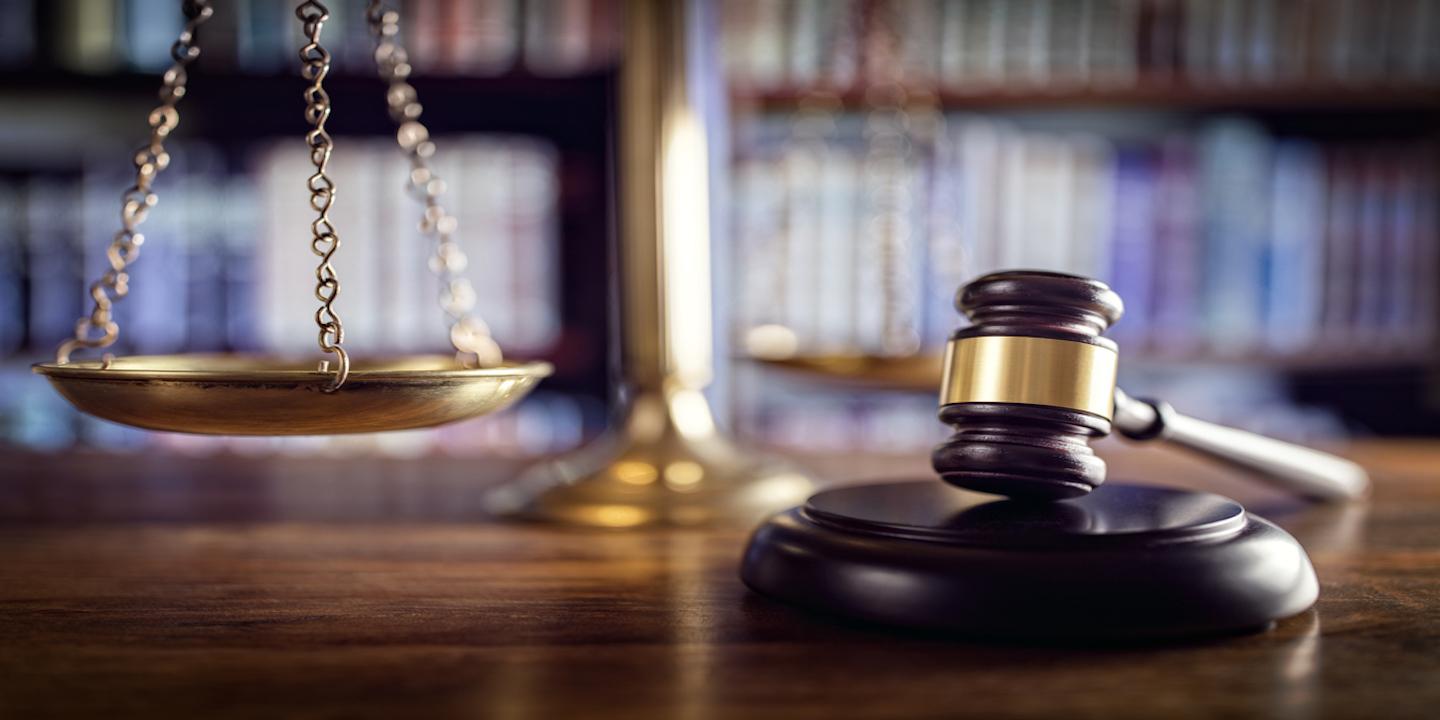 SAN FRANCISCO — A judge in the U.S. District Court for the Northern District of California recently ruled that 34 lawsuits against Volkswagen alleging the automaker falsely advertised its diesel vehicles as producing low emissions will remain in federal court because they involve parties that are from more than one state.
In the Feb. 19 ruling, U.S. District Judge Charles Breyer denied motions to remand the cases against Volkswagen Group of America to state courts in California.
A number of suits against Volkswagen have been consolidated in U.S. District Court for Northern California alleging Volkswagen induced consumers to buy its diesel cars, so-called "clean diesel vehicles," by deceptively marketing them as putting out low emissions.
Approximately 575,000 people who owned or leased Volkswagen, Audi, or Porsche "clean diesel" vehicles agreed to take part in class-action settlements, but about 4,000 people opted to file their own cases in state courts, court filings said. Volkswagen had many of these cases transferred to federal court, with several hundred plaintiffs challenging the transfers.
The motion to remand considered by Breyer concerned 34 cases in which California residents who bought or leased cars in California filed their original suits in California state courts.
Volkswagen argued the cases belong under federal jurisdiction on the basis of diversity, in that the parties involved are from different states, court filings said. Volkswagen pointed out plaintiffs live in California and Volkswagen Group of America is incorporated in New Jersey and headquartered in Virginia.
Breyer agreed with Volkswagen and denied the motion to remand the 34 cases.
The diversity doctrine also requires the money in question exceed $75,000. Breyer said the plaintiffs want Volkswagen to pay back the money they spent buying and leasing the cars, which totals well beyond $75,000.