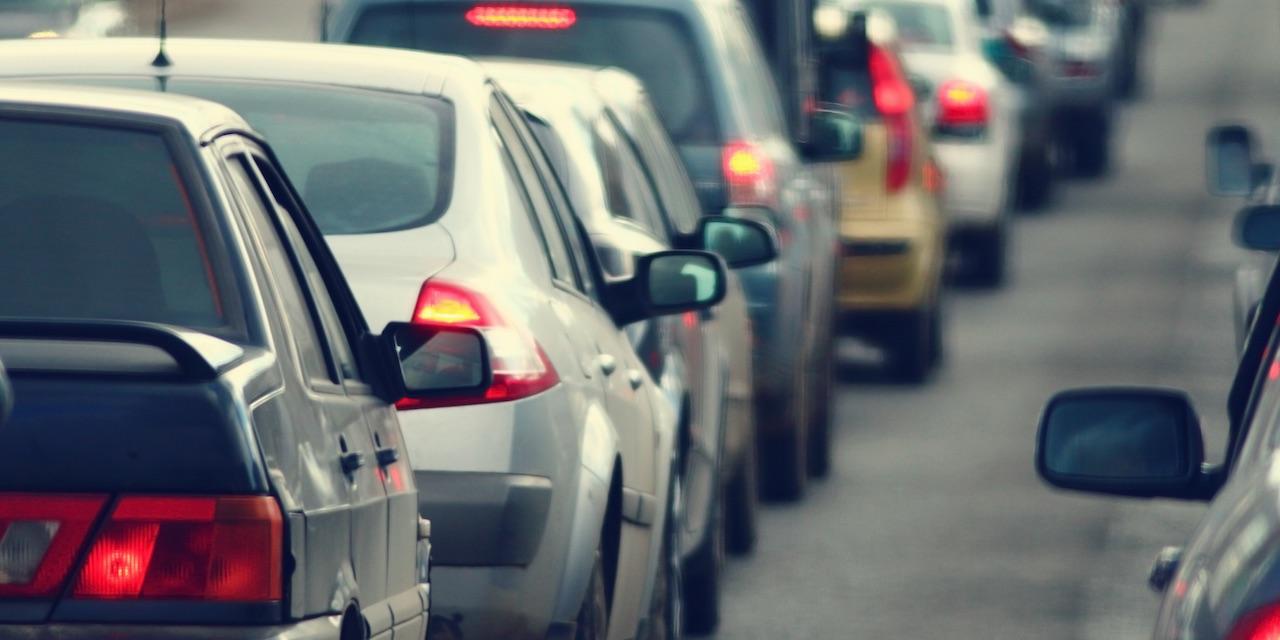 SAN FRANCISCO – A man's breach of warranty claims against Ford Motor Co. are time-barred, the U.S. District Court in the Northern District of California determined as it granted Ford's motion for judgment on the pleadings.
U.S. District Judge Jeffrey S. White ruled March 8 that Dwayne C. Ferris waited too late to file his claims.
"Based on the allegations in the complaint, Mr. Ferris's claim for breach of implied warranty is time-barred. The breach of implied warranty occurred at the time tender of the vehicle was made on March 3, 2010," White wrote in the ruling.
According to the order, Ferris claimed a Ford truck he bought on March 3, 2010, had defects and had suffered more issues the longer he owned the vehicle. He said he did have an express warranty for the vehicle, but he didn't establish the alleged warranty's terms or how long it would last. He sued for violations via the Song-Beverly Act: breach of express warranty, breach of implied warranty and violation of section 1793.2. He filed the lawsuit on April 27, 2018, and Ford removed it on May 30, 2018.
Considering the statute of limitations expired on March 2014 and Ferris filed the lawsuit more than four years after that, White said the breach of implied warranty isn't timely.
Ferris argued that the statute of limitations for breach of implied warranty doesn't apply because of tolling. The court opposed this perspective.
"This theory of tolling, too, is insufficiently pled," White wrote. "The court has already explained why the complaint is deficient in alleging facts regarding adequate notice and lack of prejudice to Ford. Further, given the unexplained delay in filing this case, the court is also unconvinced that Mr. Ferris acted in good faith."
As for Ferris's claims that there was an explicit warranty, he failed to provide any information about it, such as "its duration or the details of its guarantee of future performance," White wrote.
"In other words, he alleges no facts to allow the court to conclude that the claim for breach did not accrue upon delivery of the vehicle," the order states.
Ferris was granted leave to amend his complaint by the court with a deadline of Friday, April 19.