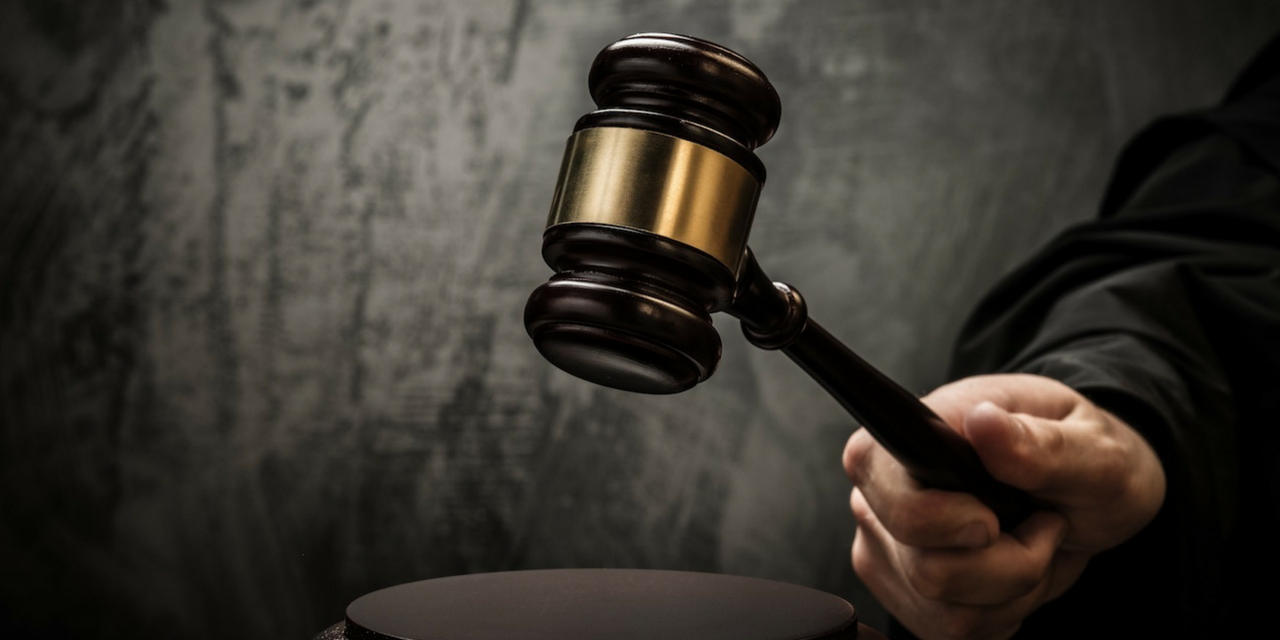 SAN FRANCISCO – The U.S. District Court for the Northern District of California ruled it does not have proper jurisdiction over ongoing fraud, unfair competition law and warranty allegations against Volkswagen and remanded the case back to state court on March 8.
U.S. District Judge Charles R. Breyer ruled on the case.
Volkswagen and a handful of dealerships named as defendants in the case removed the cases against them to federal court. The plaintiffs, a group of Volkswagen, Audi or Porsche "clean diesel" car owners filed a motion to remand, saying that the federal court doesn't have proper jurisdiction over the case.
"The ... cases include only state-law claims," Breyer wrote in the order. "As a result, to give rise to federal-question jurisdiction, one or more of those claims must necessarily raise a substantial and disputed federal issue that can be resolved in federal court without disrupting the balance between federal and state courts struck by Congress. ... The ... cases do not meet this standard. While it is possible that a federal issue will arise in the cases, one very well may not."
The court pointed out that there's only a "special and small" type of case that only brings up state issues and can be heard in a federal-question jurisdiction. These cases are not one of those, Breyer wrote.
Concerning allegations related to emissions-cheating software, also known as the "defeat device," the court ruled that the plaintiffs' claims can be backed without having to interpret federal law.
The "street legal" federal issue (the question of whether the cars were "street legal" when they were sold) raised by the plaintiffs was also not likely to become a topic, and the order states the federal court jurisdiction wasn't supported.
The plaintiffs' claims also did not mention any mandatory repair allegations, which Volkswagen argued were a federal issue. And even if it did, those allegations wouldn't be enough cause for federal jurisdiction, the order states.
The case comes after 575,000 people were approved for two class action settlements against Volkswagen, Audi or Porsche, and 4,000 of those green-lighted for settlement opted out and filed their own cases in state court.
The car brands were sued after it was discovered Volkswagen developed and installed "defeat devices" to evade emissions testing, the order states.