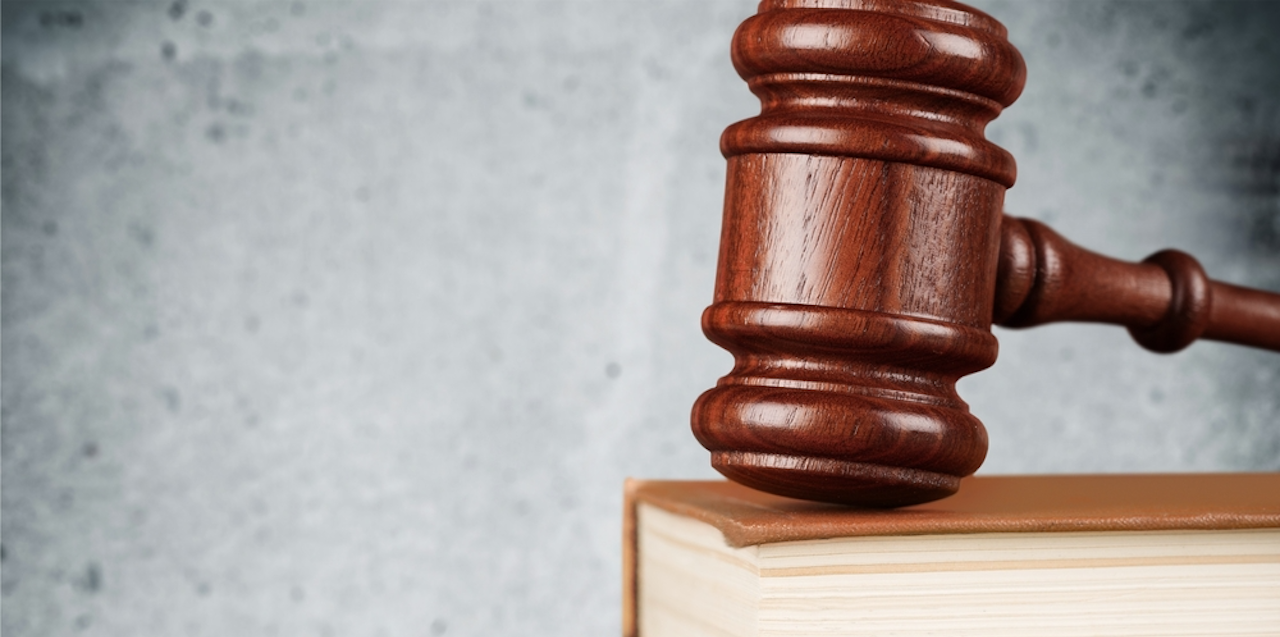 SAN FRANCISCO – The plaintiffs in a dispute over a multifamily residence building were granted leave to file an amended complaint by a federal judge.
The order, signed by Chief Magistrate Judge Joseph C. Spero of the U.S. District Court for the Northern District of California, denied the defendants' motion for judgment on the pleadings on March 15 with respect to the plaintiffs' claims against defendant Ahe Ahn, but granted in regards to defendant Lance Ahn.
The plaintiffs were given until March 29 to amend their complaint.
The tenancy-in-common owners and plaintiffs Priya Sanger and Michael Sanger originally filed a dispute against Ahe Ahn and Lance Ahn in state court.
The Sangers filed the complaint against Ahe Ahn in March 2017, alleging that several months after they reached a judgment—which required nonparty Leah Ahn to pay her share of the mortgage, plus damages—Leah Ahn soon "encumbered the property with a deed of trust in favor of Ahe Ahn," according to the ruling. This was not known to the Sangers, they allege.
The Sangers claimed this was intentionally done to delay payments that were to be made to them. Leah Ahn countered saying she was not aware of the deeds of trust on the property. The Sangers moved the case forward, asking the court to ban the defendants from foreclosing the property and reinforce their required damage payments.
The Sangers obtained judgment in 2012 against Leah Ahn for $72,870 in the San Francisco County Superior Court, and that court issued an order to sell the property to satisfy the judgment.
Leah Ahn soon filed for bankruptcy in 2014 and it was quickly discharged. The Sangers alleged the bankruptcy prevented a sale of the property. The bankruptcy filing was reopened in 2017, and "the Bankruptcy Court issued an order granting Leah Ahn summary judgment on an argument that the Sangers' abstract of judgment failed to create a valid lien because the Sangers failed to include their names and address in a space on the abstract calling for that information, and entered judgment accordingly," the ruling states.
The defendants moved for a judgment on the pleadings after the plaintiffs sought to "void a deed of trust on behalf of Ahe Ahn encumbering Leah Ahn's interest in the tenancy-in-common," the ruling states.