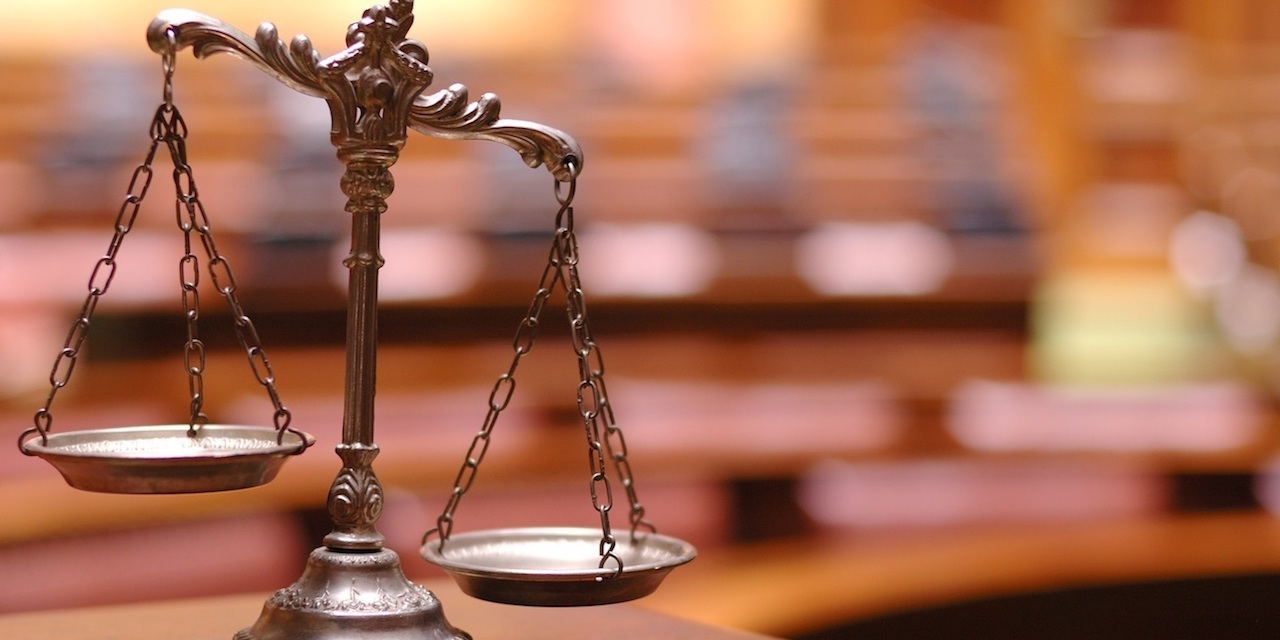 SAN FRANCISCO – District Judge Maxine M. Chesney of the U.S. District Court of the Northern District of California denied a motion for fees stemming from a false advertising suit.
On March 13, Chesney denied defendant LegalZoom's motion for award of fees and for stay in a case with LegalForce, or Trademarkia. The defendant had filed the motion in December 2018.
Both LegalForce/Trademarkia and LegalZoom are companies that provide legal help to small businesses and individuals.
In Trademarkia's initial complaint, the company accused LegalZoom of purchasing the website domain LegalZoomTrademarkia.com, but soon abandoned it. It alleged that LegalZoom had started diverting traffic to its own website, LegalZoom.com, from the allegedly abandoned website. This redirect caused Trademarkia to lose sales and revenue, according to the complaint. Trademarkia alleged the conduct was in violation of the Lanham Act, citing false or misleading advertising.
These claims were later voluntarily dismissed by Trademarkia and brought again in an action at the U.S. District Court for the Central District of California.
The court ruled that it had "discretion to award LegalZoom at least some portion of the costs it incurred in the first action," according to the ruling. LegalZoom went after recovery of attorney fees that were accumulated during the case.
The court ruled that it does not have the power to impose sanctions in this case, which LegalZoom requested.
"Here, LegalZoom argues that Trademarkia's counsel should be sanctioned under Section 1927 for filing the instant action in the Central District of California, which filing, according to LegalZoom, required it to file a motion to transfer. In short, the conduct on which LegalZoom relies is the filing of the complaint. Section 1927, however, 'cannot be applied to an initial pleading,'" Chesney wrote.
"Although the Central District agreed with LegalZoom that the instant action should be transferred to the Northern District, the court does not find Trademarkia's decision to initially file in the Central District rises to the level of bad faith," according to the ruling.