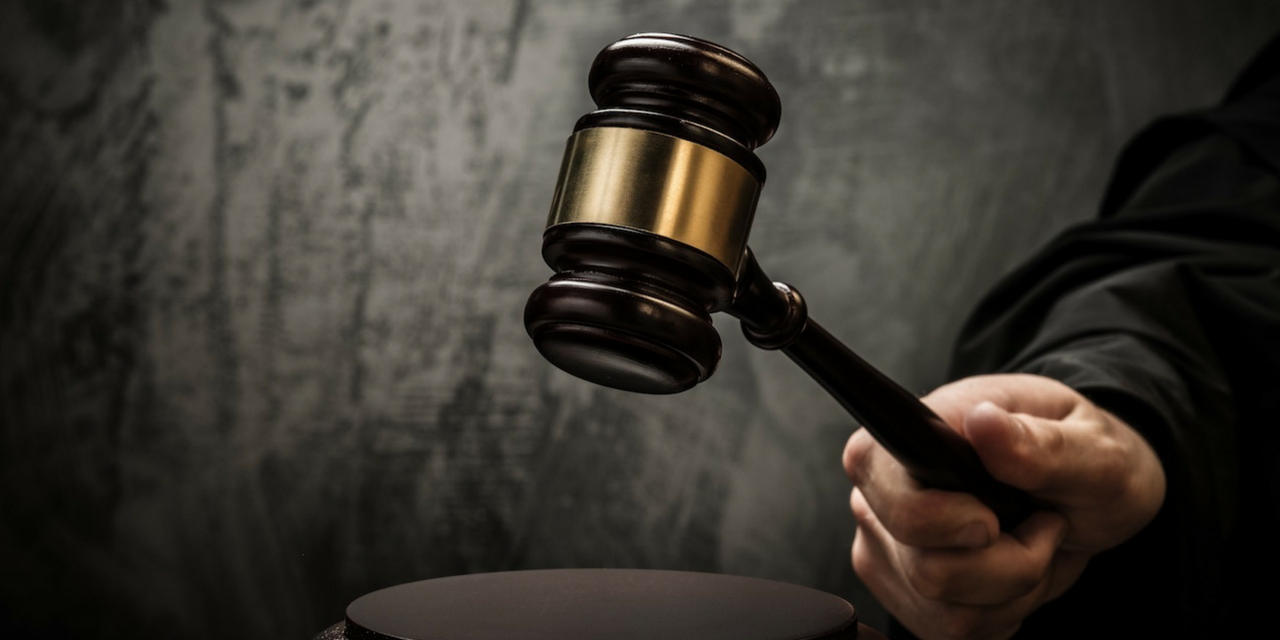 SAN FRANCISCO – On March 11, Great American Assurance Co. failed to prove it did not owe a home care business indemnity and defense in a wrongful death and negligence case.
The U.S. District Court for the Northern District of California denied Great American's motion for partial summary judgment.
The insurance company took legal action against Jovita M. Bishop and David Bishop, doing business as Bishop's Home Care, in hopes of getting a declaration that it would not have to indemnify or defend the Bishops in a state court case against them. The sons of a former resident sued Jovita Bishop after the resident passed away following a stay at Bishop's Home Care. Jovita Bishop was also accused of criminal activity.

U.S. Magistrate Judge Jacqueline Scott Corley
"Great American has failed to show that as a matter of law all of Ms. Bishop's conduct at issue in the underlying state court falls within either the criminal act or abuse exclusions of the relevant policy," U.S. Magistrate Judge Jacqueline Scott Corley wrote in the ruling.
The ruling states Jovita Bishop bought professional liability coverage and separate abuse coverage in 2007 from Great American. In 2015, Great American then added exclusions (criminal act and abuse) in 2015, which the court had to determine if those exclusions applied in this case. In the criminal act exclusion, Great American pointed out Jovita Bishop pleaded no contest in the criminal allegations against her.
"The record does not identify what conduct Ms. Bishop engaged in that constituted criminal act; that is, what is it that Ms. Bishop did that violated Penal Code section 368(b)(1)?" Corley wrote.
The resident's son's claims don't even point out alleged criminal activity performed by Jovita Bishop, the ruling notes.
As for the abuse exclusion, Corley said Great American failed to meet its burden of proving the exclusion.
"The court cannot conclude as a matter of law that all of the conduct alleged in the [complaint against Jovita Bishop] constitutes 'abuse' as used in the 2007 policy, especially since abuse is nowhere defined," said the court.
Corley also shut down Great American's challenge that Insurance Code section 533 bans coverage since Jovita Bishop pleaded no contest to a crime requiring a willful act. Corley raised the issue that Great American hasn't established the complaint, and that penal code section 368(b)(1) oversees intentional and non-intentional conduct, so her plea isn't enough to meet this requirement.
The sons of former Bishop's Care Home resident Marie Giordano sued Jovita Bishop in 2016 over allegations of neglect, elder abuse, negligence, breach of written contract and wrongful death.
Bishop then looked to Great American for defense and while it initially accepted, it later attempted to back out after a criminal complaint was filed against Jovita Bishop and a worker at the facility, Lauro Frias Llanda. Jovita Bishop pleaded no contest in February 2018. Then, in 2018, Giordano's sons dismissed their causes of action for neglect and elder abuse but kept their negligence and wrongful death accusations. Great American then filed its own lawsuit seeking declaratory relief, arguing it was not required to defend or indemnify the Bishops.