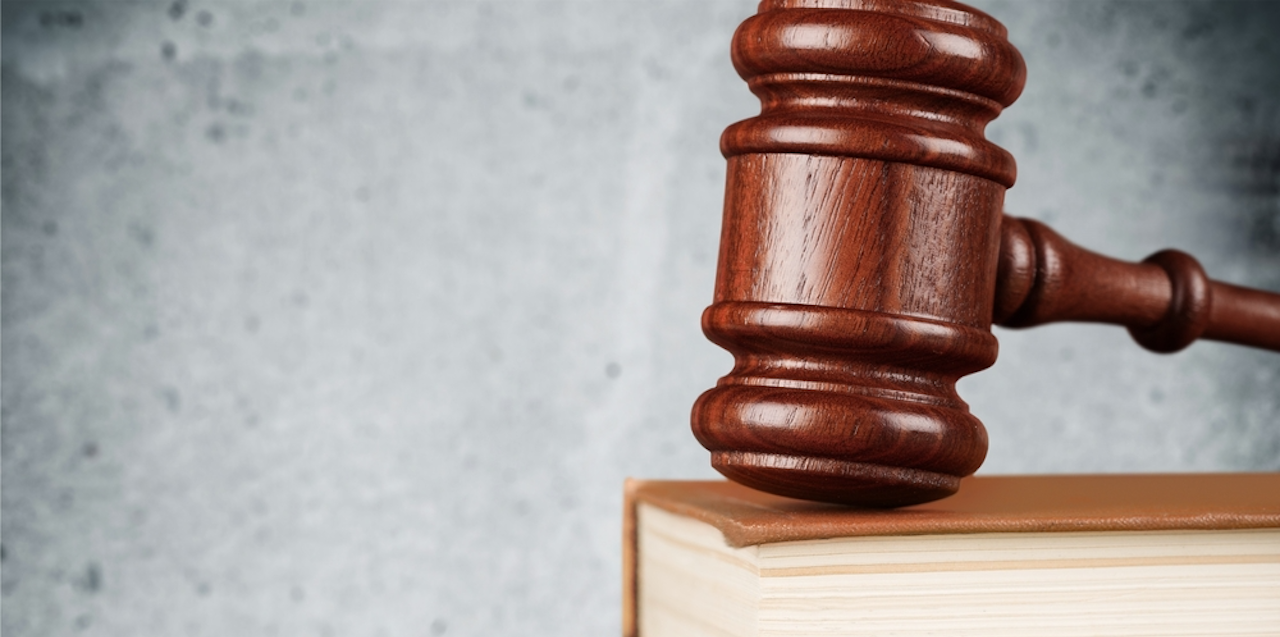 OAKLAND – A federal judge has dismissed a wire fraud claim against TechShop but denied a motion to dismiss a fraud claim.
In an opinion issued March 20, Judge Haywood Gilliam Jr. of the Oakland Division of the U.S. District Court for the Northern District of California said he was considering only plaintiff TechShop Inc.'s motion to dismiss defendant Dan Rasure's fraud and wire fraud claims.
"Rasure alleges several statements made by TechShop over a one-month period and explains why he believes they were false or misleading," Gilliam wrote. "TechShop is correct that some of these allegations are vague," such as "(alleging that TechShop 'repeatedly led Rasure to believe that (TechShop) was negotiating in good faith).' But others are quite specific. For instance, Rasure alleges that TechShop 'pressed' Rasure to continue to fund its public relations consultant from Dec. 1 to 12 while concealing that the memorandum of understanding would be canceled."
In November 2017, Rasure learned TechShop was closing its stores and filing for Chapter 7 bankruptcy. He contacted corporate officers about reopening some of the locations, then created Build LLC, signed a memorandum of understanding with TechShop and paid more than $34,000 to vendors like Google, health insurers, lawyers and a public relations consultant, the ruling states.
According to the ruling, Rasure alleged TechShop publicized that an agreement in principle had been reached, while Chairman James Newton and CEO Daniel Woods "repeatedly promised to provide" due diligence documents and pressured him to make the payments that were "urgently overdue" or part of the "wind-down."
Rasure expected the deal to close Dec. 21, but on Dec. 12 TechShop terminated the agreement. Rasure alleged no one offered to refund his payments and Google charged his credit card nearly $6,000 in January 2018 without authorization.
Rasure also said TechShop told him immediate payments were needed for the transaction to proceed, and he made those payments on Nov. 29 and 30 and after Dec. 1, all under the belief he could be credited for those payments once the deal was finalized on Dec. 21.
Those allegations, Gilliam explained, were sufficient to satisfy the requirements for the fraud claim, given they contain details about who, what, when, where and how the conduct is said to have occurred.
With respect to the "why" requirement, "Rasure alleged that he was pressured into paying a public relations consultant, and that the deal was terminated the morning after he finally did," Gilliam wrote. "Taking the facts alleged as true, as the court must at this stage, this allegation sufficiently supports an inference that TechShop did not intend to perform its promise."
TechShop also took issue with the allegation about the fraudulent nature of Google charging Rasure's credit card.
"Though the allegation is threadbare," Gilliam wrote, "the court finds that there are no grounds to dismiss this granular allegation because it appears to be just one specific allegation of harm resulting from the fraud alleged in the counterclaim."
However, Gilliam did not find similar support for Rasure's wire fraud allegations. He said the applicable federal criminal statute doesn't create a private right of action, and further that Rasure's pleading couldn't be cured by alleging other facts. As such, he dismissed the wire fraud claim without allowing him to file an amendment.