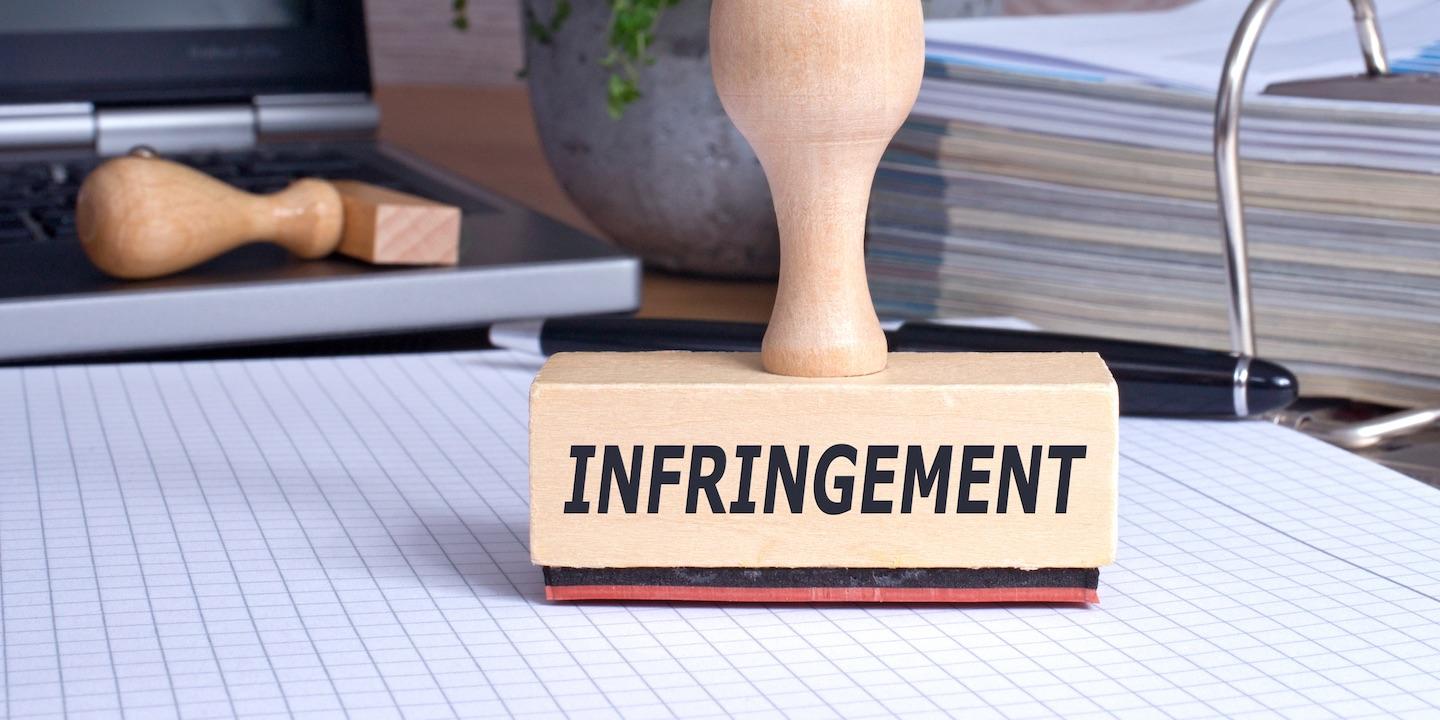 SAN FRANCISCO – A U.S. District Court of Northern District of California judge hashed out the disputed terms of one patent at the request of the parties in a patent infringement case.
Simpson Strong-Tie Co. Inc. and Oz-Post International LLC, doing business as OZCO Building Products, asked Judge William H. Orrick to "construe terms from one of the two OZCO patents Simpson's products allegedly infringe," the March 26 claim construction order states. Orrick defined terms such as flange portion, washer/nut member, annular surface and other terms in his ruling.
Both parties manufacture connectors and anchors for the construction industry. The United States Patent and Trademark Office released the patents for OZCO's washer and screwer on Oct. 3, 2017, ('701 Patent) and May 1, 2018, ('998 Patent). The terms of the construction only center around the '998 Patent.
The '998 Patent was designed to make mounting hardware easier and more cost-effective, the ruling states.
"The '998 Patent aims to simulate antique architectural hardware (like rivet, nail, and pin or nut, bolt, and washer connectors) with mounting hardware that is both easier to install and more cost effective," the ruling states. "The specification notes as one feature that 'the user is not limited in selection of the mounting device,' but rather the apparatus is compatible with mounting hardware of different lengths, sizes, and grades. ... Of the eight claims in the '998 Patent, only claim one is an independent claim. OZCO alleges infringement of claims one to five and seven."
A hearing was scheduled for March 13 where both parties reached an agreement on the '998 Patent regarding the agreed construction of terms such as plurality and hexagonal shape. Both parties argued over the language of washer/nut member and whether it is limiting in the product description, the look of the hardware, and if the agreed description of the individual products would be easily understood by a layperson.