SAN FRANCISCO – A federal judge granted a dismissal of a California man's suit against Kelly Services Global LLC and The Dow Chemical Co.
On April 1, District Judge Maxine M. Chesney of the U.S. District Court of the Northern District of California issued an order favoring Kelly's motion to dismiss plaintiff Samuel Brown's seventh cause of action. Kelly filed the motion March 4.
Brown asserted that Kelly and Dow were his "employers." The petitioner claimed that Kelly, "as a condition of employment, required [Brown] to sign an agreement that mandated Michigan law to apply, regardless of conflict of law principles[,] despite [Brown's] residing and working primarily in California," the ruling states.
Brown based his argument for his seventh cause of action – a claim under the Private Attorneys General Act (PAGA), per Chesney's order – on "which claim is premised on Kelly's having allegedly violated Section 432.5 of the California Labor Code and on both defendants' having allegedly violated Section 925 of the California Labor Code."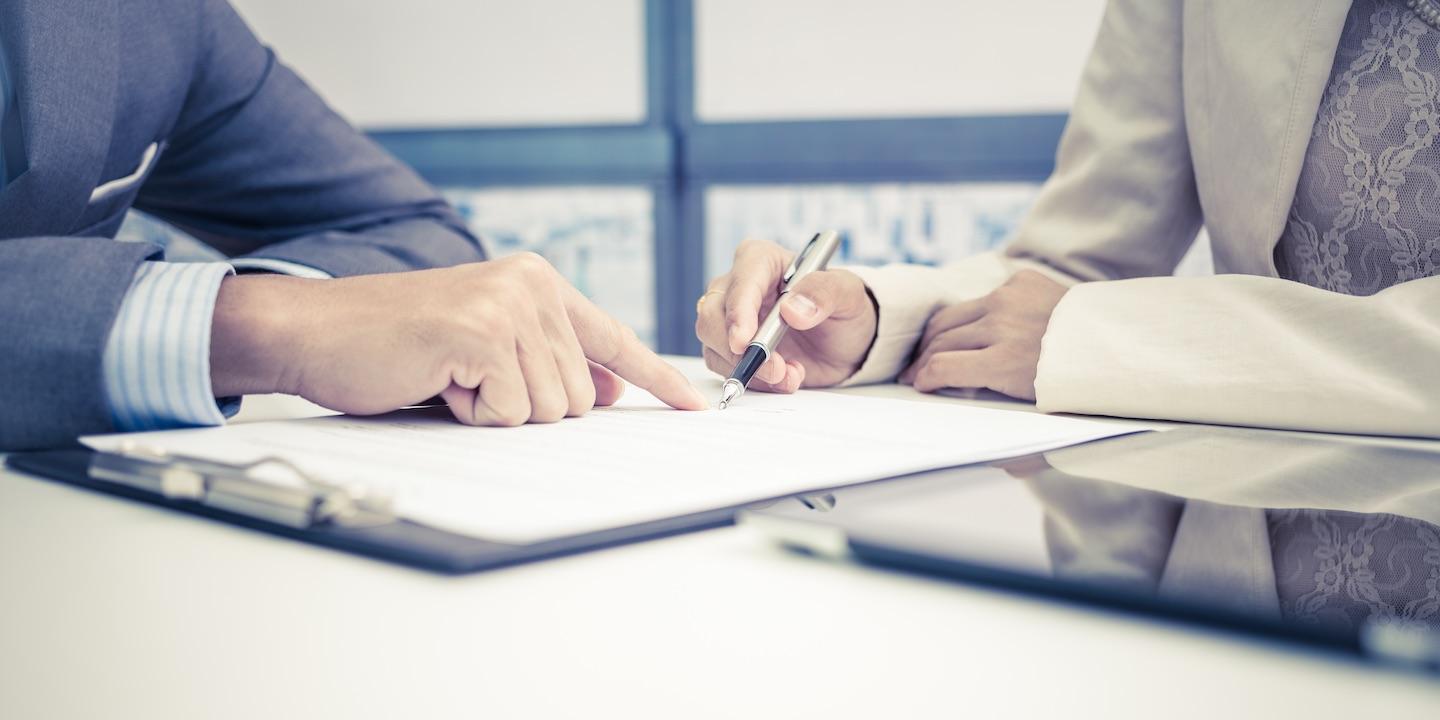 Chesney ruled in favor of Kelly's claim that the seventh cause of action "is subject to dismissal for the asserted reason it is barred by the applicable statute of limitations" since "the statute of limitations for PAGA claims is one year," the ruling states.
The ruling states Kelly argued that Brown's claims under Section 432.5 and Section 935 "accrued on the date Kelly is alleged to have required Brown to sign the contract containing the assertedly unlawful provision, which date, as noted, was April 4, 2017."
Chesney ruled that the date was "more than one year before he filed his PAGA notice."
The ruling also prevents the plaintiff from being granted "leave to conduct discovery to determine if defendants may have required other employees who primarily reside and work in California to agree, as a condition of their respective terms of employment," which Chesney wrote "would be futile as a plaintiff whose PAGA claim is time-barred cannot serve as a representative of other employees."
The ruling lastly denies Brown the opportunity to be "afforded leave to amend to allege facts to support a finding that an exception to the statute of limitations exists."