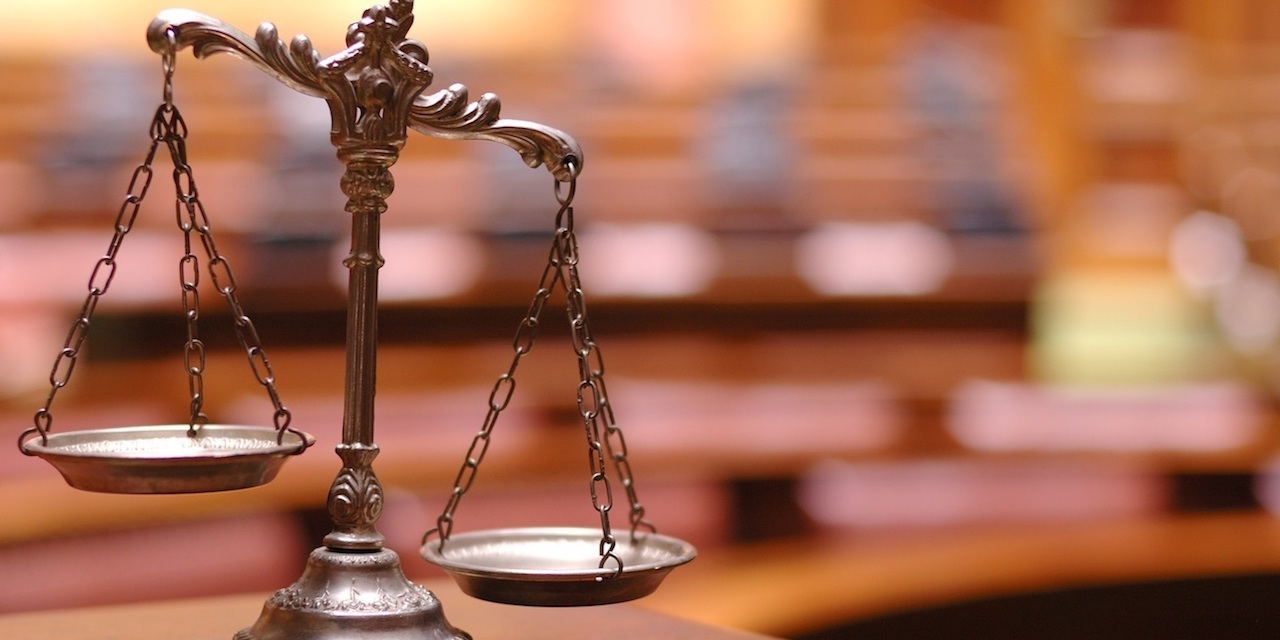 SAN FRANCISCO – A federal judge has weighed in on two class action complaints against VPX Sports in which the amount in controversy is more than $5 million.
Vital Pharmaceuticals Inc., which does business as VPX Sports, asked Judge Jon Tigar of the U.S. District Court for the Northern District of California to transfer complaints it faced from two different plaintiff groups alleging improprieties with the way the company marketed its BANG energy drinks.
Tigar denied all of VPX's motions to transfer, granted the plaintiffs' motion to consolidate and denied, without prejudice, their motion to appoint interim class counsel.
One group, led by named plaintiffs Ismail Imran and Zach Hess, on Sept. 19, 2018, alleged the company misrepresented the contents and effects of the energy drinks. Another, led by Kuumba Madison, on Oct. 15, 2018, cited allegations against VPX of deceptive and false advertising.
On Oct. 12, Terrell Barker filed a similar complaint in the Northern District of Illinois. Two similar actions were filed in the Southern District of Florida in November and January. After VPX moved to transfer the Imran, Barker and Madison actions to Florida, Barker voluntarily dismissed his claims. Eventually the Imran and Madison plaintiffs asked to consolidate and appoint interim lead class counsel.
VPX said Madison's claim could have been brought in Florida because VPX maintains corporate headquarters in Weston. In an opinion issued April 5, Tigar agreed.
Although Madison lives in Northern California, VPX said that fact has little connection to his complaint, especially since he allegedly initially bought BANG from vitaminshoppe.com. Tigar said Madison did not seem to be venue shopping.
Although VPX said it would be difficult to defend itself in San Francisco while the company is based in South Florida, Tigar said switching jurisdictions would just transfer that burden to Madison. However, Tigar did give weight to corporate evidence as well as employees of VPX who might be called as witnesses living in Florida, as do three of four material witnesses from outside the company.
Tigar noted Madison's allegations involving California law was a factor in favor of not transferring, as was the fact his putative class was only to include California consumers. He further said that although the Florida court has slightly more cases, it also moves them along more efficiently. He also said the existing Florida complaints are not far enough along for them to be a factor in favor of transfer.
Weighing all those factors, Tigar ultimately denied VPX's motion to transfer the Madison claim from California to Florida. He said consolidation with the Imran case is appropriate, which makes transferring that case unnecessary. Despite that, he did look at that complaint's unique traits, such as Imran living in Eastern California and Hess living in New York. However, he said that neither weakens the California interest, nor makes a stronger case for Florida.
Tigar granted the motion to consolidate the Imran and Madison actions, but said it was too early to approve the plaintiffs' request to approve three firms as interim class counsel. He said the plaintiffs didn't say an appointment was required to resolve rivalries among the firms, and also didn't "see why appointing three of the six firms involved in these actions will result in significant efficiency gains."
"It remains to be seen how the Florida actions will develop, and whether they will continue to proceed simultaneously in a different court," Tigar wrote. "If the court were to appoint interim lead counsel, it would be unlikely to appoint three different firms for that role."