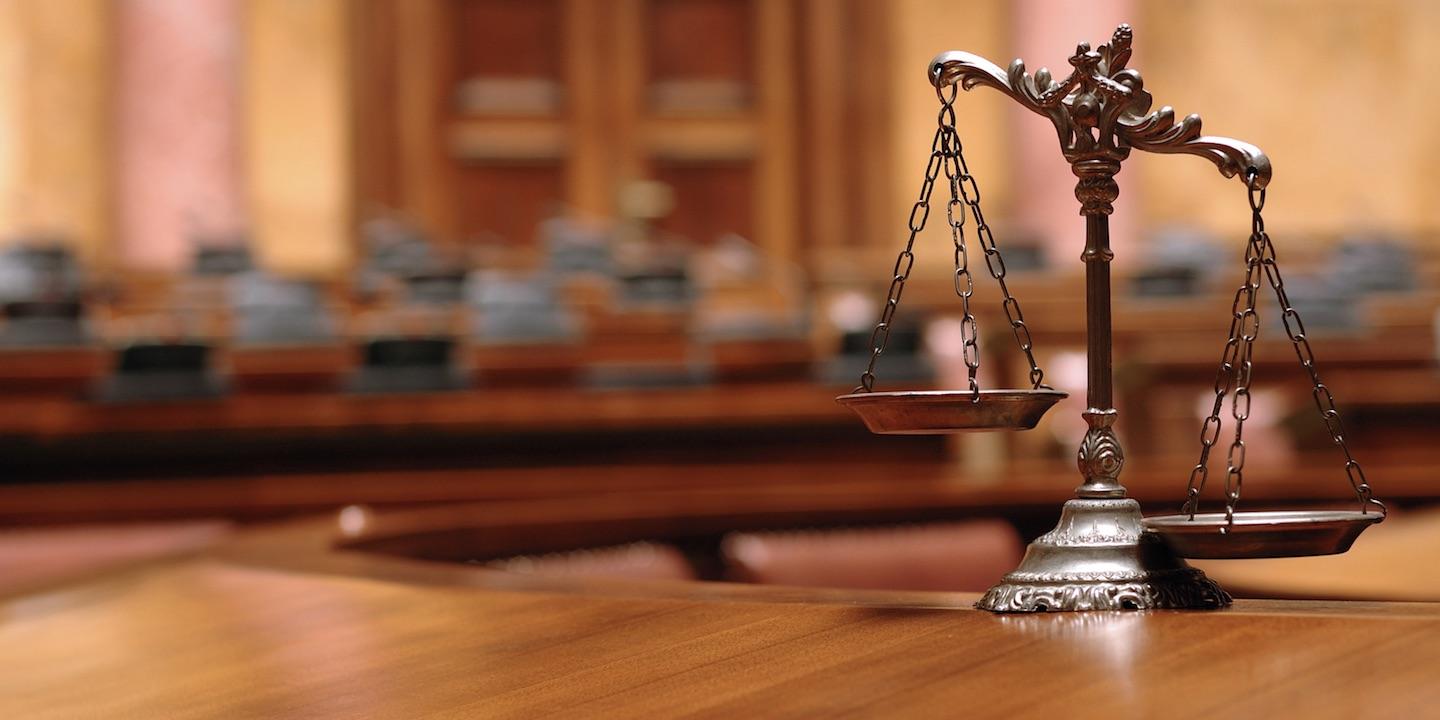 SAN FRANCISCO (Northern California Record) — Suspended San Francisco attorney R. Scott Dervaes Jr. faces possible disbarment pending a California Supreme Court decision following the attorney's 2017 conviction on a false imprisonment charge.
Dervaes has been on involuntary inactive enrollment since Feb. 1, according to a notification provided to the Northern California Record earlier this week. A few days prior, the California State Bar Court issued its decision and order of involuntary inactive enrollment, recommending Dervaes be disbarred by default.
The state bar court's recommendation follows Dervaes' guilty plea in December 2017 before a San Francisco County Superior Court judge of false imprisonment with a special allegation of using a deadly weapon.
"Specifically, [Dervaes] willfully and unlawfully violated the personal liberty of a victim using a knife," the decision and order said. "[Dervaes] was placed on probation for three years with credit given for time served in county jail. [Dervaes] was ordered to comply with the conditions of a rehabilitation plan [including drug testing and counseling], pay restitution, and stay away from the victim."
Dervais has been on interim suspension since June, following a state bar court order the previous month.
The state bar's entry for default was entered in September.
Dervaes was admitted to the bar in California on June 26, 1999, according to his profile at the state bar website.
In June 2002 Dervaess received a stayed three-year suspension and was placed on five years' probation with two years' actual suspension after he stipulated to conduct in three consolidated matters, according to information on his state bar profile.
In two matters, Dervaess allegedly did little work in cases for which he received thousands of dollars in advance fees and costs and did not refund any of the fees.
Dervais, in mitigation, said he previously suffered "serious emotional problems," had been addicted to ketamine and he completed a 28-day rehabilitation program, his profile said.
In 2006 his probation was revoked, the stay of suspension was lifted and he actually was suspended for three years and until he proved his rehabilitation.
In 2014 Dervais was the subject of a temporary restraining order issued by a San Francisco Superior Court judge for allegedly threatening Uber CEO Travis Kalanick.