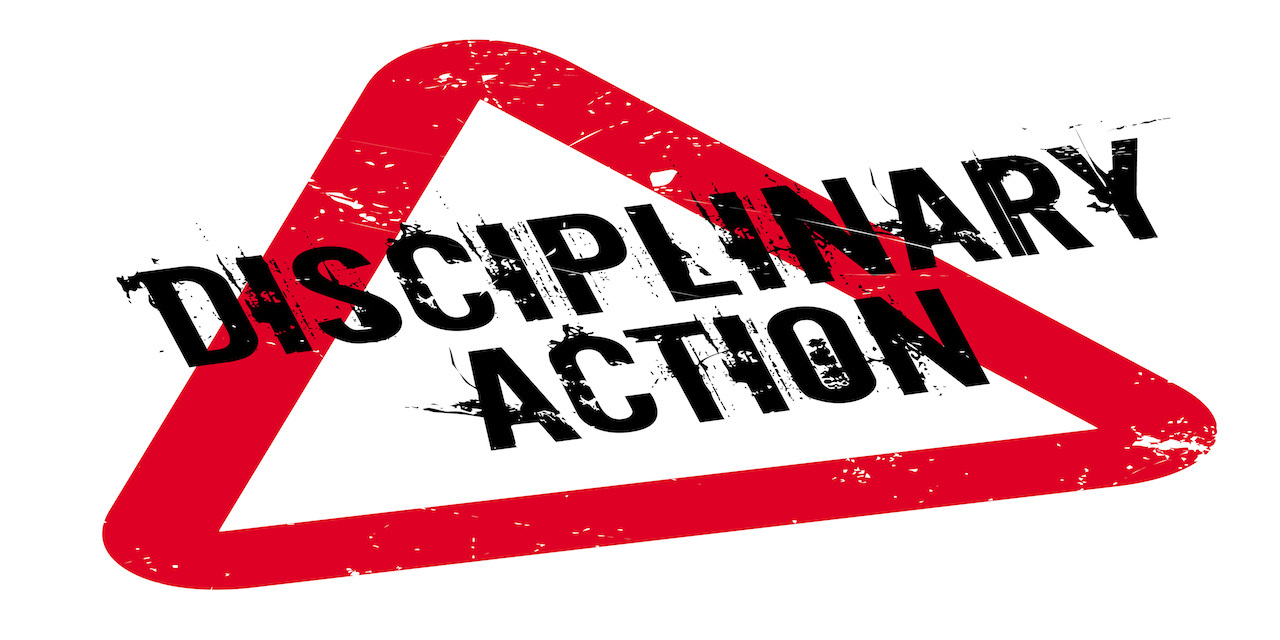 SAN FRANCISCO – Sacramento attorney and former California Highway Patrol Sgt. Eric Curtis Lund, who awaits sentencing following his conviction last fall on possession of child pornography charges, remains on indefinite suspension handed down by the State Bar Court of California earlier this year.
Further action disciplining is pending finality in Lund's case, which may not come until his third sentencing hearing in May. In its two-page order issued Jan. 9, the State Bar Court directed the office of chief trial counsel to alert or update the court of finality in the case.
The court handed down the interim suspension order following Lund's conviction in October on allegations he was found in possession of more than 600 images of child pornography, a felony the state bar considers a crime involving moral turpitude.
Lund's suspension was effective Feb. 4, according to a notice provided last week to the Northern California Record by The State Bar of California.
Lund was admitted to the bar in California on Sept. 14, 2007, according to his profile at the state bar website. Lund had no prior discipline before the state bar, according to his profile.
Lund was arrested by Vacaville police in October 2014 at the Fairfield California Highway Patrol office after child pornography videos allegedly were found during an earlier search of Lund's personal vehicle. Lund, then 49 and who had been employed at the Fairfield Highway Patrol office for about a year, was subsequently booked into Solano County Jail on suspicion of possessing obscene matter depicting a minor in sexual acts and for sending or selling obscene matter depicting a minor.
Lund pleaded not guilty and was convicted following his second trial by a Solano County Superior Court jury on Oct. 30, 2018. His sentencing, delayed in March for the third time, currently is scheduled for May 1.
Lund faces up to five years in state prison and a requirement to register as a sex offender for the remainder of his life.
Since his conviction, Lund has been held without bail at the Justice Center Detention Facility in Fairfield.