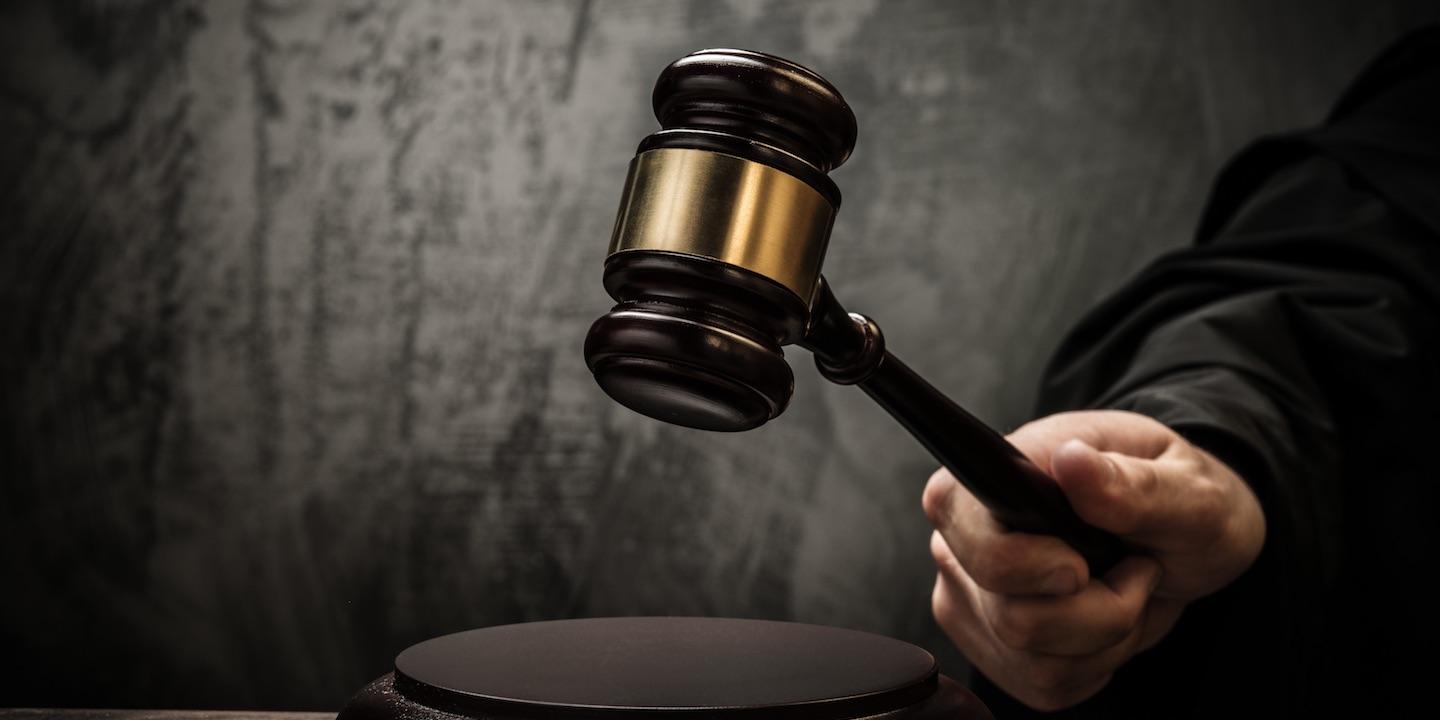 SAN FRANCISCO (Northern California Record) — Newbury Park attorney Dee Ella Dorey faces possible disbarment by default following a March 11 California State Bar Court recommendation four counts of alleged misconduct in a single client matter.
Dorey is alleged to have violated professional conduct rules, including those regarding failure to comply with laws, committing act involving moral turpitude, failure to cooperate in disciplinary investigation and failing to keep her address current, according to the state bar court's seven-page decision and order of involuntary inactive enrollment. The allegations against her stem from having allegedly held herself out as entitled to practice law and actually practicing law when she was not an active licensed attorney when she appeared on behalf of an applicant before the Van Nuys Worker's Compensation Appeals Board.
Dorey's recommended discipline was among the dispositions contained in a notification provided to the Northern California Record last week by The State Bar of California.
Dorey was admitted to the bar in California on Dec. 22, 1992, according to her profile at the state bar website. Dorey had no prior discipline but he has other disciplinary matters pending and the client security fund has made no payments as a result of her alleged misconduct.
Dorey failed to participate in person or via counsel and state bar's decision and order for disbarment was entered by default. In such cases, in which an attorney fails to participate in a State Bar of California disciplinary proceeding despite adequate notice and opportunity, the bar invokes Rule 5.85, which provides the procedure for the state bar to recommend an attorney's disbarment.
The state bar's entry for default was entered in January.
The state bar's recommendation is pending final action by the California Supreme Court, an appeal before the state bar's review department or expiration of time in which parties may request further review within the state bar court.
The state bar court's recommendation included an involuntary inactive enrollment order that rendered Dorey involuntarily enrolled as an inactive member of the State Bar of California. That order was effective three calendar days after service, according to the recommendation.