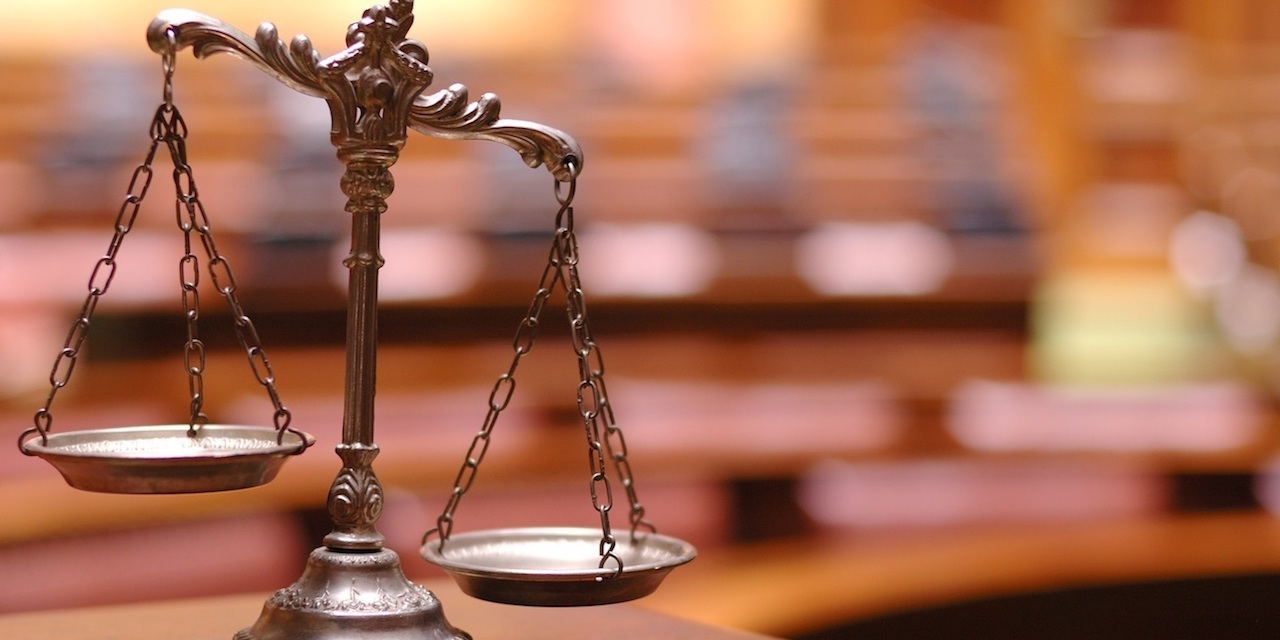 SAN FRANCISCO – Longtime Falls Church, Virginia attorney Wayne Richard Hartke has been disbarred by default following a California Supreme Court order and suspension in his home state after allegedly appearing drunk during a seminar.
The California Supreme Court disbarred Hartke following a California State Bar Court recommendation issued in October that called for Hartke's disbarment.
The high court also ordered Hartke to pay all costs in the matter.
Hartke did not response to charges against him before the California bar, which rendered disbarment as the default reciprocal discipline for his suspension in Virginia, according to the California State Bar Court's eight-page decision and order of involuntary inactive enrollment. Hartke was disciplined in Virginia in October 2011, April 2015, and September 2017, according to the October 2018 decision and order.
"By (1) making two separate misrepresentations to Virginia courts in the 2011 Virginia disciplinary case and another in the 2017 Virginia disciplinary case; and (2) misrepresenting material facts in connection with the investigation of the 2015 Virginia disciplinary matter before finally admitting the truth [Hartke] willfully violated Business and Professions Code section 6106," the decision and order said.
Hartke was admitted to the bar in California on Jan. 29, 2004, according to his profile at the state bar website. Hartke had no prior discipline in California, no other disciplinary matters pending and the client security fund has made no payments as a result of his alleged misconduct.
Default was entered against Hartke about a year ago and the case was submitted for decision in September.
Hartke was most recently suspended in Virginia, this time for five years, for allegedly violating professional rules governing candor toward the tribunal, according to a Virginia State Bar announcement. The suspension was made consecutive with a previous three-year suspension handed down in October 2016, meaning his most-recent suspension won't become effective until Oct. 27, 2019, according to the announcement.
Before those suspensions, Hartke was suspended in Virginia in April 2015 for six months after he allegedly appeared drunk, fell asleep and snored at a continuing legal education seminar in January of the previous year.