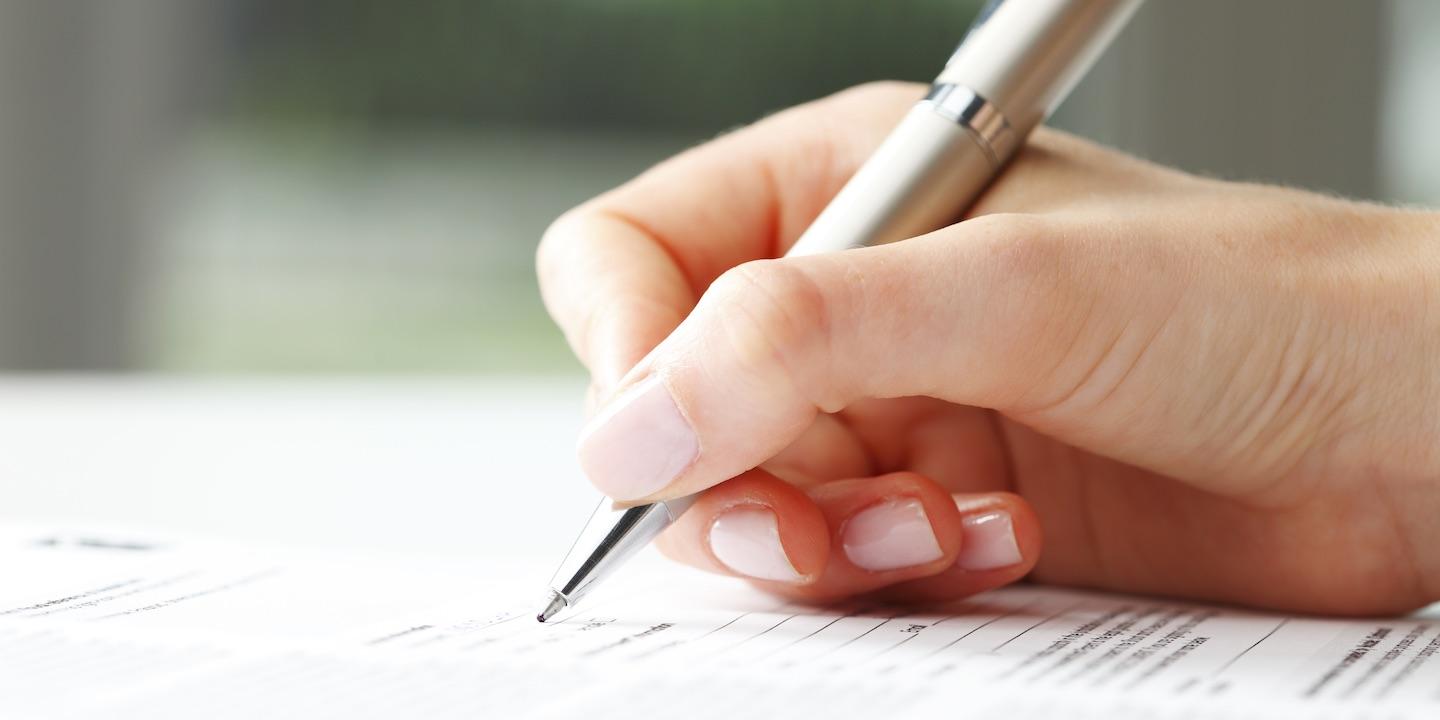 SAN FRANCISCO – The U.S. District Court for the Northern District of California denied and granted in part a motion to dismiss in a property dispute case April 11.
Judge Susan Illston granted defendants GCCFS 2005-GG5 Hegenberger Retail Limited Partnership, et al.'s motion to dismiss plaintiff Arce Oakland's claims of breach of contract in loan documents, breach of implied covenant of good faith and fair dealing in regards to the documents, breach of concealment and fiduciary duty and negligence.
In 2005, Arce and Kera Oakland LLC bought a shopping center in the Oakland, area. The property was purchased for more than $14 million, which was financed with a $10.5 million loan from Greenwich Capital Financial Products Inc. The loan was soon sold to GCCFC. In 2012, the loan went into default with a balance of $9.4 million, the ruling states.
Two lawsuits were soon filed: "(1) a civil action in San Mateo Superior Court between Kera and plaintiff Arce, and (2) a judicial foreclosure action filed by GCCFC in Alameda Superior Court," the ruling states.
The plaintiff alleged that GCCFC breached the loan contract that was drafted when Arce and Kera Oakland LLC financed their building. It alleges GCCFC refused to take its payments and failed to disclose conflicts of interest with the proposed receiver, Lori Bluett. Bluett was appointed by the Superior Court as receiver for the property in the judicial foreclosure action.
"Plaintiff Arce alleges defendants 'solicited Arce's stipulation [as to Ms. Bluett's appointment] in order to avoid having to make a motion,'" the ruling states.
The plaintiff also claimed that the defendants acted in negligence by not putting their interests first since they were in business together. Arce alleged that GCCFC breached their duties by, "(1) refusing to consider numerous offers that would have cured default; (2) unexplained silences and unresponsiveness; (3) delaying the timely production of an accurate payoff statement; and (4) submitting an inaccurate and incomplete payoff statement at the last minute," the ruling states.
Illston did deny the defendants' motion to dismiss the breach of contract allegations regarding the discounted pay off (DPO) agreement, unfair competition, aiding and abetting breach of fiduciary duty, and the breach of implied covenant of good faith and fair dealing regarding the DPO agreement.
The judge also ruled "the court finds this matter appropriate for resolution without oral argument" and vacated a hearing scheduled for later in the month.