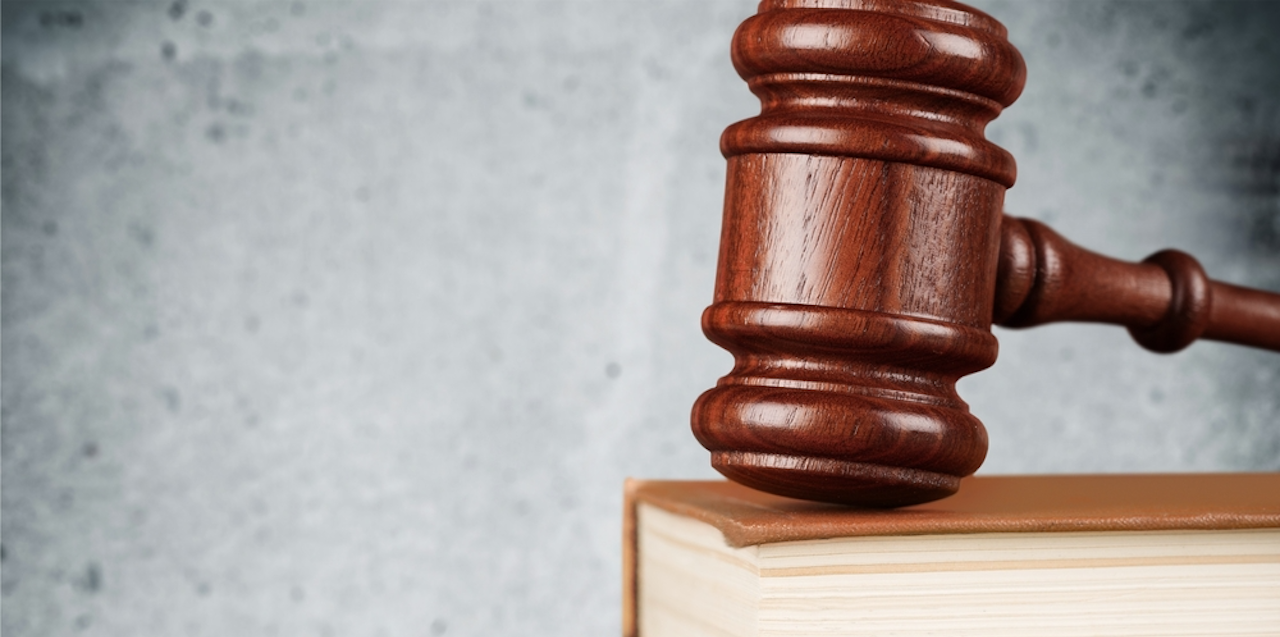 SAN FRANCISCO – The U.S. District Court for the Northern District of California has granted a motion to enforce judgment in an intellectual and physical property lawsuit.
Judge Jon Tigar granted defendants Rearden LLC, et al.'s motion to enforce the judgment against Shenzhenshi Haitiecheng Science and Tech, et al. and the defendants' request for attorneys' fees on April 10. A request for a special master to monitor further proceedings was also granted.
The Rearden defendants won the motion after the plaintiff Shenzhenshi Haitiecheng Science and Tech Inc. and plaintiff/intervenor Virtue Global Holdings (VGH) lost the original case in 2017.
In August 2017, a court ruled that the MOVA Assets or MOVA technology, according to the ruling, belonged to the Rearden defendants. The technology is used for facial motion capture, computer graphics of the human face, and other animation applications. The court ordered that the plaintiffs return the assets to the Rearden defendants.
The defendants later filed the motion for enforcement of judgment in December 2018, "contending that it had discovered that VGH had failed to return certain MOVA Assets," according to the ruling.
"While the motion was being briefed, the parties continued to exchange emails regarding these materials, with VGH transferring some assets to Rearden. By Jan. 27, 2019, VGH 'believed all MOVA Assets in the possession of DD3, Mr. (Greg) LaSalle, and Mr. (Ken) Pearce had been provided to Rearden,'" the ruling states.
They sought to enforce the judgment, attorney fees be covered, and an appointment of a special master to oversee further compliance.
Over the course of a year, the Rearden defendants continued to email VGH's counsel several times, but only a portion of their property was returned, the ruling states. Just a month before this order, the defendants' counsel sent an email identifying the remaining MOVA assets that still had not been returned.
"The parties shall file any nominations for special master candidates by April 24, 2019," according to the ruling. "The court will address the question of the special master's fees in its order of appointment."