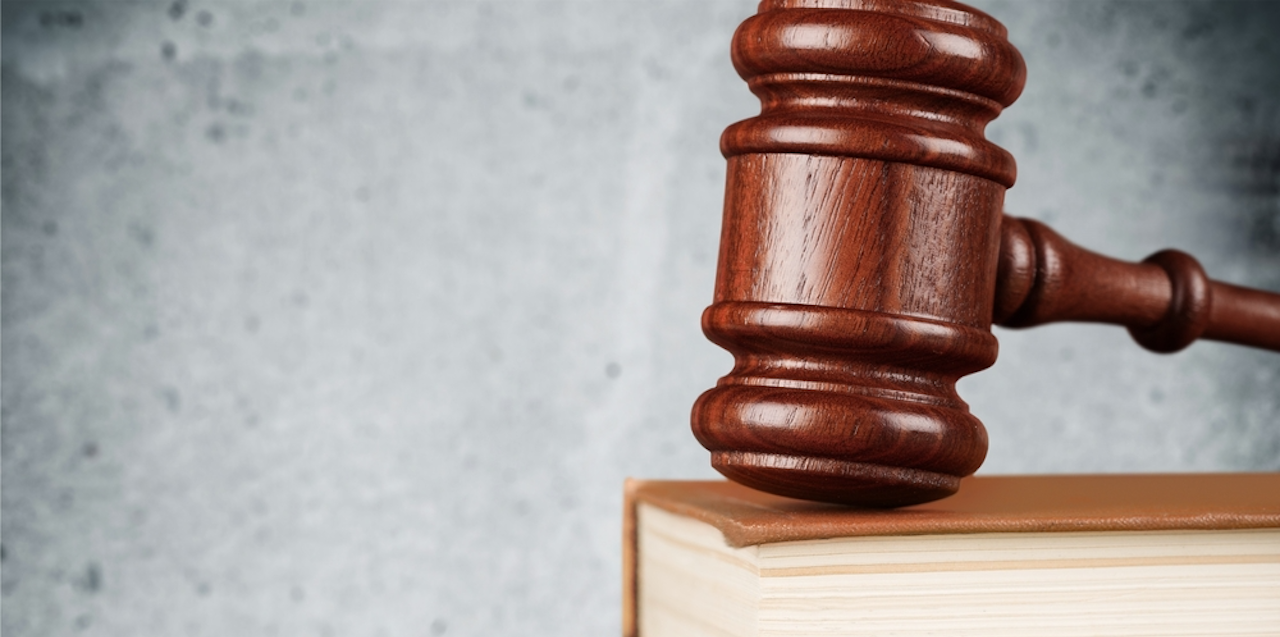 SAN DIEGO – A federal judge has weighed in on a dispute involving a customer who alleged BMW failed to live up to warranty terms to repair alleged defects with his vehicle.
The present matter is a Jan. 15 order compelling BMW of North America to produce documents in response to discovery requests from Michael Jensen, who is suing in connection with his 2011 BMW 550i. In his original complaint, Jensen alleged BMW of North America and Brecht Enterprises, doing business as BMW of Escondido, did not adequately address the car's numerous defects and failed to replace or buy it back.
Magistrate Judge Nita Stormes of the U.S. District Court for the Southern District of California issued an opinion April 9, responding to BMW's argument that the Jan. 15 order imposed "disproportionate and unduly burdensome" obligations. She noted the defendant could have sought to obtain relief, but instead missed deadlines by more than two months.
Part of the debate involves searches BMW said it conducted of certain databases that turned up no results, while Jensen's lawyers said other clients have documents from the same databases that show some of the searches should have yielded hits.
"While BMW represents that it is complying with the court's previous order, the time for compliance is long overdue," Stormes wrote. "...The court does not have sufficient knowledge of BMW's databases or the part numbers/defect codes to conclude whether these results should have produced hits, but finds it appropriate for BMW to investigate (Jensen's) allegations as to why the searches did not produce hits for these records in the PuMA or Customer Relations/Contacts databases."
Stormes issued a detailed list of what BMW must produce to settle this dispute, gave the company a two-week deadline and said failure to comply would results in a fine of $200 per day. She put similar terms on a request to produce emails from one of two BMW engineers.
However, she denied Jensen's request to replace a search of the second engineer's email with a third BMW employee in hopes that the results from the first engineer would bring up a name whose email is worth investigating.
Jensen also asked BMW to provide documents it collected for different litigation. Stormes said the company agreed to do so provided she issued a protective order. Although Stormes issued that order on Jan. 25, and BMW said on March 19 that it was close to producing the documents, it still has not done so, and so Stormes ordered them to produce the files within three days subject to a $100 daily fine.
Stormes said a similar situation prevails with respect to a warranty policy and procedure manual for Jensen's car. However, she denied Jensen's request to grant additional deposition time because a BMW witness did not testify to topics outside the specific vehicle. Stormes agreed with BMW's position that her Jan. 15 order clarified her position on the matter and that Jensen's proper recourse was to appeal that order or ask Stormes to reconsider, not to include it as a request in a motion to compel.
Finally, Stormes also denied Jensen's request for her to adopt new protective measures, "such as staying this case until the production is complete, require a declaration from BMW on the searches that were run, and to order the parties to retain a special master to oversee production. … the court has already ordered BMW to produce in a short time frame and ordered prospective sanctions for failure to comply."