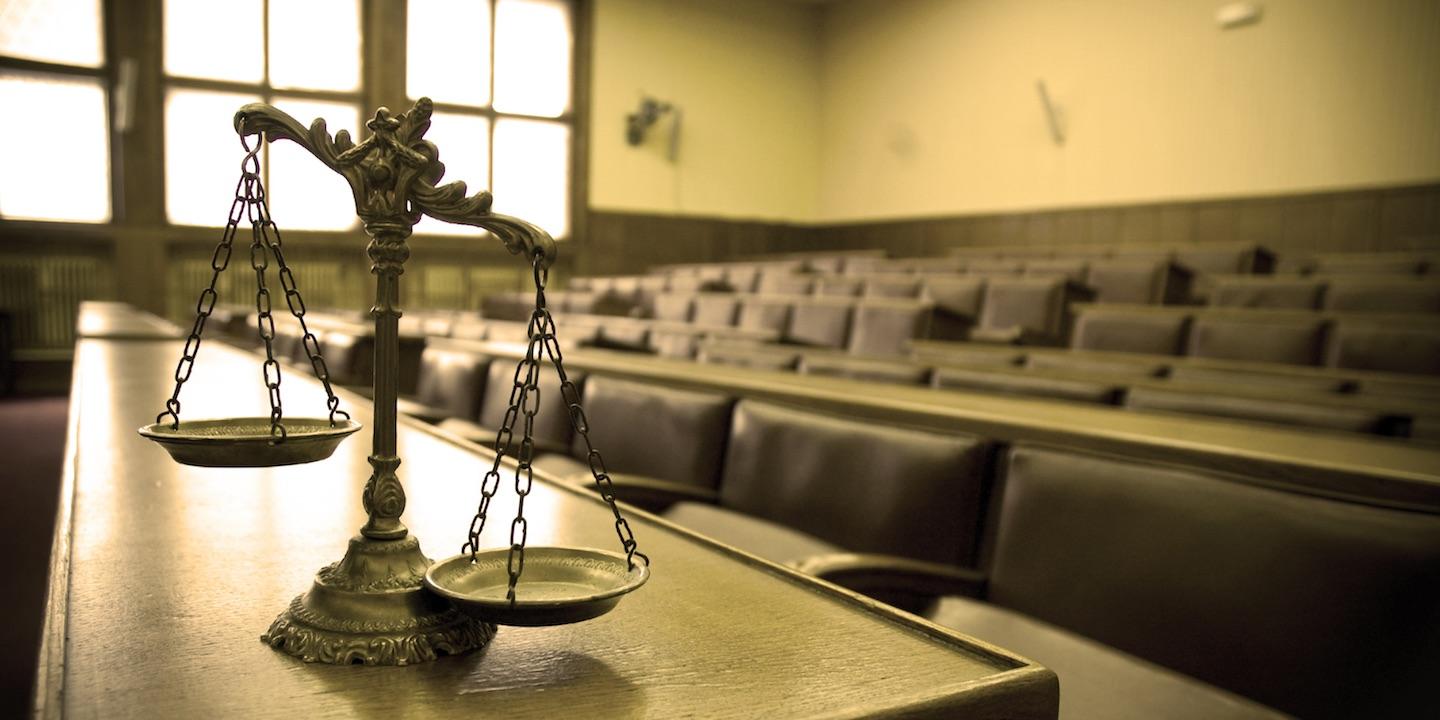 SAN DIEGO – The U.S. District Court for the Southern District of California recently granted a motion to remand a San Diego couple's lawsuit claiming Ford Motor Co. and a dealership violated the Song-Beverly Consumer Warranty Act, also known as the California Lemon Law, to San Diego Superior Court.
In the April 18 ruling, U.S. District Judge Gonzalo P. Curiel granted the motion to remand filed by Kurt Askew and Gail Glutting, stating that the defendants failed to demonstrate the dealership had been fraudulently joined and the court did not have subject matter jurisdiction.
Askew and Glutting filed the lawsuit in November 2018 against Ford Motor Co., authorized dealership Kearny Pearson Ford and 20 unnamed defendants claiming they violated the state's Song-Beverly Consumer Warranty Act.
The lawsuit said the couple bought a 2011 Ford Fusion from Kearny Ford in May 2011, and during their purchase, they received an express written warranty that gave them a three-year/36,000-mile bumper-to-bumper warranty and a five-year/60,000-mile powertrain warranty.
In the lawsuit, the couple claimed the car allegedly suffered defects and claimed the defendants could not fix it "to conform to the applicable express warranties," court filings said.
In December 2018, the defendants removed the case to the federal court citing diversity of citizenship. In January, the plaintiffs requested the case be remanded.
Askew and Glutting said the state court is a more fitting jurisdiction as the defendants didn't prove Kearny Ford was named in the lawsuit deceitfully, the amount in question is more than $75,000 and both plaintiffs live in California.
"The court concludes that defendants have not carried their immense burden to demonstrate that Kearny Ford, a resident defendant, was fraudulently joined," Curiel wrote.
The defendants also argued that the plaintiffs' claim of breach of the implied warranty of merchantability against Kearney Ford is time barred and that the statute of limitations expired in May 2015.
"Because one or more of the plaintiffs' tolling theories could apply, the plaintiffs' claim against Kearny Ford is not obviously time-barred and the defendants have failed to demonstrate that Kearny Ford is a fraudulently joined defendant," the court decision said.