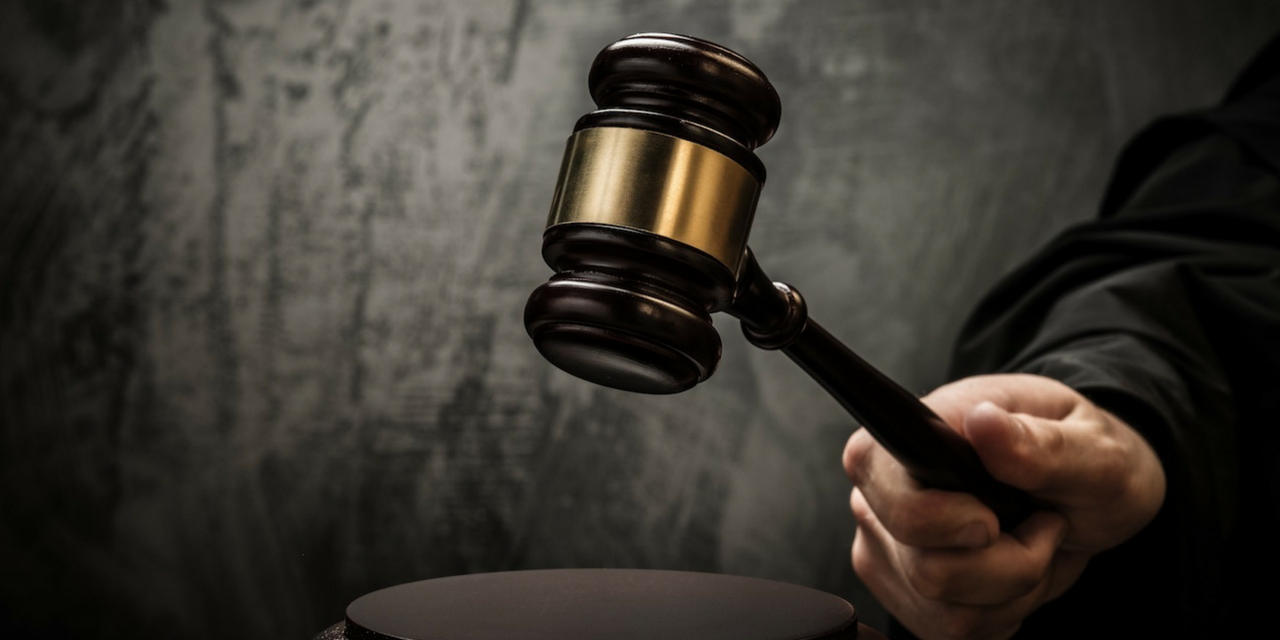 SAN FRANCISCO – A court has denied a man's motion for partial summary judgment in a case over the administrative fees of a pension plan.
Judge Jon S. Tigar of the U.S. District Court for the Northern District of California denied plaintiff Dennis M. Lorenz's motion for partial summary judgment April 17.
Lorenz sued over Safeway's employee pension benefit plan. He alleged Safeway and the Safeway Benefit Plans Committee (BPC) did not hold up to their fiduciary responsibilities as it relates to loyalty when they decided to join forces with the JPMorgan SmartRetirement Passive funds (JPM TDFs) for the administrative services of the plan back in 2010. Lorenz asked the court to grant him a partial summary judgment, but the court declined.

U.S. District Judge Jon S. Tigar
Tigar said in the ruling that there were too many issues with Lorenz's arguments, starting with his allegation that the BPC had ulterior motives in choosing JPM. The judge noted that the investment adviser for the plan said Safeway was a good option because of its lower fees and investment structure. As for the claim that Safeway breached its loyalty, the judge disagreed with that, too.
"...There is a disputed issue of fact as to whether, or to what extent, the potential for Safeway to pay record keeping expenses was a factor in defendants' decision to select the JPM TDFs," Tigar said in the ruling.
The ruling states the defendants presented evidence that it was not.
In his lawsuit, Lorenz alleged the reduced administrative fees from the JPM TDFs were offset from higher management fees, which the plan participants would have to cover, not Safeway. He also alleged that there was not enough historical evidence to prove why the committee selected JPM.
"He alleges the BPC and Safeway disregarded these problems, failed to conduct an adequate investigation, and approved the selection of the JPM TDFs notwithstanding a conflict of interest – which was that the change benefitted Safeway at the expense of plan participants," the ruling stated.