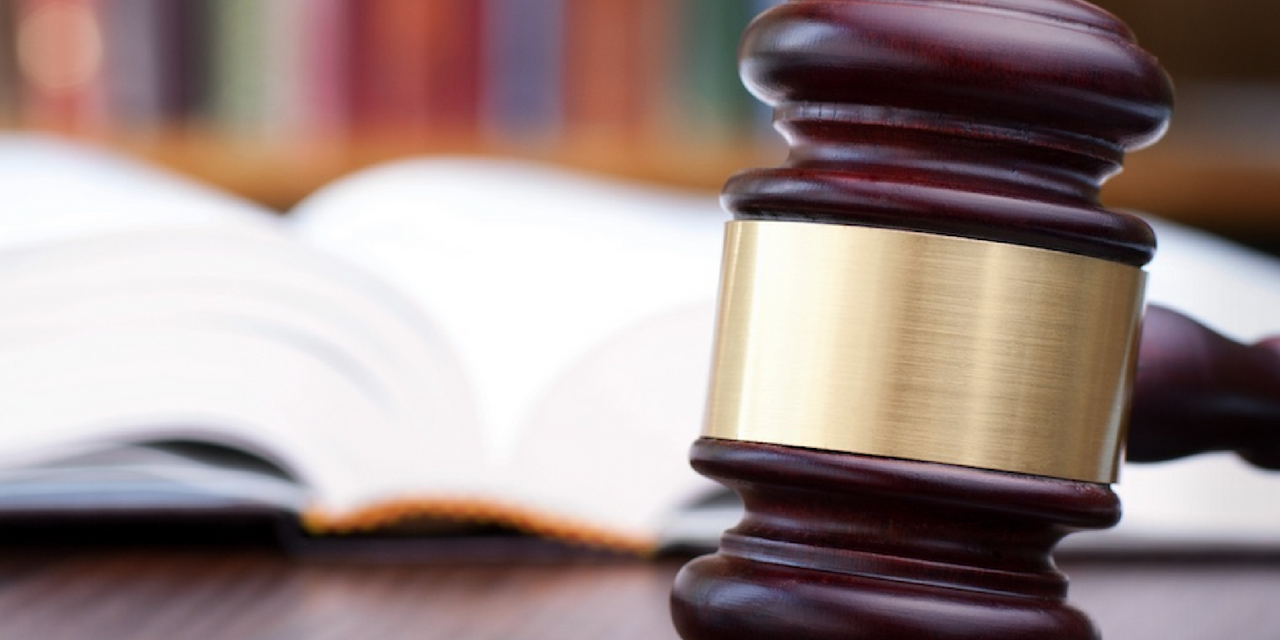 SAN FRANCISCO – On April 17, the U.S. District Court for the Northern District of California green-lighted a motion for settlement approval but denied a request to seal in a suit over the classification of independent contractors.
Phillip Flores and Darah Duong filed a suit against TFI International, TForce Final Mile LLC and Velocity Express LLC in November 2012. They accused the defendants of underpaying Velocity Express delivery drivers who the company allegedly misclassified as independent contractors, even though the drivers signed an independent contractor agreement, and subsequently not paying them minimum wages and overtime.
The ruling states in 2015, the court approved a "bellwether trial process" with plaintiffs James Mack, Charles Chambers and Claude Boconvi to resolve the suit with Velocity. These three plaintiffs were granted partial summary judgment in April 2017 over findings they were employees as a matter of law.
In June 2017, the parties stipulated to a settlement, determining that Boconvi was owed $2,500 in damages and Mack owed $60,000. The plaintiffs' counsel also received $2.1 million in attorneys' fees plus $136,575.60 for the legal costs for the two workers' cases.
Under the settlement agreement in the Flores suit, the defendants are ordered to pay at most $4.75 million, which includes $2.9 million for the plaintiffs' lawyers. The defendants also agreed to dismiss the appeal of the Boconvi suit as part of the settlement.
Both sides also determined that the settlement is fair and reasonable.
The court denied the plaintiffs' motion to seal a notice that their lawyers sent them to notify them about their timeframe to opt into participating in the settlement. While the attorneys said the documents should be protected via attorney-client privilege, the court disagreed.
"Here, the court cannot conclude that the notice documents to individual drivers are privileged because plaintiffs' counsel shared them with defendants when they filed their motion to seal," wrote District Judge Jon S. Tigar.
Representing Flores and Duong were attorneys with Sommers Schawrtz, Johnson Becker and Zimmerman Reed. Boconvi and Mack were represented by attorneys with Johnson Becker and Zimmerman Reed.