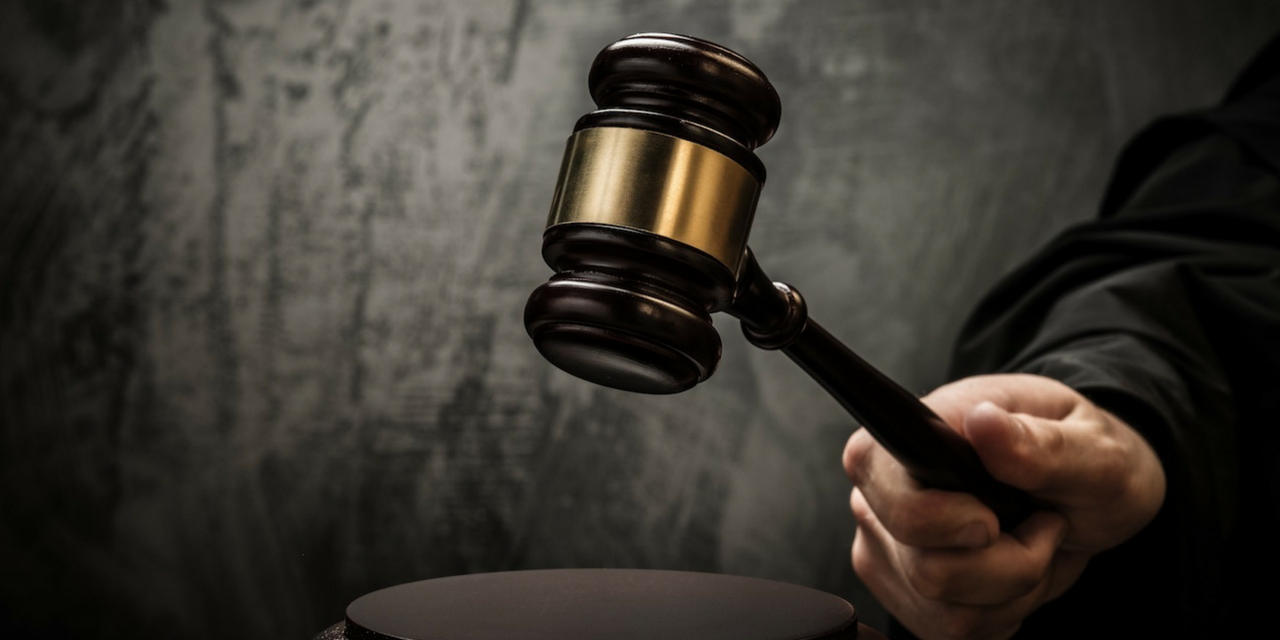 SAN FRANCISCO – An education center had until April 18 to file an amended complaint in its lawsuit seeking relief and damages over allegations a group of former workers created a competing company before they quit.
The U.S. District Court for the Northern District of California granted in part and denied in part C2 Education Systems Inc.'s claim against Sunny Lee and others on April 16. Judge Susan Illston ruled on the case.
Kyung Hye Debbie Hong and So Yeon Jang were also named as defendants in C2's case, which claimed the defendants launched a similar company six months before they resigned from their jobs at C2, a standardized testing and preparation company that also offers college admissions counseling.
The ruling states Lee worked for the company for 10 years while Hong was there for four and Jang was employed for nearly 10 years. They created a company called Core Academics LLC in September 2017 and then quit their jobs the following February. C2 sued over allegations of breach of duty of loyalty, violation of the California Computer Data and Access Fraud Act and misappropriation and conversion of property in May 2018.
For this particular phase of the case, C2 wanted leave to include Core Academics as a defendant along with five more claims: breach of contract, tortious interference with employee contracts, tortious interference with customer contracts, tortious interference with prospective economic advantage and aiding and abetting the breach of duty of loyalty. The court granted in part and denied in part the motion. The motion for leave to add Core Academics as a defendant was granted.
"Defendants have failed to point to any evidence of bad faith, let alone substantial competent evidence," Illston wrote. "Nor have defendants shown any prejudice if Core Academics is added to the case. In fact, defendants' argument that adding Core Academics changes nothing substantive about the claims, or the relief, supports plaintiff's point that defendants will not be prejudiced by the addition of this party."
The request to include a claim for tortious interference with customer contract was also granted, but Illston denied adding all of the other claims. She said that those counts are founded on notions that plaintiffs either knew or should have known about when they filed the first complaint. The difference with tortious interference claim that was granted is that it was learned through discovery.
Core Academics is now a competitor of C2 as it offers similar services. In fact, Core Academics also operates out of the Cupertino Center, where C2 did business for years before it vacated in November 2017. C2 alleged that it has had a financial setback because of the new company including a loss of leads (nearly half), and Lee's green-light for refund requests that were outside of C2's policy.