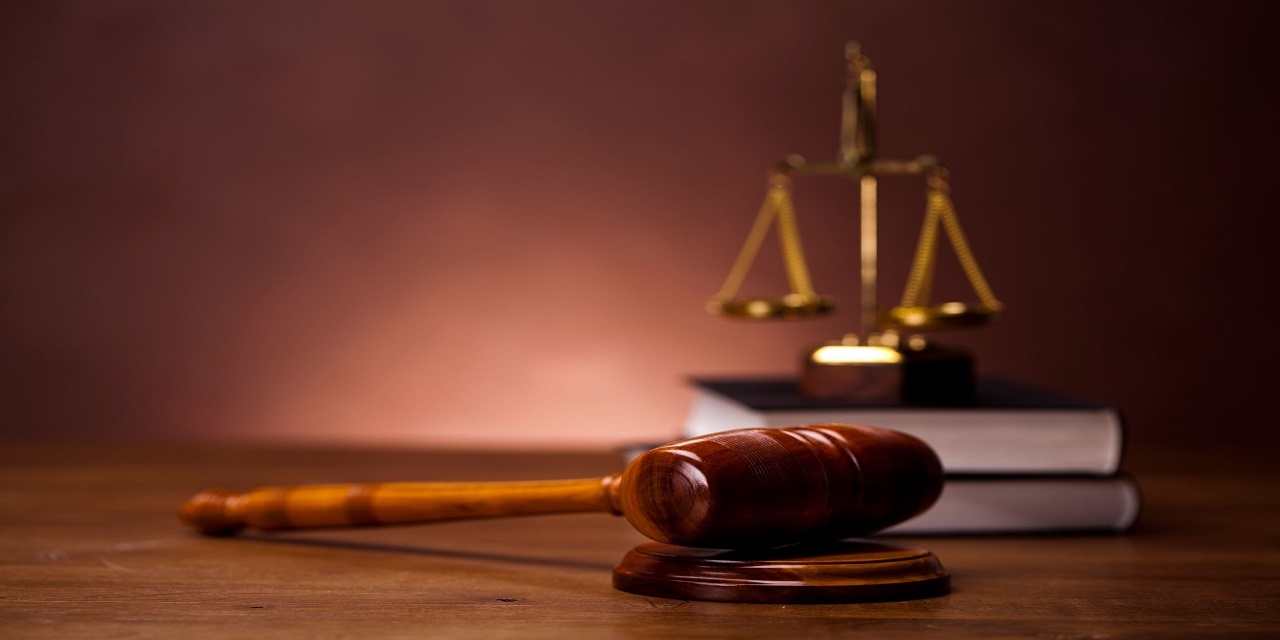 SAN DIEGO – A federal judge has ruled against a man trying to prevent the sale of his property after a city removed more than 195 tons of waste from it and assessed abatement costs.
Pro se plaintiff Thomas Matthews sued the San Diego County Board of Supervisors, its treasurer's office and two code enforcement agents concerning his property in El Cajon. On Jan. 25, the defendants moved to dismiss Matthews' first amended complaint, and on April 22 Matthews filed an emergency request for a temporary restraining order.
In an opinion issued April 24, Judge Gonzalo Curiel of the U.S. District Court for the Southern District of California denied the restraining order request and partially dismissed Matthews' complaint.
According to Curiel, the county first received complaints about Matthews' property being used as a junkyard in 2004. Administrative warnings and site inspections followed until the county ordered abatement on May 13, 2014, and mailed a notice to Matthews' uncle, John Smith, the property owner. After further legal wrangling, the county began cleaning the property on March 4, 2015, a project that cost more than $114,000 and resulted in removing 195 tons of solid waste.
The county assessed the cost of the abatement as a lien against the property, which led to another round of appeals and hearings ultimately resulting in the lawsuit challenging the decision, which Matthews filed April 10, 2018. On April 27, 2018, he recorded the grant deeds giving him ownership of the property, though he'd been receiving the county's tax bill since 2009.
Matthews filed for bankruptcy on April 30, 2018, canceling a tax sale scheduled for May 4. But on Sept. 10, Matthews dismissed his bankruptcy petition, and on March 11, the county informed Matthews it would proceed to auction the property on April 26.
In arguing for dismissal, the county defendants said they are immune from such a suit under state law, that Matthews' federal claims are barred due to statutory limitations and that he'd already exercised his options for challenging the government's decisions.
Curiel said state law immunities don't apply to federal causes of action, and since Matthews' lawsuit attacks the validity of the county's abatement warrant, any immunity it might provide would only be valid if the warrant is upheld. He further said the county's defense is aimed at a belief Matthews argued the application of costs to his tax bill was illegal, whereas he actually alleged the impropriety was in attaching the cost despite knowing the "the underlying abatement warrant was wrongfully issued after null and void abatement proceedings," he wrote.
The judge also said the county "provided insufficient argument for why the County Administrative Hearing Officer's determination should be equated with a state court judgment" and would not grant dismissal on those grounds.
However, Curiel sided with the county on its timeliness argument. Matthews filed his complaint in 2018, and although he alleged his injuries are ongoing, Curiel noted the county last acted in June 2015, meaning his complaint needed to be lodged by June 2017. Curiel granted the motion to dismiss, but will allow Matthews to amend his complaint.
In looking at the request for a restraining order, Curiel said Matthews "entirely defaulted on his burden of proving" one was needed. He said the motion was "shocking" in its brevity, and further the "motivating contention — that the underlying abatement proceedings are invalid — is flatly refuted by the record and is not likely to result in success on the merits."
Curiel also said Matthews could have sought the injunctive relief much earlier, and agreed with the county that his last-minute request for a restraining order "is neither warranted nor excusable."