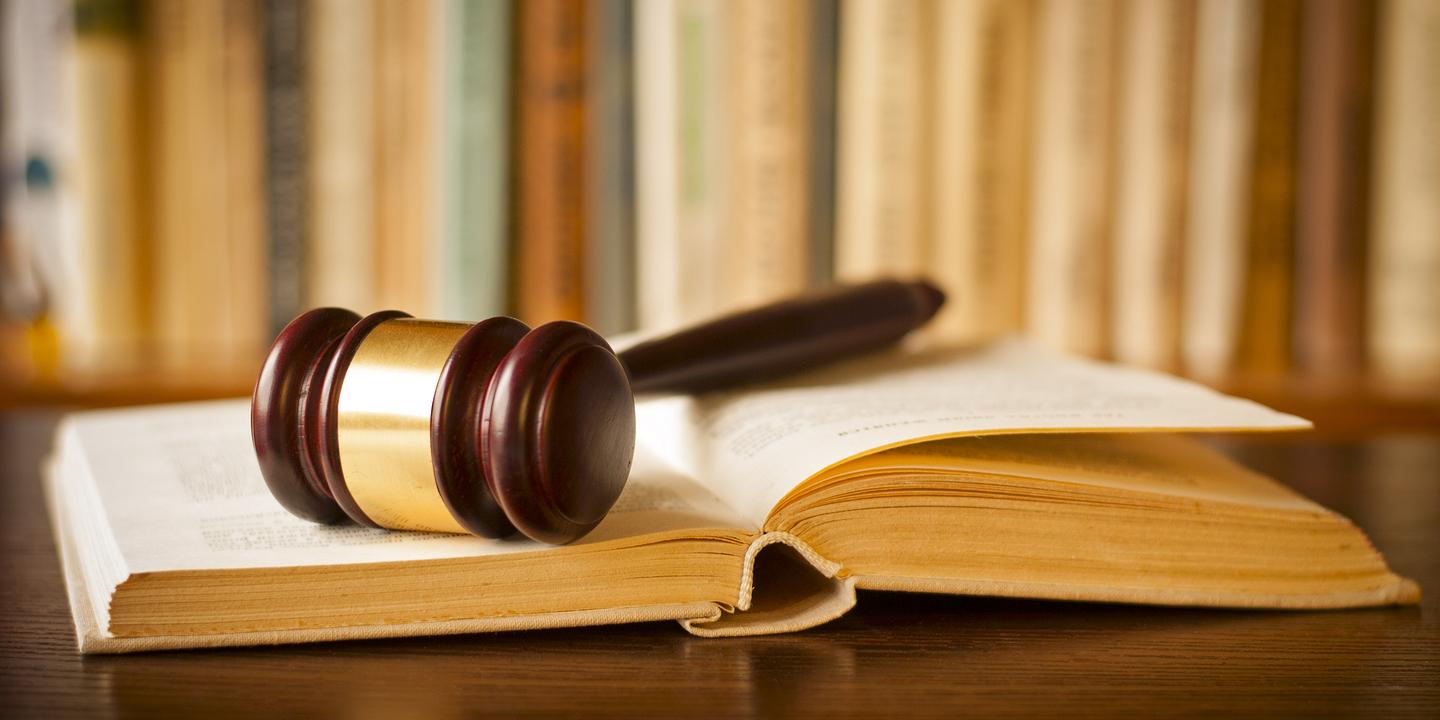 SAN DIEGO – A federal judge rejected a request to put a stay on a lawsuit centered on a real estate deal in Fiji.
"Neither party will be harmed if this case proceeds forward, and the orderly course of justice does not counsel in favor of a stay," Judge Cynthia Bashant of the U.S. District Court for the Southern District of California wrote in an April 30 ruling.
In June 2017, Howard Appel, David Cohen and Ke'e Partners placed the winning bid in a Concierge Auctions sale of land in Fiji. They deposited $285,000 in escrow with Concierge's escrow firm, Boston National Title Agency.
After the property owners canceled the sale the next month, the buyers "realized there was no valid escrow instructions from the Fiji property owners that would allow Boston National to refuse to return the $285,000," according to the opinion.
The buyers alleged they and Concierge demanded Boston National return the money on Sept. 28, 2017, but Boston National refused. The buyers alleged Boston National violated its fiduciary duties by improperly giving Concierge complete control over their money, then sued Concierge in November 2017, alleging fraudulent inducement, concealment, misrepresentation and violations of the Racketeer Influenced and Corrupt Organizations Act, unfair competition law and false advertising law.
On April 13, 2018, a court granted Concierge's motion to compel arbitration. When Boston National allegedly again refused to return the money, the buyers sued, alleging breach of fiduciary duty, negligence and accounting and that Boston National conducts "illegal unlicensed real estate broker activities," the ruling states.
Although Boston National returned the money on May 24, 2018, the buyers are still seeking damages caused by the alleged breach, punitive damages and a forensic accounting of the escrow funds.
Boston National filed a motion to stay those proceedings, saying it would face a hardship otherwise because the buyers have a "complicated theory of recovery," according to Bashant's ruling, citing "multiple discovery requests and motions."
Bashant disagreed with that argument, noting "a defendant cannot demonstrate hardship by pointing to inevitable discovery and motion practice, even if there is a possibility some of the litigation may be unnecessary."
Although she found Boston National lacked cause for its request to stay proceedings, Bashant also determined a delay wouldn't cause much prejudice against the buyers. Since the bulk of the damages sought are legal fees, "a stay in this action will obviously reduce plaintiffs' need to litigate and thus lessen the amount of fees incurred," Bashant wrote.
Bashant noted Boston National also has moved for summary judgment in the matter, a request currently on standby while Magistrate Judge Mitchell Dembin of the district court analyzes the buyers' discovery request.
The only harm in a stay would be a delay in the buyers recovering financial damages should they ultimately prevail, Bashant wrote. Given that neither party offered an estimate of how long it might take to resolve the arbitration between the buyers and Concierge, "the length of the delay is undetermined," Bashant wrote.
Boston Nation argued the buyers would obtain double recovery if they also prevail against Concierge. But the buyers reiterated the legal fees incurred while pursuing a refund have reached six figures, and that a judge could reduce any penalty levied against Boston National if it is determined to be duplicative.
"The two cases have the same foundation, but the essence and purpose of the actions differ," Bashant wrote. "No matter how the Concierge matter is resolved, Plaintiffs maintain independent and separate allegations against Boston National that may proceed toward resolution."