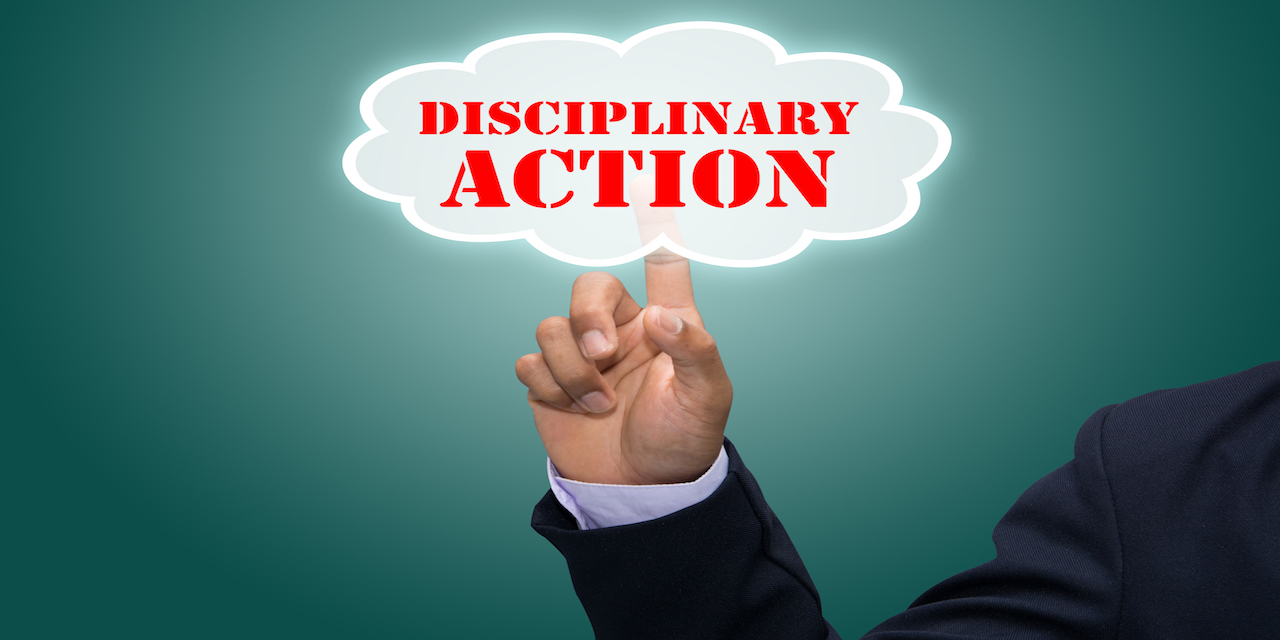 SAN FRANCISCO – Longtime Redding attorney William Larry Meek faces suspension following a May 2 California Supreme Court order over allegations stemming from a marriage dissolution case, according to a recent announcement issued by the State Bar of California and court documents.
The Supreme Court placed Meek on three years of conditional probation with a minimum of the first two years spent suspended. Meek is to remain suspended until he provides "proof" to the State Bar of California of his "rehabilitation, fitness to practice and present learning and ability in the general law," according to the high court's order.
Other conditions of Meek's probation include passing the Multistate Professional Responsibility Examination.
The court also ordered Meek to pay costs.
Meek's discipline will be effective Saturday, June 1, according to an announcement recently posted on the state bar's website.
Meek was admitted to the bar in California on Dec. 23, 1975, according to his profile at the state bar website.
Allegations against Meek stem from a marriage dissolution proceeding for which Meek was hired to represent a client in April 2015, according to the stipulation filed with the California State Bar Court in January. Meek was hired "primarily to draft and file the dissolution petition and marital settlement agreement (MSA)," to which parties in the case agreed in June 2016, the stipulation states.
Brown allegedly failed to draft a MSA that corresponded with the parties' settlement agreement and to return phone calls from his client and opposing counsel. Brown also was alleged to have not informed his client that he filed a joinder that "improperly included the parties' retirement accounts," the stipulation said.
As a result, Meek's client's funds in his retirement account were frozen pending final judgment of community property in the case, a hold not lifted until February of the following year. While the hold was in place, Meek's client was unable to "purchase 'service time' to increase his retirement funding," the stipulation said.
The client had planned to retire once the settlement in the case was finalized.
The client terminated Meek's services in October 2016.
In October of the following year, Meek attempted to voluntarily resign with charges pending but his request was denied by the Supreme Court in an order issued in October of the following year.