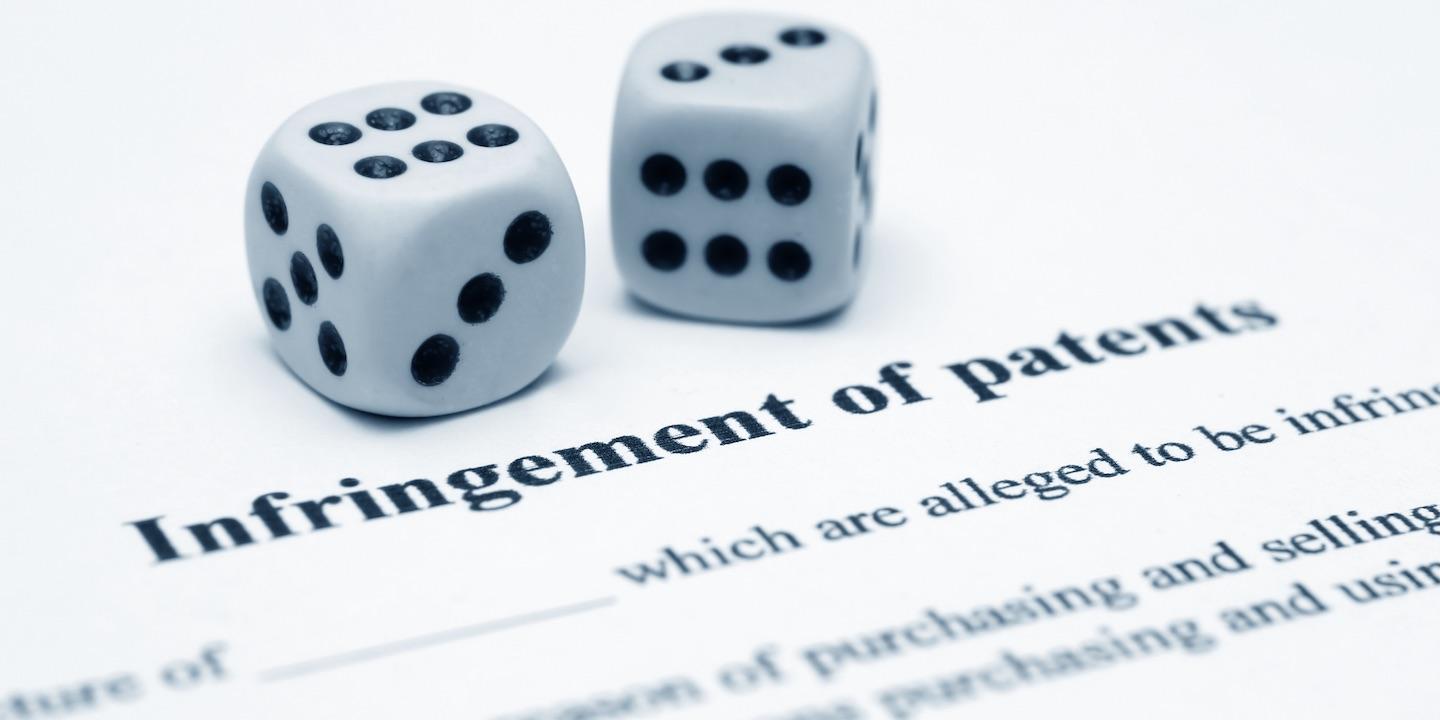 LOS ANGELES – A federal judge for the U.S. District Court for the Central District of California has dismissed a patent infringement claim against the Los Angeles Metropolitan Transportation Authority as moot after the patent being questioned was deemed "unpatentable," by outside consultation.
In a ruling issued May 8, Judge Ronald S.W. Lew ordered that Transport Technologies LLC's claim of patent infringement was to be dismissed as moot without prejudice, following several years of deliberations from the Patent Trial and Review Board regarding the validity of the plaintiff's patent.
LA Metro had argued for the case to be dismissed with prejudice, claiming that it would "be subject to future litigation," from the plaintiff. However, Lew wrote that when a case is originally dismissed as moot, "there is no longer a live case or controversy over which a federal court has Article III jurisdiction" to evaluate such a claim.
LA Metro also argued that it was entitled to attorney fees and costs that had concurred throughout the proceedings, which Lew also dismissed, concluding that the defendant had not aptly addressed "why it should be entitled to fees and costs," the ruling states.
Although LA Metro "received a favorable ruling in the (Patent Trial and Review Board)," there is no prevailing party within the lawsuit, not all claims regarding the patent have been denied and the plaintiff still holds an option to seek further litigation. In the past, courts "have generally held that cases that are dismissed without prejudice" cannot finalize a prevailing party status, thus sustaining the attorney fees the defendant had accumulated and the ruling without prejudice, the ruling states.
Transport Technologies filed the suit against Los Angeles Metropolitan Transportation Authority in August 2015 over allegations of infringement of patent No. 6,980,101. The defendant petitioned the U.S. Patent and Trademark Office for an inter partes review of the patent in May 2016 and in November 2017, the Patent Trial and Review Board ruled that it was unpatentable.