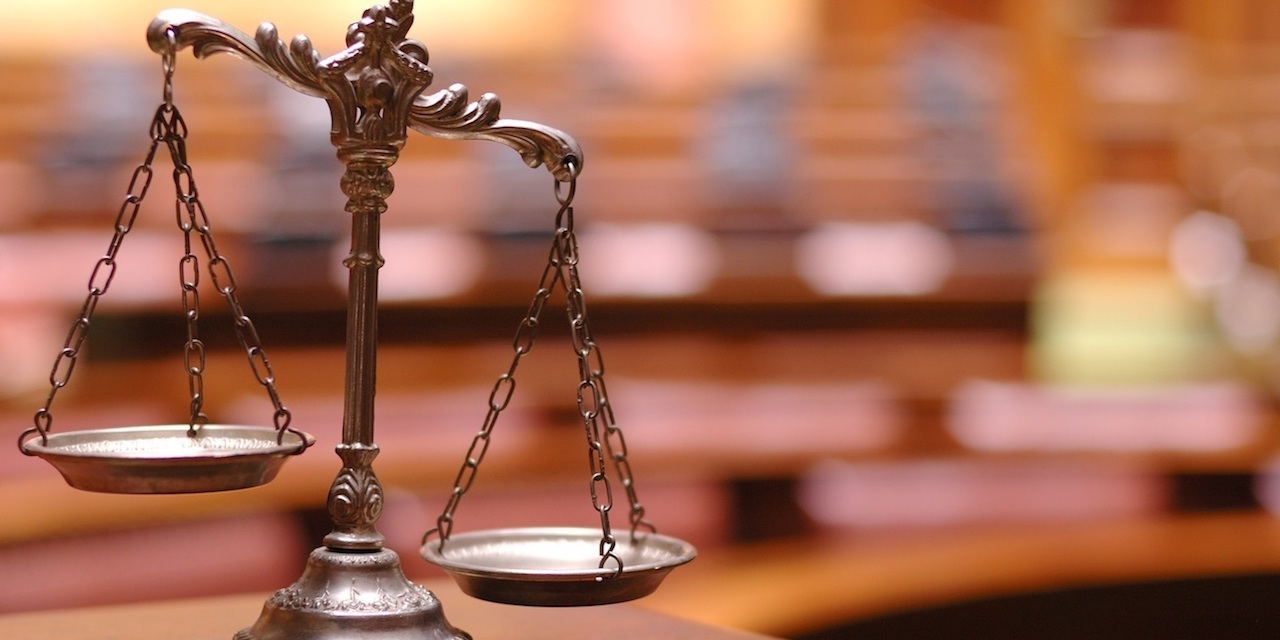 SACRAMENTO – A federal judge of the U.S. District Court for the Eastern District of California remanded a lawsuit levied against the Ford Motor Co. over an allegedly faulty engine back to a state court.
Plaintiffs Kori and Alan Wittinger filed a lawsuit in 2018 in Placer County Superior Court against Ford, which later removed it to the current court.
The plaintiffs allege on April 23, 2005, they purchased a brand-new 2006 Ford F-350 Super Duty vehicle from an authorized dealership in Placer County equipped with a 6.0-liter diesel engine that proved to be extremely faulty and contained multiple "'severe and pervasive' defects."
They allege that the Ford not only promoted the engine as a "reliable" and "high-quality product," but the Auburn Ford dealership that the two had brought their vehicle to for repair had also neglected to provide them reasonable and timely care for the allegedly faulty engine.
In the ruling published on May 6, Judge William B. Shubb concluded that the plaintiffs had proved without a reasonable doubt that the court must remand their lawsuit, as there is a clearly stated claim of negligent repair against Auburn Ford that would be "cognizable under California Law."
The issue of whether or not the suit should be remanded lied largely in whether or not Ford could prove that federal jurisdiction was appropriate. Ford argued that Auburn Ford was fraudulently joined to prevent removal to the federal court.
Shubb ruled, however, that Ford's claims were incorrect and the case should not be heard in federal court.
Shubb also found that Ford is required to compensate the Wittingers' roughly $1,300 in attorneys' fees and expenses due to a clear attempt by the automotive company to "prolong litigation and impose costs on the opposing party." He found that the defendants "did not even argue that the plaintiff could not recover from Auburn Ford under any legal theory."