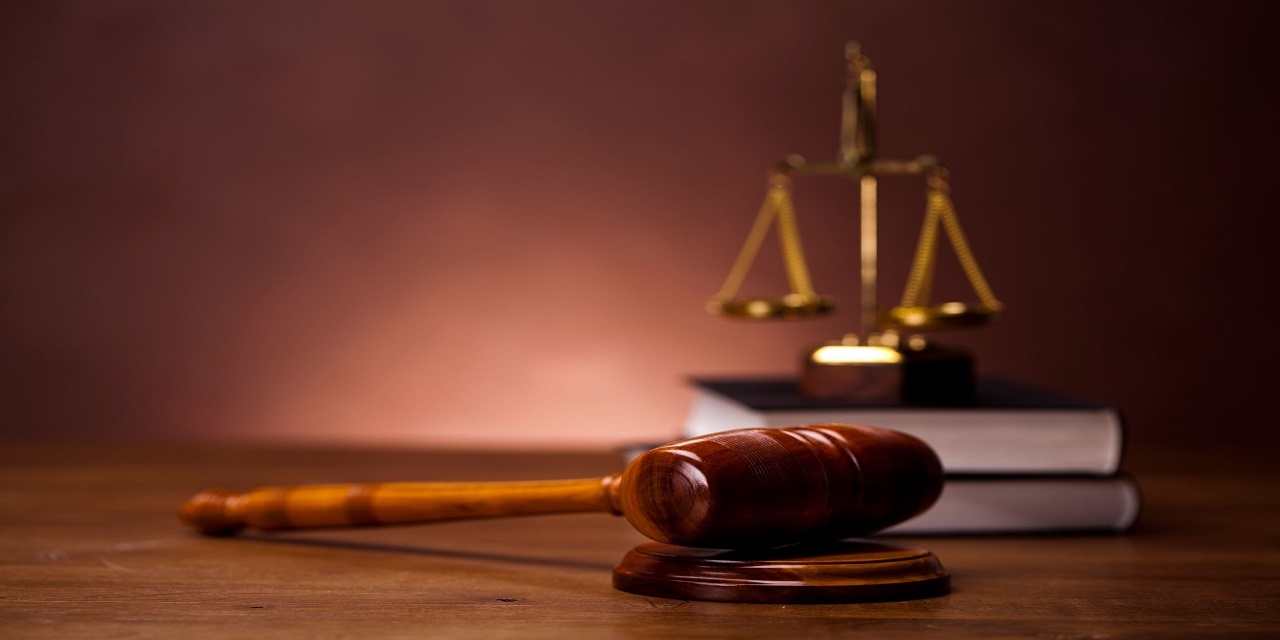 SAN FRANCISCO – A second attorney was sanctioned by a San Francisco federal judge on May 21 for "bad faith misconduct" stemming from her opening statements against Monsanto and its product Roundup earlier this year.
In case of Edwin Hardeman v. Monsanto, Judge Vince Chhabria of the U.S. District Court for the Northern District of California sanctioned attorney Jennifer A. Moore of the Moore Law Group PLLC in Louisville, Kentucky, issuing a $500 penalty.
During the trial's opening statements Feb. 26, Chhabria similarly slapped a $500 sanction on Hardeman's other lead attorney, Aimee Wagstaff of Andrus Wagstaff in Lakewood, Colorado, for "delving into forbidden territory" during her opening statements as well.
"These were not slips of the tongue - they were included in the slides Wagstaff and her team prepared and used for her opening statement, and they were on issues that Wagstaff and her team have made clear throughout the pretrial proceedings they believe are important for the jury to hear at the same time it hears the evidence on causation," Chhabria wrote in last February's first sanction order.
Chhabria expressed similar sentiments in this week's second sanction order, writing, "It is clear from the attorney submissions…that the issue of violating the court's pretrial rulings was very much on the team's radar as of at least Feb. 23, but that did not prevent Moore and Wagstaff from going forward with an opening statement that so obviously violated those pretrial rulings."
Moore denies any wrongdoing and objected to the ruling.
"I strongly disagree with the court's order," Moore told Law360. "There is no legal or factual basis for sanctioning Ms. Wagstaff or me and we are considering our options."
Hardeman was awarded more than $80 million in damages from his claims that Roundup was a substantial factor in causing his non-Hodgkin's lymphoma. It was the first bellwether case in the federal multi-district litigation against Monsanto with more than 1,200 others pending.
Chhabria held a May 22 hearing to clarify the future of those many pending cases against Monsanto and, among other things, set a February 2020 trial date for the next bellwether case at the federal level after recently postponing it from this month.
Last week, Monsanto was hit with a $2 billion verdict by an Alameda County Superior Court in the case of husband and wife Alva and Alberta Pilliod, marking the third straight overall victory for plaintiffs who claim the pesticide caused their cancer. Dewayne Johnson was the first to win a case last year and was awarded $78.5 million in damages.