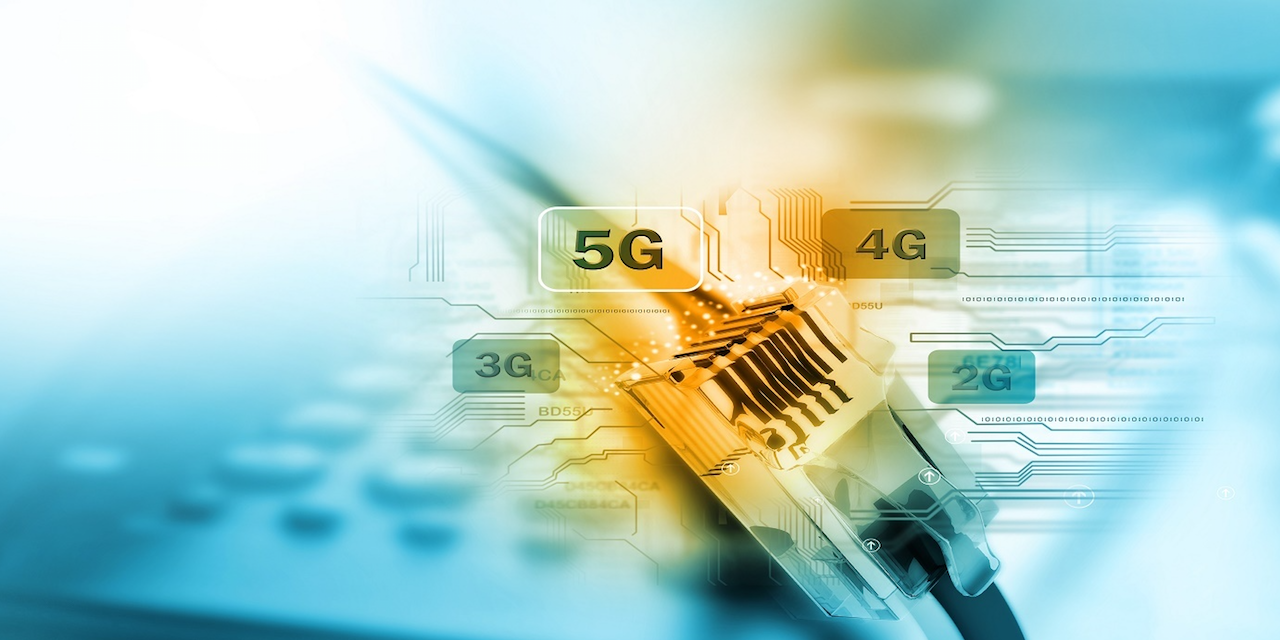 SACRAMENTO – With Internet privacy becoming a major concern across the country, many eyes are looking west in the direction of the California Consumer Privacy Act (CCPA). The first of its kind bill, which was hastily pushed through the legislature last year, is set to take effect at the turn of the year; but many around the Golden State have lingering concerns.
The CCPA focuses on online consumers' right to know what information businesses are collecting and whom that information is being shared with. The bill will also give consumers the ability to opt-out of the sale of their personal information.
But some experts believe implementation of the measure as is presents numerous challenges.
"The (CCPA) imposes significant new compliance requirements on businesses, creating the need to hire legal experts, add staff, invest in computer system changes, and revamp outreach and marketing operations," said Kyla Christoffersen Powell, new president and chief executive officer of the Civil Justice Association of California (CJAC). "Because of the difficulty of complying, it's imperative that enforcement of the new law focuses around encouraging compliance through productive means such as providing businesses with an opportunity to cure, rather than expanding lawsuits."
Powell, like many others, is pushing for amendments to the bill that would bring transparency and clarity to both businesses and consumers.
"There are a number of bills currently pending in the legislature that seek to amend the CCPA to provide important clarifications, address unintended consequences, and remove areas of duplication with other laws," said Powell. "For example, AB 25 would clarify that 'consumers' under that Act does not include employees and job applicants. Without this important fix, an employee who has engaged in misconduct could request that records of the misconduct to be expunged."
The proposed bill also states, "It is the intent of the Legislature to clarify how a business shall comply with a consumer's request for specific pieces of information in a privacy protective manner."
As legislators continue to propose a number of bills surrounding the CCPA, Powell says that, "CJAC supports AB 25 and other bills clarifying CCPA, which will help businesses to comply by removing some of the complexity and confusion surrounding CCPA implementation."
On May 29, AB 25 was passed by the state Assembly on a majority vote and ordered to the Senate.