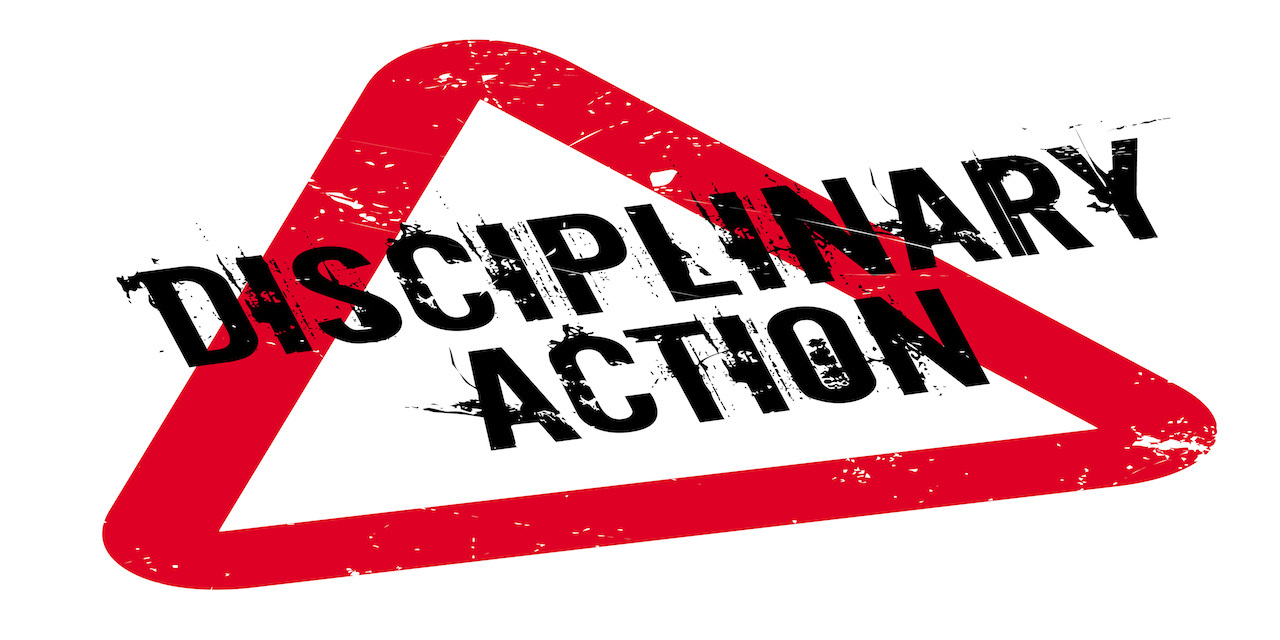 SAN FRANCISCO – Longtime Westlake Village attorney John Richard Contos faces suspension and probation following a May 16 California Supreme Court order over allegations in two client matters, according to a recent report issued by the State Bar of California and court documents.
Contos was alleged to have failed to perform legal services with competence and violated a court order, according to the state bar's report.
The Supreme Court handed down a stayed one-year suspension and a year of conditional probation with the first 30 days spent on suspension. Conditions of Contos' probation include passing the Multistate Professional Responsibility Examination as previously recommended by the California State Bar Court's Hearing Department.
Contos also was ordered to pay costs.
Contos' discipline will be effective Saturday, June 15, according to an announcement recently posted on the state bar's website.
Contos was admitted to the bar in California on Dec. 20, 1973, according to his profile at the state bar website.
In one client matter, Contos allegedly sent a notice of intent to a prospective defendant in a potential dental malpractice action without his client's knowledge or permission and before Contos was retained by the client, according to the stipulation filed with the state bar court in February. Contos also allegedly failed to file an opposition to the defendant's motion for summary judgment, appear at a hearing on the motion and to file an opening brief following the filing of the notice of appeal.
In the second client matter, Contos allegedly failed to comply with two show cause orders and disobeyed or violated a court order, according to the stipulation. Contos also allegedly failed to promptly release all relevant file materials to his client following his termination of employment and to promptly release papers and property to the client.
In a previous discipline described in the stipulation but not included in his state bar profile, Contos was privately reproved in May 2016. The reproval was handed down after Contos stipulated to failures to release client files in two separate matters and to perform with competence in a single client matter.