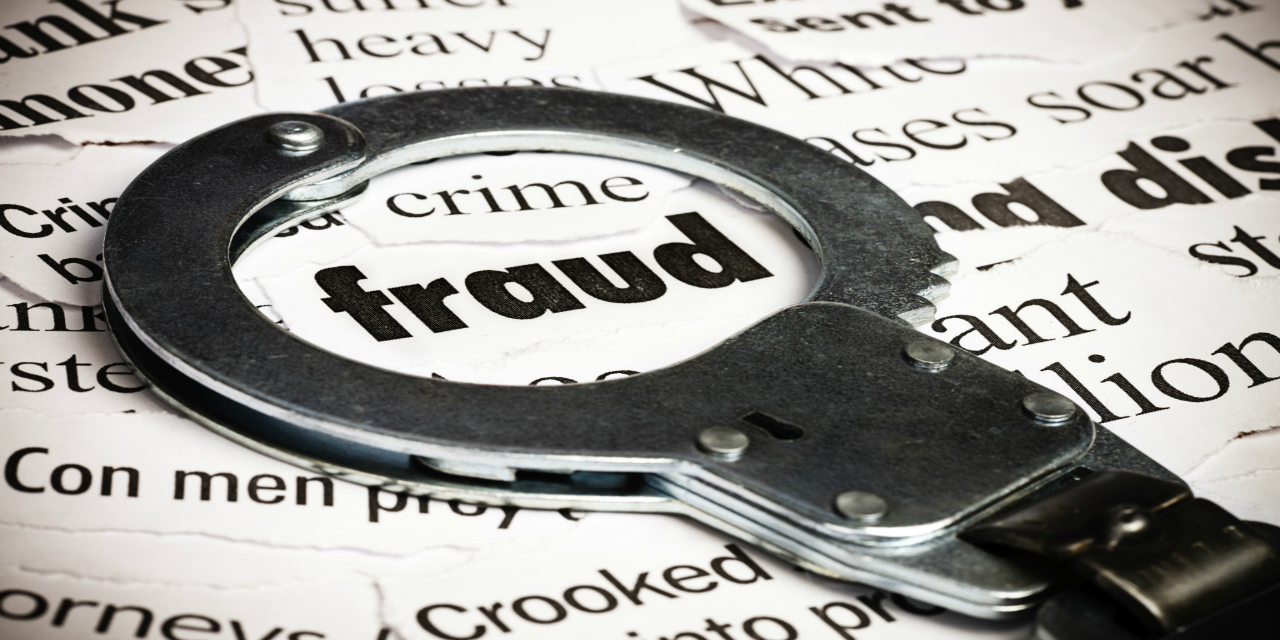 LOS ANGELES – Thanks to the statute of limitations being up, a fraud case against lending companies was dismissed in the U.S. District Court for the Central District of California on May 28.
"Plaintiffs have failed to assert factual allegations sufficient to meet their burden to establish that application of California's equitable tolling doctrine is appropriate. Accordingly, the court finds that equitable tolling is not available to the class or individual claims," Judge Otis D. Wright II ruled.
Plaintiffs Darrell Asberry, Michael F. Cordes and Shirley Piatt sued The Money Store, TMS Mortgage Inc., HomeQ Servicing Corp. and Wells Fargo Bank NA in a class action over allegations the defendants committed fraud in their lending practices. Their first complaint had already been dismissed in August 2018 on the grounds their attempt to certify the Fee-Split Class II and the Late Fee Class II claims were barred by res judicata and the statute of limitations, respectively.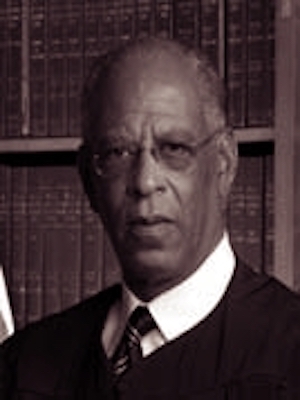 Asberry and Cordes were granted leave to amend but Piatt was not as she is not a California resident. Asberry and Cordes then filed a second amended complaint. They added allegations of equitable tolling and new theories that they allege prevents the statute of limitations for the Late Fee Class II complaints, such as fraudulent concealment, equitable estoppel and discovery.
As for their tolling argument, the remaining plaintiffs allege they were incorrectly charged late fees in 2005 and 2006. Wright wrote their statute of limitations on their claims expired between 2007 and 2010, and the plaintiffs did not file their first complaint until Feb. 16, 2018. Wright shut down their tolling argument and said, "Even accepting the allegations as true, they provide nothing more than a conclusory, boilerplate reiteration of the elements and fail to adequately support the application of equitable tolling,"
While they also argued that the defendants aren't prejudiced since they have to argue their case again, Wright said this argument is valid if defendants had awareness of the late fee claims and if they had to chance to build proper evidence.
"However, plaintiffs ignore that they bring additional claims not previously litigated or that facts and issues that were previously litigated were decided and affirmed against plaintiffs," Wright wrote.
The plaintiffs alleged they acted in good faith when they brought their claims and affirmed the validation of equitable tolling. Wright said this argument also fell short as plaintiffs paid off their accounts in 2005 and 2006, but never claimed that they asked about the fees they were charged, including after the time they received the class action notice in 2013.
The plaintiffs' final argument was that equitable theories concerning equitable estoppel, fraudulent concealment and the discovery rule bars the application of the statute of limitations as it relates to the Late Fee Class II claims. Wright shut down this argument as well and pointed out the litigation was pending for more than a year. The plaintiffs knew about the theories when they filed their first amended complaint since they didn't add any new information as they raised the theories.
Considering this, Wright said he "can only conclude that plaintiffs made a strategic choice not to raise these theories to preserve the Late Fee Class II claims at an earlier time."
The second amended complaint was dismissed with prejudice.