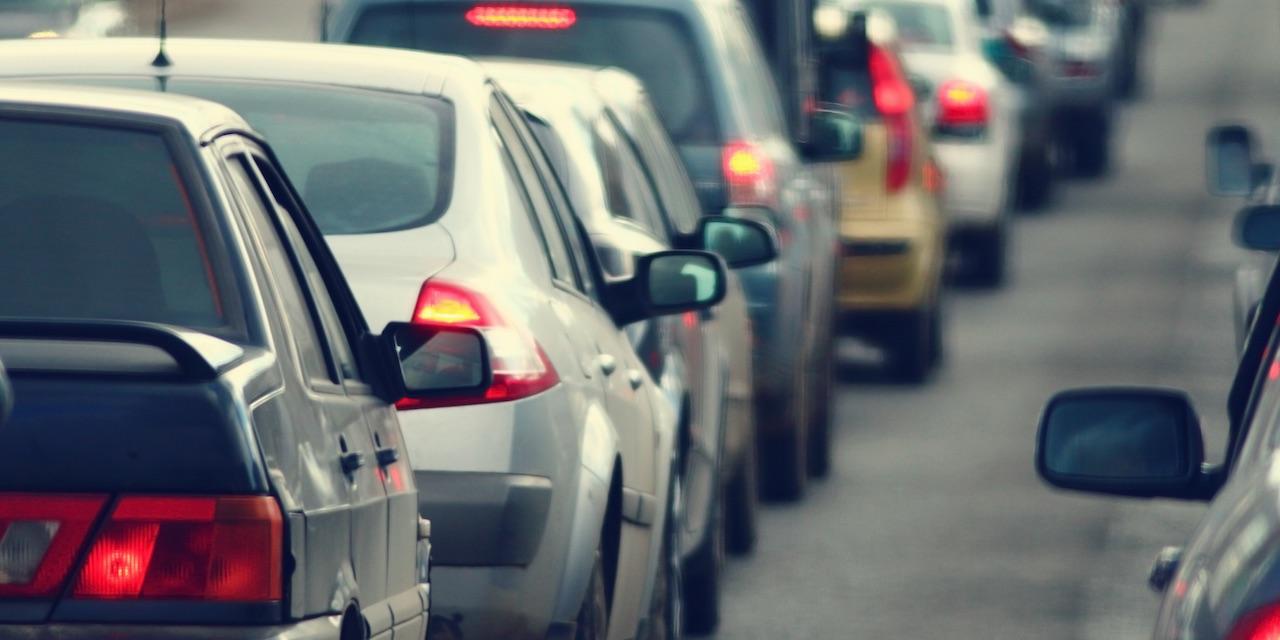 SACRAMENTO – Toyota was granted a motion to dismiss a complaint over allegations the auto manufacturer used soy-based wire coating in Lexus vehicles' wiring harnesses that attracted rodents and caused damages to the plaintiffs' vehicles.
The U.S. District Court for the Eastern District of California granted Toyota's motion to dismiss a putative class action complaint filed by Melinda Espineli and Mohammad Moghaddam on May 24. Judge Kimberly Mueller granted the plaintiffs leave to amend their Consumer Legal Remedies Act (CLRA) and Unfair Competition Law (UCL) claims within 21 days of the filing date.
Espineli and Moghaddam sued on behalf of themselves and others in their situation over allegations Toyota Motor Sales USA Inc. and Toyota Motor Corp. "should be held liable for damage caused by rats chewing on the soybean-coated electrical wiring placed in defendants' vehicles during manufacture and assembly, before sale to the public," according to the ruling.
The plaintiffs allege Toyota knew about the defect and fraudulently hid it. They sued over alleged violations of the CLRA and the UCL.
Toyota argued that the plaintiffs failed to plead the "allege deficiencies of soy-coated insulation" and that their allegations did not support an increased risk of damage or actual defect. Mueller disagreed.
"Given that the wiring insulation is a single component of the class vehicles, and the alleged defect involves a flaw in that component, plaintiffs have satisfied Rule 9(b)'s requirements by plausibly alleging facts sufficient to give defendants notice of the alleged defect and defendants' alleged misrepresentations about the defect," Mueller wrote.
As for whether Toyota had a responsibility to disclose the alleged defect, Mueller said the plaintiffs fell short in providing any falsified partial representations concerning particularity. The plaintiffs' argued that Toyota should have known that using "food" to cover electrical wiring would bring rodents was "common knowledge," the ruling states. Mueller disagreed.
"Plaintiffs' argument that defendants were aware of the alleged defect because it is
common knowledge that food attracts rats is insufficient to establish defendants' knowledge here," she wrote.
The plaintiffs also alleged the defendants should have been aware of the alleged defect since Honda released a statement that it developed tape that would prevent rodents from chewing on wires.
"Plaintiffs do not allege when or how Toyota learned about Honda's actions, nor do they allege facts showing how Honda's insulation is similar to Toyota's, apart from being 'soy-based,'" Mueller wrote.
Mueller also ruled plaintiffs failed to adequately allege that Toyota actively hid the information.