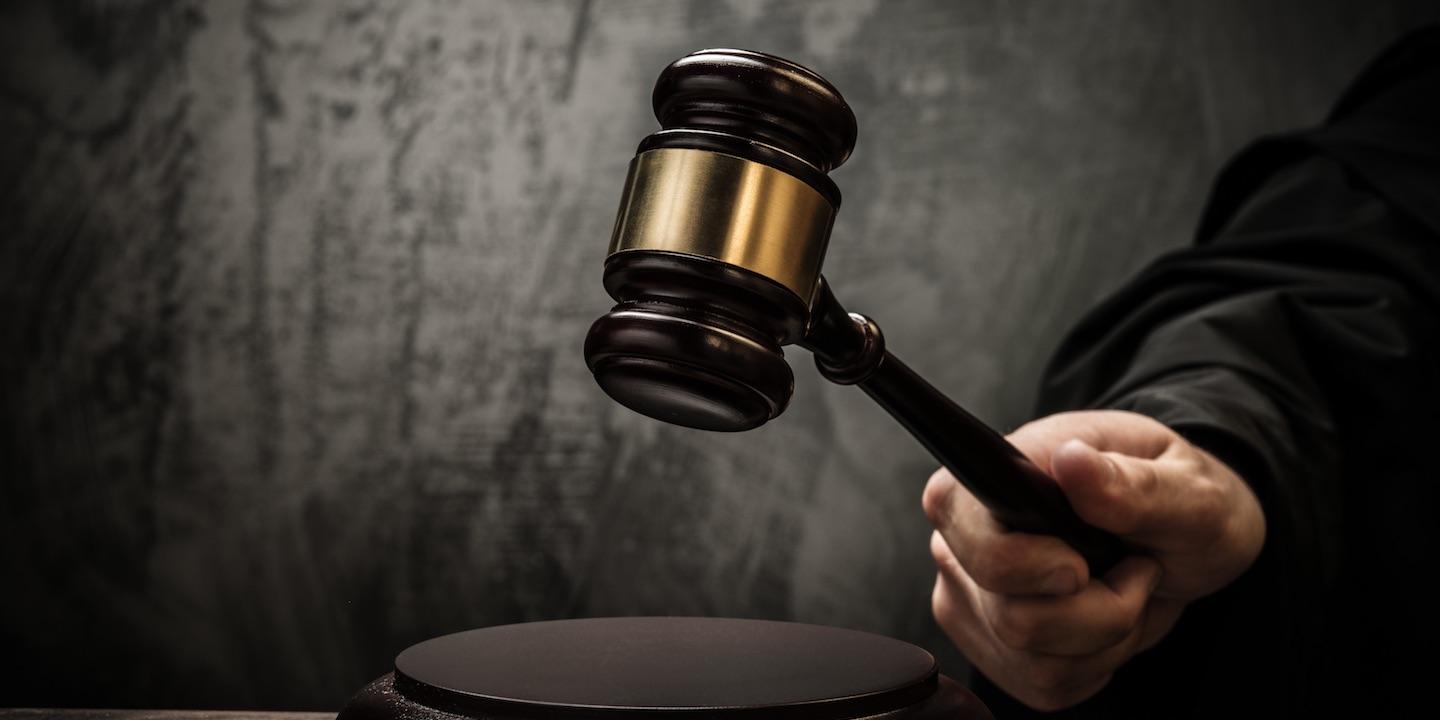 OAKLAND – Monsanto recently filed a post-trial motion asking an Alameda County Superior Court judge to reverse May's $2 billion jury verdict regarding the herbicide Roundup.
In the filing, Monsanto, now owned by German pharmaceutical giant Bayer, alleged that misconduct by the plaintiffs' counsel influenced jurors who awarded more than $2 billion, a June 18 posting on law.com said. The jury verdict was the company's third straight loss in which the plaintiffs alleged that Roundup caused their cancer.
In the Alameda County case, Bay Area couple Alva and Alberta Pilliod, both in their 70s, were each diagnosed with non-Hodgkin's lymphoma (NHL). They claimed to have used Roundup for over 30 years before stopping in 2016 when they became aware of a possible link between glyphosate, the active chemical in Roundup weed killer, and NHL.
In its filing, Monsanto said it believes the jury was swayed less by science and more by emotion.
"The verdicts do not reflect the evidence presented in the case," a Bayer spokesperon told the Northern California Record. "Instead, they reflect deep passion and prejudice borne from plaintiffs' counsel's improper argument rested on inflammatory, fabricated and irrelevant evidence that should have been excluded.
"The resulting trial focused not on ascertaining the truth regarding the state of the science, causation and compliance with legal duties, but instead on vilifying Monsanto in the abstract," the spokesperson added.
In the filing, Monsanto alleged the following:
- Plaintiffs' counsel was admonished during jury selection by the court for asking prejudicial questions.
- During trial, plaintiffs' counsel twice wore protective gloves to spray water out of an herbicide sprayer, clearly intending to frighten the jury.
- Counsel's inflammatory language included claims that "EPA has a bad track record" and that EPA and the European Food Safety Authority (EFSA) would have "blood on their hands," implying that the jury would put itself in the same position if it reached the same conclusion as these regulators.
- During closing arguments, the court admonished counsel on its own initiative but counsel continued to falsely claim that the content of the Roundup label is Monsanto's choice alone and argue details about the Pilliods' exposure and medical costs that were not in evidence at trial.
- Plaintiffs' counsel also violated several orders of the court when he argued "glyphosate is in the food; it is all over the place," referred to a "magic" tumor during rebuttal and claimed Roundup may have compromised Alva Pilliod's immune system – an action that violated plaintiffs' very own stipulation.
- Similarly, evidence regarding IBT Labs' fraud – which Monsanto and other companies were victims of – was partially excluded by the court, but plaintiffs still insinuated Monsanto had defrauded EPA, and in closing argument, claimed Roundup was "literally born in fraud" – contrary to prior rulings that such a "fraud on the EPA" claim is preempted.
The Pilliods' legal counsel will have an opportunity to respond to Monsanto's filing, and oral argument on the motions are slated for July 19 before Alameda County Superior Court Judge Winifred Smith.