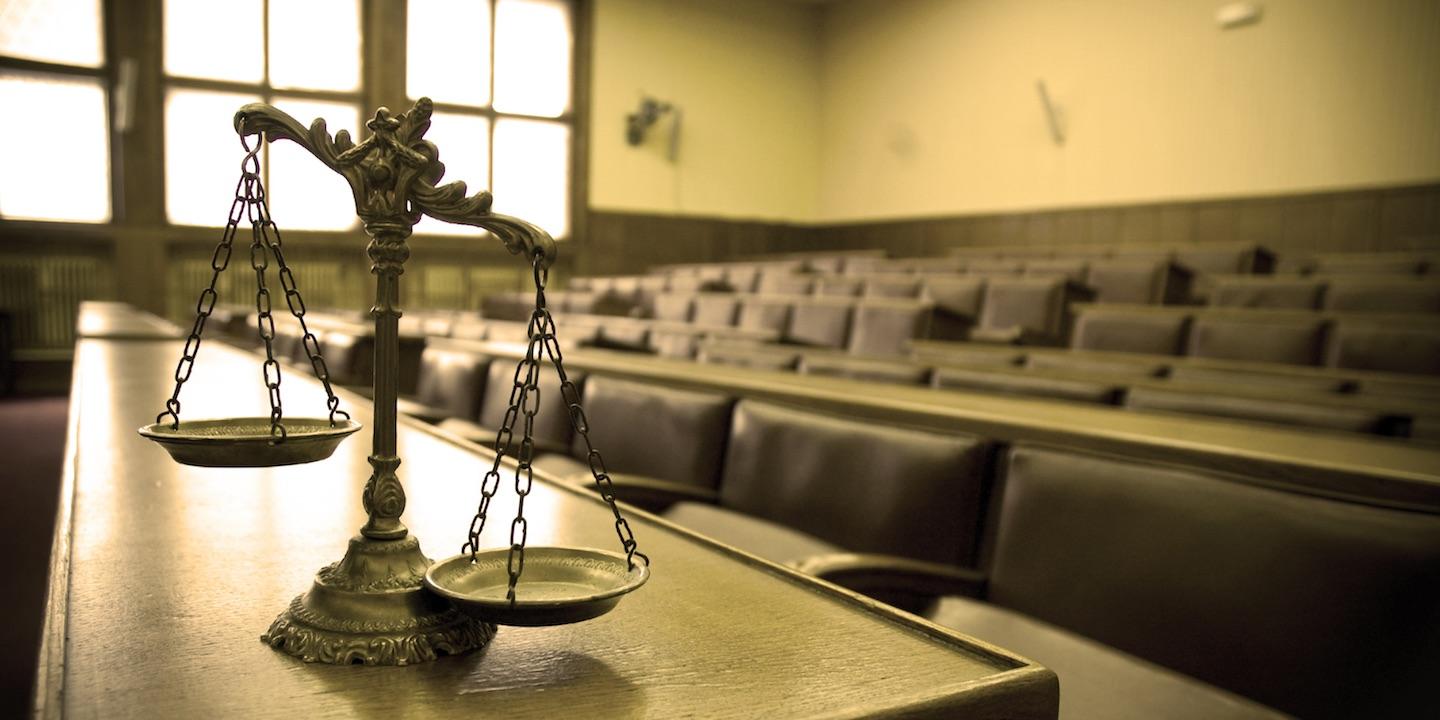 SAN FRANCISCO (Northern California Record) — San Francisco attorney Christopher Matthew Weidinger faces disbarment following a June 3 California Supreme Court order over allegations he impersonated another attorney multiple times since 2013, according to a recent report issued by the State Bar of California and court documents.
The court also ordered Weidinger to pay all costs in the matter.
Weidinger's disbarment will be effective July 3, according to an announcement recently posted on the state bar's website.
Weidinger was admitted to the bar in California on Feb. 13, 2009, according to his profile at the state bar website. Weidinger had no prior discipline but he has other disciplinary matters pending and the client security fund has made no payments as a result of his alleged misconduct, according to the decision and order of involuntary inactive enrollment issued by the California State Bar Court in January.
Weidinger's alleged impersonation included writing to the Department of Industrial Relation Electronic Adjudication Management System in February 2013, according to the nine-page decision and order. Weidinger also allegedly impersonated the other attorney while representing dozens of clients before the Workers' Compensation Appeals Board and in litigation, including a lawsuit against the city and county of San Francisco.
Weidinger's impersonation was without the other attorney's knowledge or consent, according to the decision and order.
Weidinger allegedly violated multiple professional conduct rules, including those regarding misrepresentation and misleading a judge.
Weidinger failed to participate in person or via counsel and the state bar's decision and order for disbarment was entered by default. In such cases, in which an attorney fails to participate in a State Bar of California disciplinary proceeding despite adequate notice and opportunity, the bar invokes Rule 5.85, which provides the procedure for the state bar to recommend an attorney's disbarment.
The state bar's entry for default was entered in September. That same month, following many attempts to reach him, Weidinger contacted the office of chief trial counsel, inquired about the disbarment process and then replied to an earlier email "and indicated his preference was to let the default stand," the decision said.
"[Weidinger] did not subsequently seek to have his default set aside or vacated," the decision said.