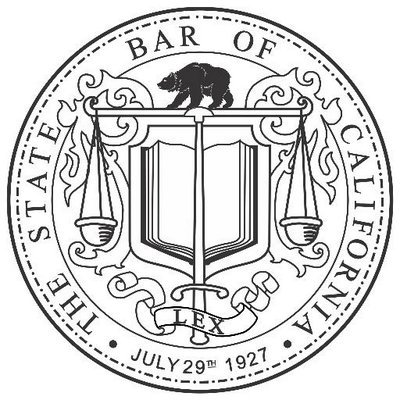 SAN FRANCISCO (Northern California Record) — Longtime Santa Barbara attorney and former public defender Rafael Mazo Amezaga Jr. faces probation following a June California Supreme Court order after two DUI convictions, according to a recent State Bar of California announcement and court documents.
The court handed down an fully stayed one-year suspension and two years' conditional probation. Conditions of Amezaga's probation include passing the Multistate Professional Responsibility Examination as previously recommended by the California State Bar Court's hearing department.
Amezaga's discipline will be effective July 24, according to an announcement recently posted on the state bar's website. He was admitted to the bar in California on Nov. 7, 1998, according to his profile at the state bar website.
Disciplinary proceedings against Amezaga began after his 2017 DUI conviction, according to a state bar court decision issued in February. Both DUI convictions occurred after his 13 years in the Santa Barbara County Public Defender's Office, ending in January 2013, where he handled hundreds of DUI cases, and he began his solo practice in estate planning and criminal law, according to the decision.
In October 2014, Amezaga pleaded guilty to driving while having 0.08 percent or higher blood alcohol. He was sentenced to three years' probation and a largely suspended 60-day stint in the county jail.
Amezaga also was ordered to attend a first offender program for three months and pay a fine of $1,690.
The office of chief trial counsel took no disciplinary action against Amezaga at the time.
Amezaga's second DUI arrest, which included a minor vehicular collision, occurred in December 2017. The following March he pleaded guilty to DUI charges. He was sentenced to 150 days in county jail, with credit for two days already served, and was ordered to pay $1,690 in costs.
During a subsequent disciplinary hearing, Amezaga "credibly testified" about five-year anniversary of his father's death just prior to the second DUI arrest and other difficulties in his life at about that time, the decision said.
"He testified that he was 'feeling sorry' for himself, experienced grief, depression and loneliness over the circumstances of his life, and used alcohol as a 'crutch' to 'mask' his emotions," the decision said.