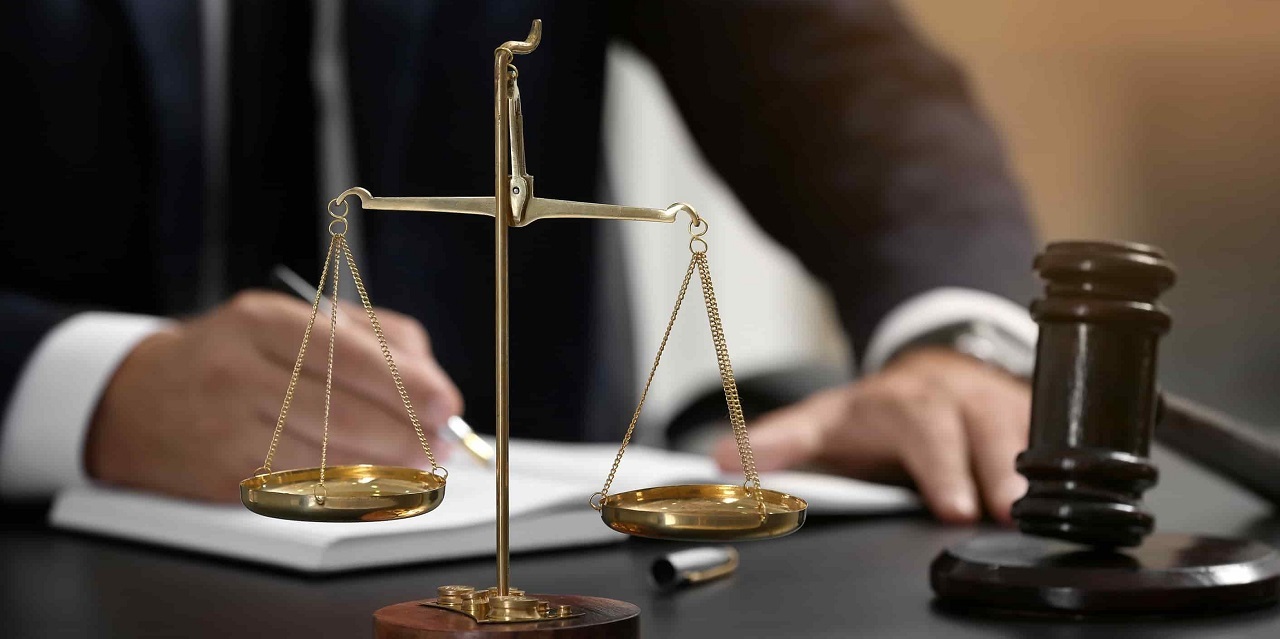 WOODLAND HILLS – The California Employment Lawyers Association (CELA) supports passage of Assembly Bill 51, which would ban employers from requiring arbitration in employment contracts.
Its legislative counsel and policy director Mariko Yoshihara says the measure could help prevent employees from losing their legal rights in order to maintain their occupation, and that unlike previous similar legislation, this bill aims to protect workers from being involved in any arbitration agreements with their employers.
"This bill is much more limited than prior legislation that focused on the enforceability of arbitration agreements that could be deemed unconscionable under general contract law principles," Yoshihara said. "Rather, this bill simply provides retaliation protections for workers and applicants who do not want to agree to contract away their legal rights."
Business organizations, including the California Small Business Association, however are staunchly opposed to eliminating arbitration from labor contracts. Among other things. they argue that workers are better protected in arbitration with swifter resolution of claims - versus litigation that can get tied up in clogged court system.
According to Yoshihara, employers have often used forced arbitration to "suppress" worker claims and prevent their employees from taking any legal action against them. He said that businesses have argued that they are financially unable to litigate claims that can otherwise be handled through arbitration.
Yoshihara, though, said he doesn't find that plausible.
"The question is whether businesses can withstand the financial burdens of being accountable for all of their actions or whether they can suppress their wrongs by imposing a forum designed to discourage redress," Yoshihara said. "Of course, they could just comply with the law and avoid litigation costs altogether."
Yoshihara also outlined several other priority concerns on CELA's radar, which include: extend the deadline to file harassment and discrimination claims, banning "no rehire" clauses against those in the midst of settling sexual harassment or other disputes while applying for other jobs, enabling employees to collect penalties when paid late and provide remedies to arbitration "victims" when companies don't pay required fees. Other concerns are improving pay data reporting necessities, expanding the rights for employees to take paid family leave, and "preserving the 'ABC Test' for employment status established in the unanimous California Supreme Court decision, Dynamex v. Superior Court," Yoshihara said.