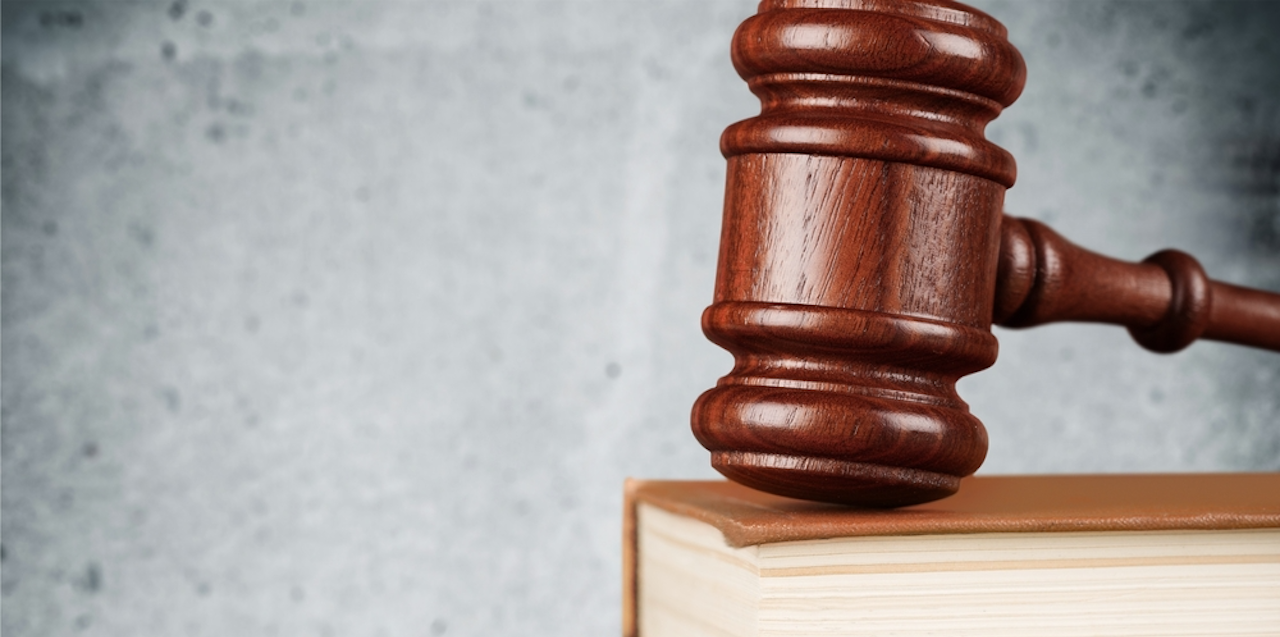 SAN FRANCISCO – San Francisco attorney Anthony James Palik faces a suspension following a July 17 California Supreme Court order over alleged failures to perform with competence, return unearned fees and other allegations, according to a recent State Bar of California announcement and court documents.
The Supreme Court handed down a stayed two-year suspension and three years of conditional probation with a minimum of the first year spent on suspension.
Palik will remain suspended until he pays a total of $7,000 plus interest in restitution to two clients and "provides proof to the State Bar Court of rehabilitation, fitness to practice and present learning and ability in the general law," the court's order said.
Conditions of Palik's probation include passing the multistate professional responsibility examination as previously recommended by the California State Bar Court's Hearing Department.
Palik also was ordered to pay costs.
Palik's discipline will be effective Aug. 16, according to an announcement recently posted on the state bar's website.
Palik was admitted to the bar in California on Dec. 2, 1997, according to his profile at the state bar website.
Allegations against Palik stem from six client matters, according to the stipulation filed with the state bar court in April.
In one matter, Palik allegedly drew a gun in the presence of a green card applicant "in a rude, angry and threatening manner, and by using more force than was reasonable thereby not acting in lawful self-defense," the stipulation said.
Palik also was alleged, among other things, to have failed to respond to status update requests, supervise a paralegal, to refund unearned fees, perform any work in an immigration matter, render an appropriate accounting and respond to an investigator's letters.
In a prior discipline described in the stipulation, Palik was privately reproved in October 2012 for alleged misconduct in one client matter in which he improperly accepted employment adverse to his client.
"There, [Palik] threatened legal action against a former client when the client threatened to evict [Palik]'s girlfriend/paralegal from a private residence," the stipulation said.