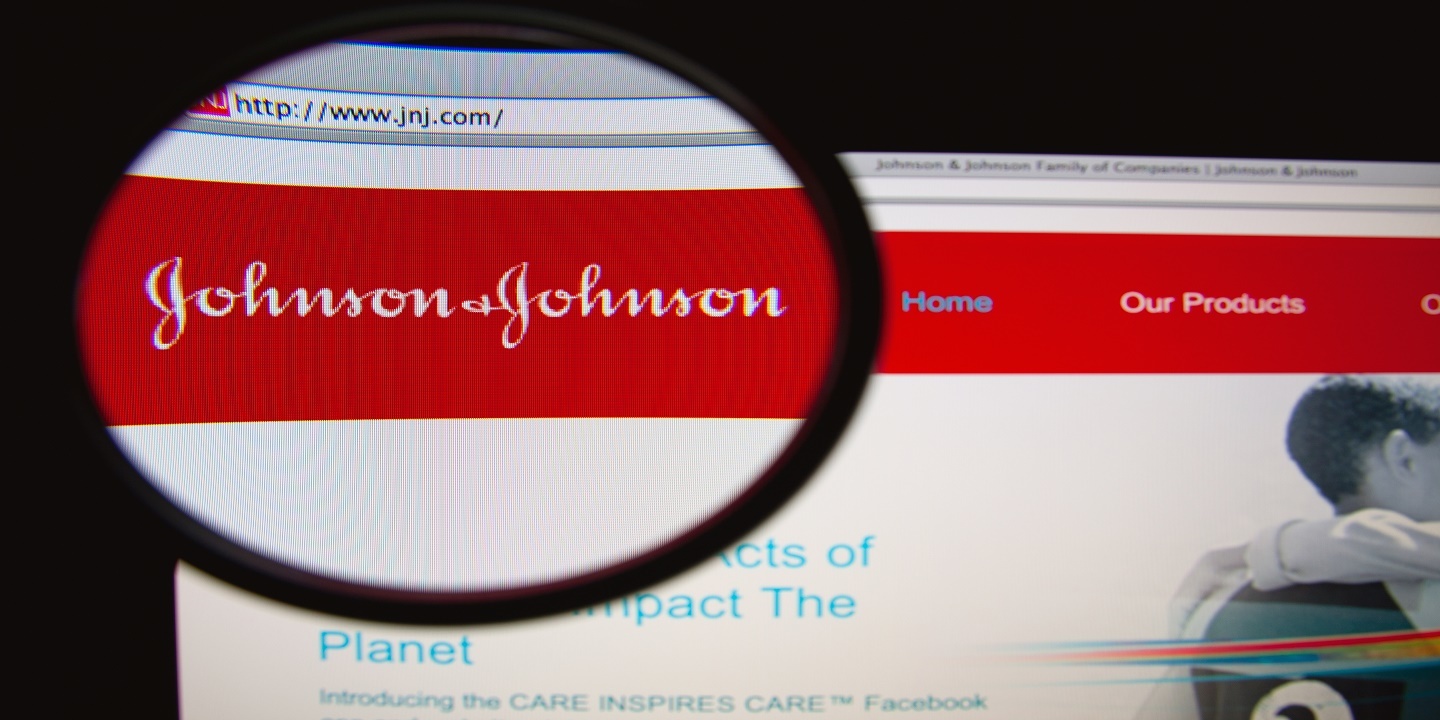 SAN DIEGO – A former Ethicon sales rep said on Tuesday in a deposition tape played for the court in a trial to determine if the company sold pelvic mesh devices allegedly knowing they could case injury that warnings of possible serious long-term inflammation from the devices were not routinely discussed.
Scott Jones, product director and previously a sales rep at Ethicon, was asked if he had heard tension free vaginal tape (TVT) mesh could cause serious long-term inflammation after implantation.
"I did not learn that fact, no," Jones said. "We heard that inflammation was transitory and subsides. What I've heard is the material in the TVT, which is Prolene, elicits a minimal inflammatory reaction which is known as a transient reaction. In that, there's a small amount of inflammation that subsides and goes away. I've never heard that the inflammatory response would then cause an erosion."
"Were you trained there could be a more serious inflammatory reaction with TVT?" an attorney with the California Office of the Attorney General asked.
"I had not heard that," Jones responded.
The trial in the San Diego Superior Court is being streamed live courtesy of Courtroom View Network.
The state of California, through its Attorney General Xavier Becerra, sued Johnson & Johnson over the Prolift pelvic mesh device, made by its subsidiary Ethicon, for allegedly causing vaginal injuries in women and allegedly for selling the product through the use of deceptive marketing practices. Prolift is a clear polypropylene mesh with eight thin connecting arms.
The case in San Diego is the first at trial by a state attorney general and seeks damages over allegations of unfair competition and violation of false advertising laws.
The company reportedly sold 42,000 Ethicon pelvic mesh devices between 2008 and 2014. The mesh is designed to help a sagging bladder condition called pelvic organ prolapse, or POP. Two of the products at issue are called Prolift and TVT slings.
The Prolift Gynecare device was introduced in 2008.
In 2012, the Food and Drug Administration ordered further study by mesh manufacturers after receiving 3,874 reports of injuries to women who had mesh devices implanted. Ethicon officials decided to discontinue selling the Prolift, Prosima and TVT SECUR mesh devices.
Jones was asked by the state's attorney if he agreed the reasons for TVT to erode would include poor healing of the patient, the patient having sexual intercourse too soon, mesh placement at the wrong location or placement under too much tension by a doctor.
"Those would be the reasons I would think erosion could happen," Jones answered.
Jones said he could not think of other reasons for mesh erosion to occur.
He was asked if he had learned as an Ethicon sales rep if there were times when more serious inflammatory reactions could occur rather than minimal complications.
"I had not heard that," he said.
Jones said the purpose of selling Ethicon's Gynemesh was to give doctors a product they could use to augment pelvic floor repairs or for use as a bridging material for a sacrocolpopexy, a procedure used to repair pelvic prolapse. He added that sales were based either on what a doctor needed or wanted.
"It wasn't a blanket message of advantages," he said.
"Did you get training about the risks and potential complications?"
"We were trained on the language that was used in the instructions for use (IFU)," Jones said.
"Is the answer to my question yes or no? Can you tell me what the specifics were (for risk training)?"
"There is always risk in any kind of synthetic implant," Jones said. "There is a risk of erosion or exposure of the mesh. I don't recall any other risk at this point at least."
"One of the things you were trained with Gynemesh is that it could be cut and it wouldn't fray, correct?"
"Correct."
"Could infection lead to erosion and exposure?"
"I'm not really sure if it could or not," Jones said.
"Have you ever learned that in your time at Ethicon?"
"Not that I recall."
"Have you learned about the inflammatory reaction that's initiated by Gynemesh and whether it can lead to erosion or exposure?" Jones was asked.
"I've not learned that," he said. "I haven't heard of the correlation between inflammation and erosion."
Jones again said discussion of the risks would be based on a product's instructions for use.