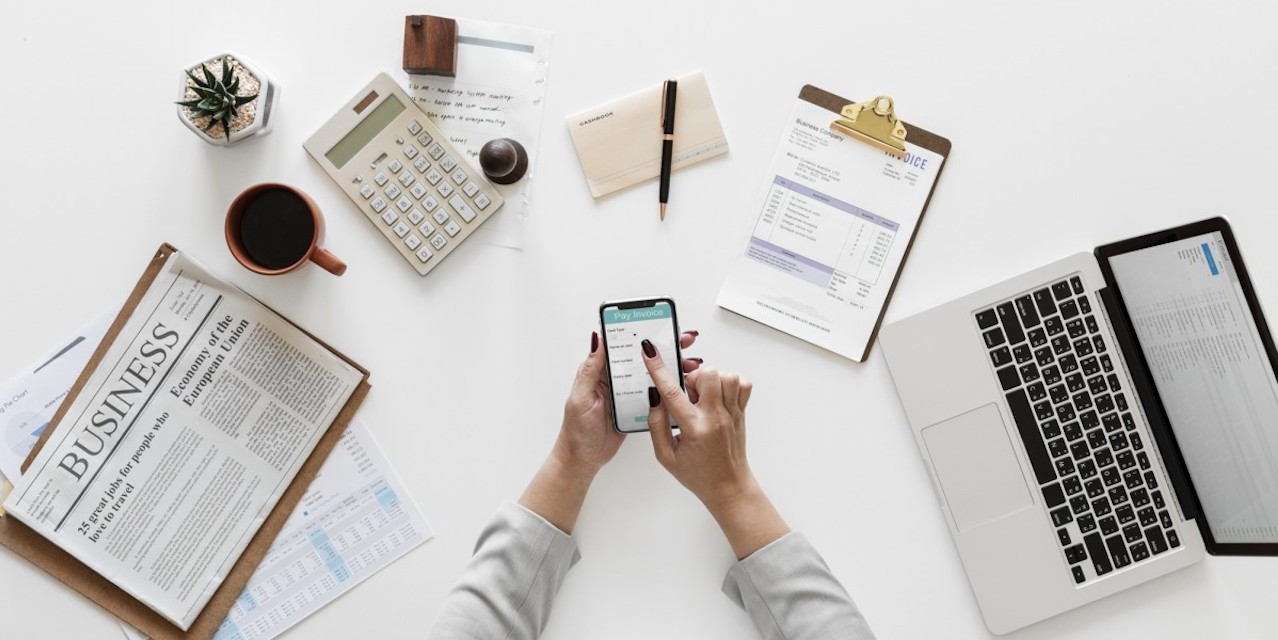 SACRAMENTO – CNBC's ranking of California at 32 of the best and worst states for business in its annual poll is spot-on, says the president of a legal and political watchdog group.
"We absolutely agree with this analysis and it's even worse than reflected here," said Jon Coupal, president of the Howard Jarvis Taxpayers Association.
CNBC ranked the state 32 overall, down from 25 the year before.
The report says companies come to the state to "get in on the gold rush of venture capital, but high costs and regulation can stifle the dream."
California also ranked 50th for its regulatory and legal climate, or business friendliness. The grade assigned in this category was an F.
"For the most part, individual taxpayers and grassroots organizations are more vocal – at least publicly – against tax hikes than the business community," Coupal said in an April online commentary for Howard Jarvis Taxpayers Association. "Certain business interests, especially large corporations, are more likely to have a 'go along to get along' attitude, which means that as long as a tax increase doesn't hit their business directly (or can be passed along to consumers), they won't put up much of a fight."
Coupal said the rationale is that their business interests are vulnerable to arbitrary government actions that threaten their interests.
"It would be unwise to anger the politicians who could, with a stroke of a pen, put them out of business," Coupal wrote.
The unemployment rate as of May was at 4.2 percent, according to the CNBC report.
"We have a collection of metrics which explains why so many people are moving out of the state," Coupal said.
The state also received a grade of F in cost of doing business and cost of living, with education, quality of life and infrastructure all coming in at a grade of C.
"California has some of the highest tax metrics in America – highest income tax rate and highest state sales tax rate just to name two," Coupal said in the commentary. "What could happen statewide: That all taxpayers finally stand up and aggressively oppose government overreach. Enough is enough."