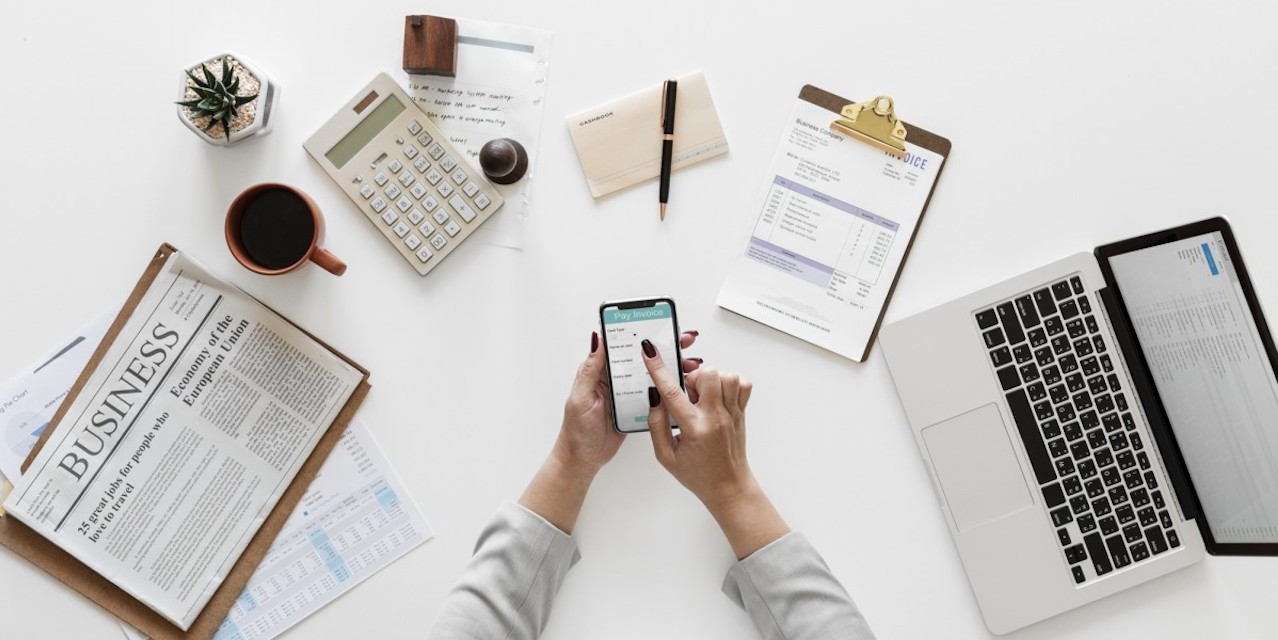 SACRAMENTO – CNBC's annual state-to-state business poll lists California as 32nd in the nation, down from last year's ranking of 25. The poll ranks each state in a number of major categories, including workforce, economy and structure.
Cost of doing business, cost of living and business friendliness all received an F grade.
Pundits are not the least bit surprised by the low numbers and failing grades.
"It's difficult to compete in California as a manufacturer," Gino DiCaro, media spokesman for the California Manufacturing and Technology Association, said. "We're the largest manufacturing state in the country, but we are not keeping pace with the national manufacturing resurgence. We've grown our manufacturing job base by about 6 percent since the recession; the rest of the country's grown by about 12 percent since the end of the recession."
As for what has negatively impacted state business, DiCaro believes that there are a number of issues that businesses are faced with.
"There's a host of reasons for it and every manufacturer is different – it's very situational," DiCaro said. "Sometimes it's regulatory costs, sometimes it's the unpredictability of deregulatory environment in California."
DiCaro noted the inability to invest in the long term because of the unpredictability of the state's economy.
"To make a long-term, five-year manufacturing investment in California, there's just very limited predictability, so that makes it very challenging to put bolts in the ground and build new production facilities," DiCaro said. "It's important that we focus on developing a competitive business environment in California, and right now it's difficult."
The poll was conducted by CNBC through the economic profile sources of: U.S. Census Bureau, U.S. Bureau of Economic Analysis, U.S. Bureau of Labor Statistics, Federation of Tax Administrators, American Petroleum Institute (excluding 18.40 cent/gallon federal tax), Moody's Investor Service, and S&P Global Market Intelligence.