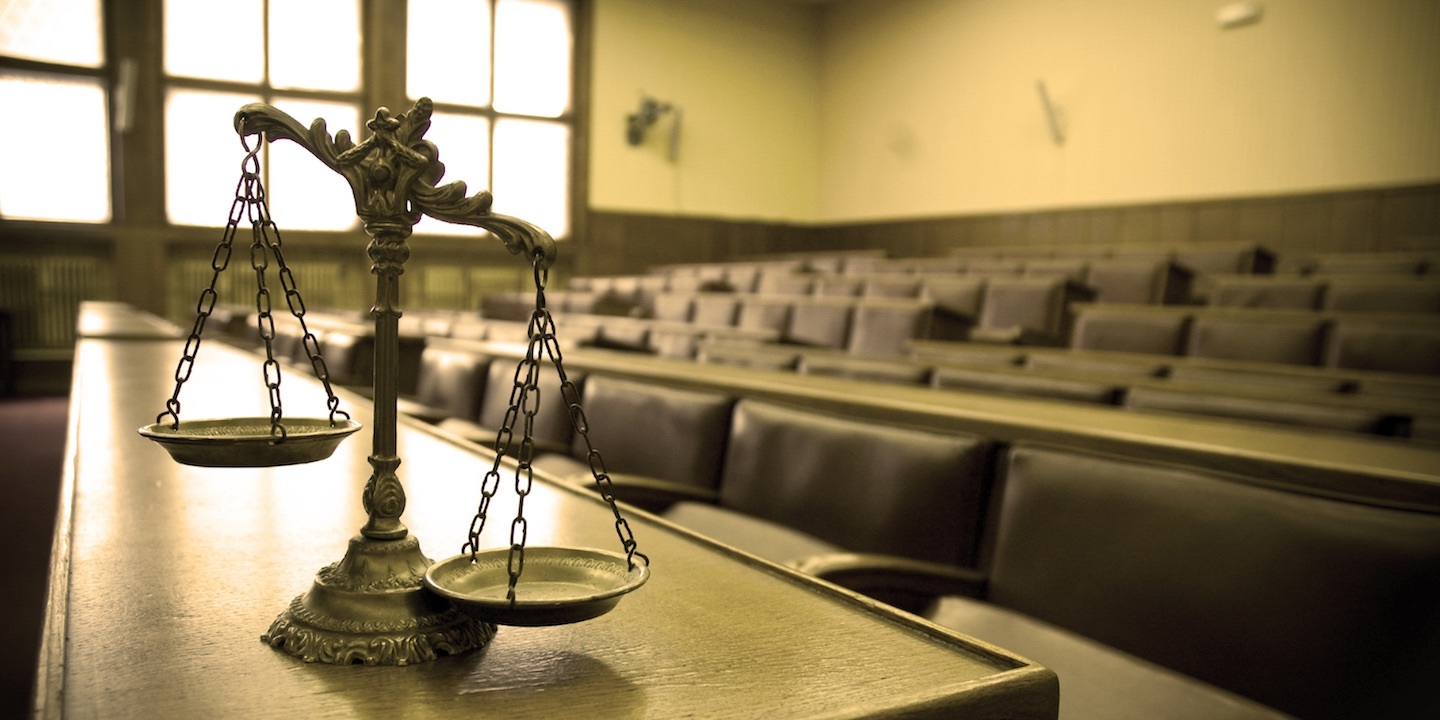 The Contra Costa Superior Court reported the following activities in the suit brought by
Iver Capital Corp.
against
Mike Ghodoosian
on Aug. 1.
'(l.j.) Answer To Consumer Credit Collections Cmpl (crc 3.740) Filed 06/19/2019 Of Iver Capital Corporation Filed By Mike Ghodoosian Represented By Pro/Per.'
'Case Management Conference Was Set For 11/14/19, At 9:00 In Dept. 15'
'Request To Waive Court Fees Filed By Mike Ghodoosian (confidential)'
Case number MSL19-03924 was filed in the Contra Costa Superior Court on June 19.