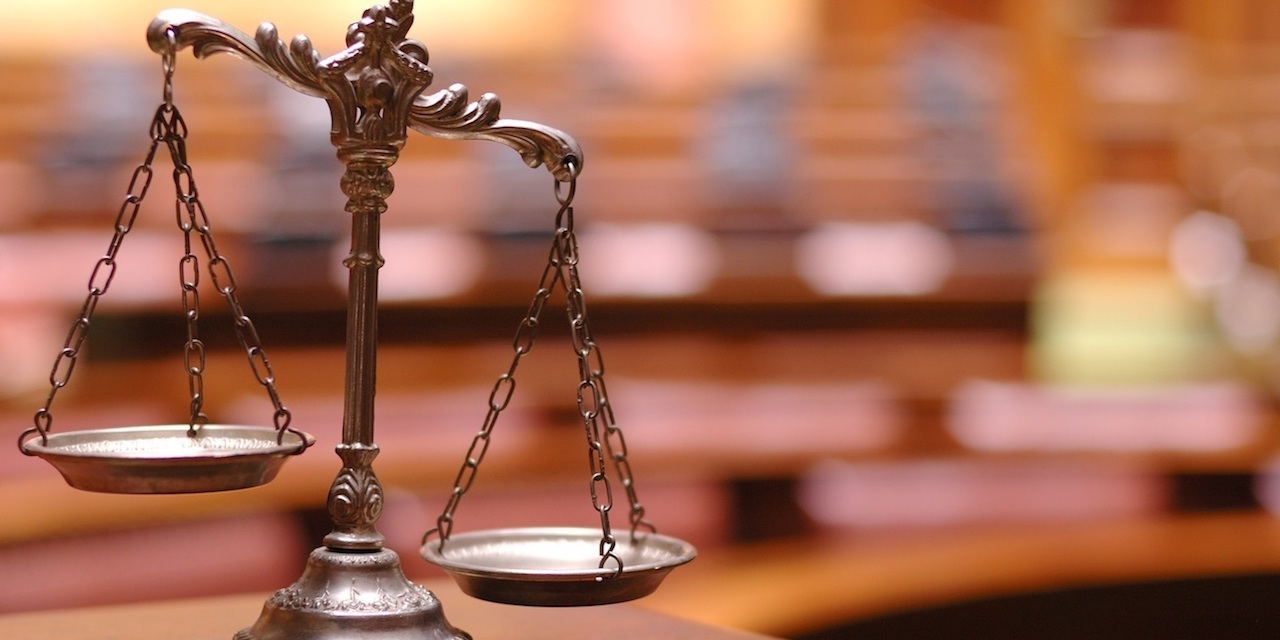 SACRAMENTO – The U.S. Chamber's Institute for Legal Reform released a study last month that found laws that include private rights of action, which allow private attorneys to act on behalf of the state, are not effective.
"A private right of action is essentially a license to sue. It's usually a statutory grant of authority that gives private lawyers the green light to enforce privacy laws through litigation," states the study's summary. "But when plaintiffs' lawyers—not government agencies—are allowed to write and enforce the rules of the road, it can lead to mixed signals."
The "Ill-Suited: Private Rights of Action and Privacy Claims" study cited lawsuits filed under the Telephone Consumer Protection Act (TCPA), finding that only 4 percent of eligible consumers file settlement claims when plaintiffs' lawyers receive up to 30 percent of the settlements for fees.
The president of the Civil Justice Association of California stated that the state's lawmakers should consider the consequences private rights of action have on small businesses in the state.
"The Institute for Legal Reform's recent study on private rights of action is further proof that allowing private lawyers to act on behalf of the state often does more harm than good," said Kyla Christoffersen Powell, president and CEO of the Civil Justice Association of California. "There are many California laws that plaintiffs lawyers exploit based on technical violations, even when there has been no real harm to the consumer. CJAC strongly encourages California's lawmakers to realize the unintended consequences private rights of action have for small businesses and consumers in our state and take action to rein them in."
Laws that exclude private right of action, which would give agencies enforcement power, are a better way to protect privacy, according to the study.
"Agency enforcement is far more beneficial to consumers and the organizations that serve them than unpredictable and excessive attorney-driven private litigation," the study concluded. "Federal and state privacy statutes that provide private rights of action — like the TCPA, (Telephone Consumer Protection Act), Fair Credit Reporting Act, Video Protection Privacy Act and Illinois Biometric Information Privacy Act — exemplify the pitfalls associated with allowing plaintiffs' lawyers to set policy nationwide by way of inconsistent judicial rulings. By contrast, privacy statutes that are enforced by government agencies provide a robust process through which noncompliance with protected privacy interests can be identified, remedied, and monitored while promoting consistency, fairness and innovation."
Editor's note: The Northern California Record is owned by the U.S. Chamber Institute for Legal Reform.