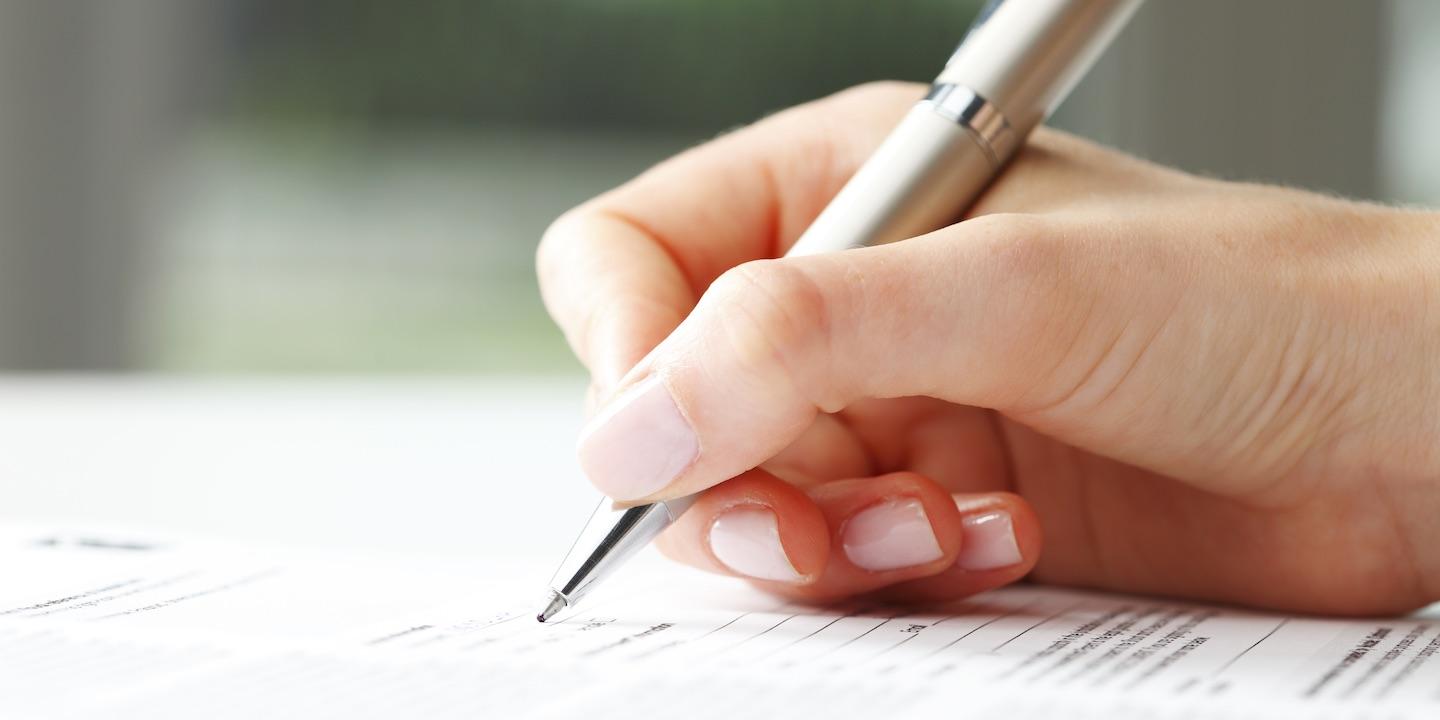 SAN FRANCISCO – Longtime Los Angeles attorney Phyllis R. Colman faces suspension and probation following an Aug. 8 California Supreme Court order after allegedly submitting presigned immigration forms under penalty of perjury, according to a recent State Bar of California announcement and court documents.
The Supreme Court handed down a stayed one-year suspension and a year of conditional probation with the first 90 days spent on suspension. Conditions of Colman's probation include passing the multistate professional responsibility examination as previously recommended by the California State Bar Court's Hearing Department. Colman also was ordered to pay costs.
Colman's discipline will be effective Saturday, Sept. 7, according to an announcement recently posted on the state bar's website.
Colman was admitted to the bar in California on May 29, 1981, according to her profile at the state bar website. Colman had no prior discipline before the state bar, according to her profile.
Allegations against Colman stemmed from an immigration case for which she was hired in February 2016 to file a petition to remove conditions on residence with U.S. Citizenship and Immigration Services (USCIS), according to the stipulation filed with the State Bar Court in April.
In the stipulation, Colman admitted to having submitted forms under penalty of perjury after knowingly having her client presign the forms without the client verifying content in the completed forms was true and correct before the forms were filed. Colman also stipulated to making misrepresentations to USCIS and failing to promptly respond to her client's status requests.
Colman's client was highly vulnerable because of his temporary conditional resident status at the time he hired Colman "and the fact that he relied on [Colman] to assist him to avoid deportation," the stipulation said. The stipulation added that "immigration client status is precarious with potential for serious harm."
Coleman's lack of a prior discipline, willingness to enter pretrial stipulation and evidence of good character were considered mitigating factors in the disciplinary proceedings. Coleman provided 11 letters from individuals attesting to her good character, including letters from colleagues, friends, professors and a rabbi, according to the stipulation.