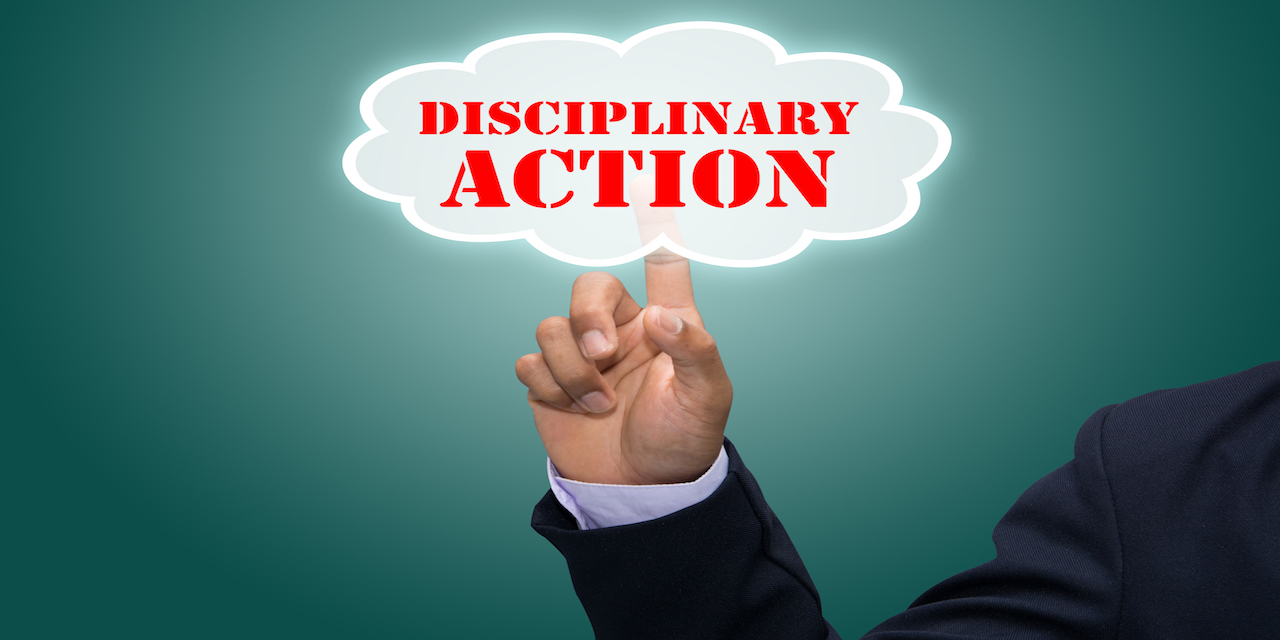 SAN FRANCISCO – Pasadena attorney Stephen Rawliegh Golden faces suspension and probation following an Aug. 8 California Supreme Court order over allegations stemming from loan modification services, according to a recent State Bar of California announcement and court documents.
The Supreme Court handed down a stayed three-year suspension and three years of conditional probation with a minimum of the first 18 months spent on suspension. Golden will remain on suspension until he pays a total of $171,200 to two former clients. Golden also was ordered to pay costs.
Golden's discipline will be effective Saturday, Sept. 7, according to an announcement recently posted on the state bar's website.
Golden was admitted to the bar in California on Jan. 4, 1993, according to his profile at the state bar website.
Allegations against Golden stem from complaints filed in three client matters, according to the stipulation filed with the State Bar Court in April. Golden was alleged to have failed to provide accounting and to have collected loan modification fees upfront.
In one client matter, Golden acted as a proxy for the United States Foreclosure Defense Law Group, which the client hired in May 2012 for loan modification services. The client's agreement with the law group required an initial fee of $6,000 and a monthly fee of $1,250, according to the stipulation.
Over the next four years, the client paid $91,700 for loan modification services prior to completion of those services and before firing Golden in June 2016. The client withdrew money from her retirement account to pay Golden's "illegal monthly fees," the stipulation said.
Another client paid Golden's fees rather than paying down his mortgage, according to the stipulation.
In a previous discipline handed down by the Supreme Court in November, Golden received a stayed two-year suspension and was placed on three years of conditional probation with the first year spent on suspension after Golden allegedly provided illegal loan modification services. Golden was to remain suspended until he paid more than $200,000 in restitution in 12 client matters.
Golden had allegedly referred to the loan modification services as foreclosure defense litigation, according to a California State Bar Court decision handed down in June 2017.