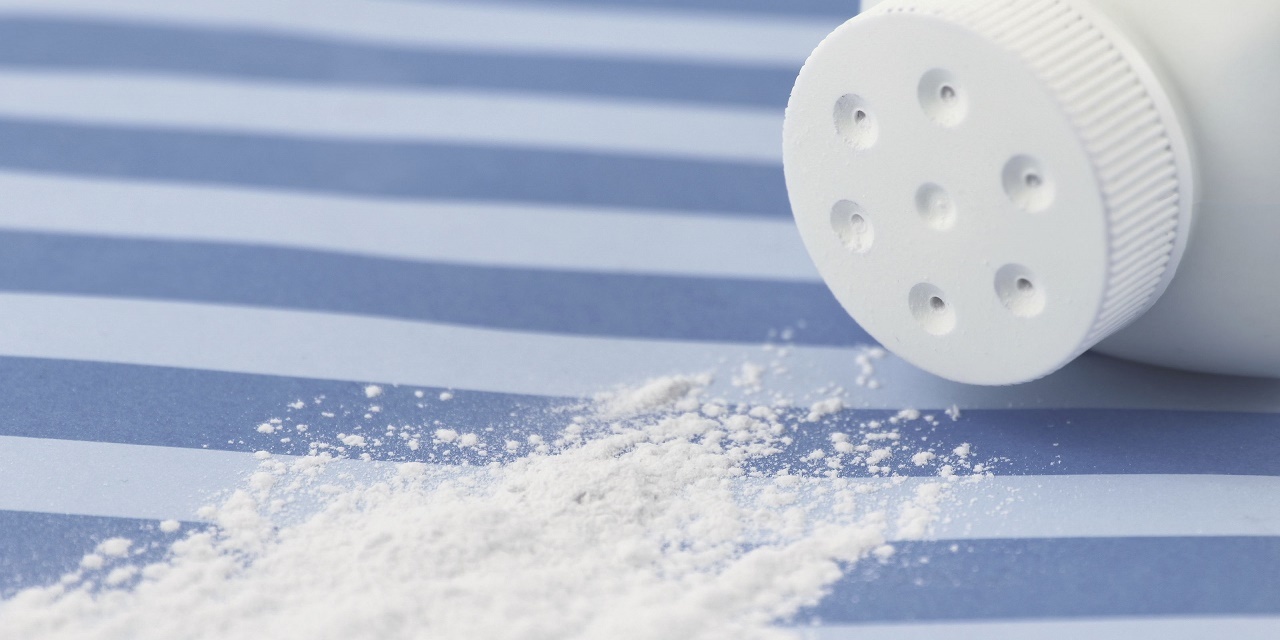 TORRANCE – After plaintiff attorneys suggested he was profiting from testifying for Johnson & Johnson, witness John Hopkins said he was interested in presenting the truth in a trial to determine if the company's baby powder caused a woman to develop mesothelioma.
"My company (J&J) bills my time, but at my age I would rather be home with my family and the barbecue," Hopkins told the courtroom. "I came here because I'm the person who is most knowledgeable (of J&J employees). I believe in getting the truth out."
The trial in the Los Angeles Superior Court is being streamed live courtesy of Courtroom View Network.
Considered the company's top spokesman, Hopkins concluded two weeks of testimony on Wednesday. He was the J&J research and development director from 1976 to 2000 and today runs his own toxicology consulting firm in England.
Plaintiff Carolyn Weirick sued Johnson & Johnson claiming that the baby powder she used for 40 years and an adult talc product called Shower to Shower caused her to develop mesothelioma, a deadly cancer of the linings of the lungs. The case is one of hundreds against J&J pending across the country, most of them filed by women alleging the baby powder caused them to develop ovarian cancer.
Mesothelioma is a much rarer disease with 3,200 cases in the U.S. reported annually.
Jay Steumke, Weirick's attorney, displayed a letter between officials of J&J from the 1970s expressing concern that the Food & Drug Administration (FDA) might adopt new talc powder purity standards.
"Companies could be hard-pressed supporting purity claims," the letter read. "The FDA proposal will open new problem areas with asbestos and talc minerals."
"Your family used Johnson & Johnson baby powder," Steumke said.
"That's right," Hopkins answered.
"You agree everyone has the right to know the risks and benefits (baby powder)?"
Hopkins agreed.
Steumke said corn starch is an alternative to talc powder that had been considered by the company in the 1970s. Hopkins said the substance had been considered for baby powder as far back as the 1960s.
Steumke exhibited the results of a study that found customers preferred the corn starch product over talc by a ratio of 60 percent to 30 percent for effectiveness, absorption and curative properties.
"That's 2-to-1 (ratio)," Steumke said.
"Yes," Hopkins said.
"People preferred corn starch for its effectiveness."
"On that study, yes," Hopkins said.
"Yet it was 14 years before Johnson & Johnson introduced corn starch," Steumke said.
"Yes," Hopkins agreed.
Steumke played a television advertisement from the 1980s for Johnson & Johnson Baby Corn Starch. He asked Hopkins if talc powder was more expensive to produce than corn starch.
"I don't know the cost of the raw materials," Hopkins said.
Steumke exhibited a letter from a J&J finance director who said talc was the more expensive ingredient compared to corn starch.
Hopkins was asked if J&J had billed more than $550,000 in court cases over a period of years for his providing testimony. Hopkins agreed but noted that half of such expenses were often for airline travel and hotel bills.
"It costs $8,000 just to come over here and for hotels," he said.
"Most of what you bill is for time, not expenses?" Steumke asked.
"It (cost) varies from trial to trial," Hopkins said.
Under cross-examination, John Ewald, the attorney for Johnson & Johnson, responding to a comment from Steumke that J&J had not educated the public about the risks of talc powder, asked Hopkins why.
"All the tests said there was no asbestos in the talc," Hopkins said. "The FDA did a survey in 2009 that said no asbestos."
Studies of talc powder were done in the 1970s by the National Institute of Occupational Safety and Health (NIOSH) and Harvard University.
"Was there any evidence NIOSH and Harvard found asbestos in bulk samples?" Ewald asked.
"No," Hopkins said.
Hopkins also denied that officials at Johnson & Johnson asked the NIOSH and Harvard researchers to alter their findings.