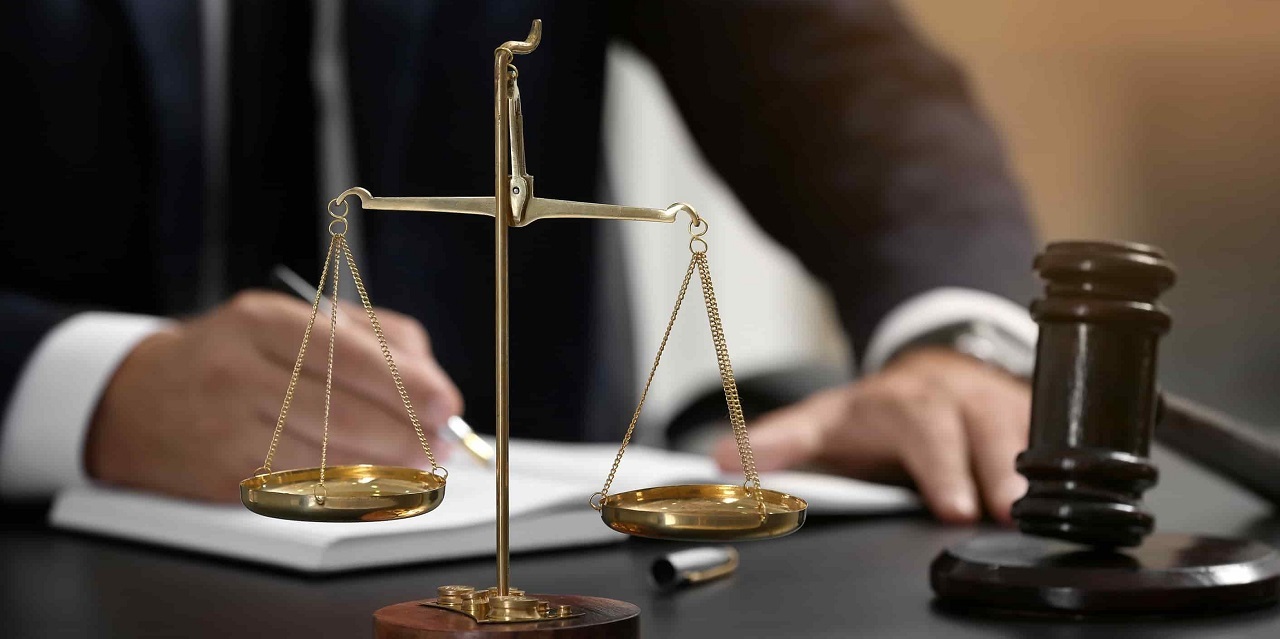 SACRAMENTO – Assembly Bill 51 was just one of many controversial bills that was pushed through this legislative session but some experts believe it was the most significant and will harm future business across the state.
Authored by Assemblywoman Lorena Gonzalez (D-San Diego), the bill bans employers from requiring arbitration in employment contracts, and, by writing the law into the existing labor code, exposes business owners to criminal liability.
"Existing law imposes various restrictions on employers with respect to contracts and applications for employment," opens the proposed bill in regards to the current Labor Code.

California Citizens Against Lawsuit Abuse Executive Director Ken Barnes | None
A violation of those restrictions, no matter how slight, will now be considered a misdemeanor.
"Banning the use of arbitration in employment agreements will have a devastating impact on both employers and employees," Ken Barnes, executive director of Citizens Against Lawsuit Abuse (CALA), said. "Hopefully, Gov. (Gavin) Newsom will decide to follow former Gov. (Jerry) Brown's example and veto the legislation."
Gonzalez proposed a similar bill, Assembly Bill 3080, in 2018 that was vetoed by then-Gov. Jerry Brown.
The U.S. Supreme Court has previously held that any attempt to ban arbitration in employment disputes is prevented by federal law, but liberal lawmakers in the state of California continue to push forward with proposals that are highly restrictive for businesses.
The bill reads, "The Fair Employment and Housing Act (FEHA) authorizes the Department of Fair Employment and Housing (DFEH) to bring a civil action on behalf of the person who submitted the complaint upon the failure to eliminate an unlawful practice under these provisions."
FEHA will also require the DFEH to issue a right-to-sue notice to a person who submitted a complaint.
The California Constitution currently requires the state to reimburse local agencies and school districts for certain costs mandated by the state. This bill sets out to "provide that no reimbursement is required by this act for a specified reason."