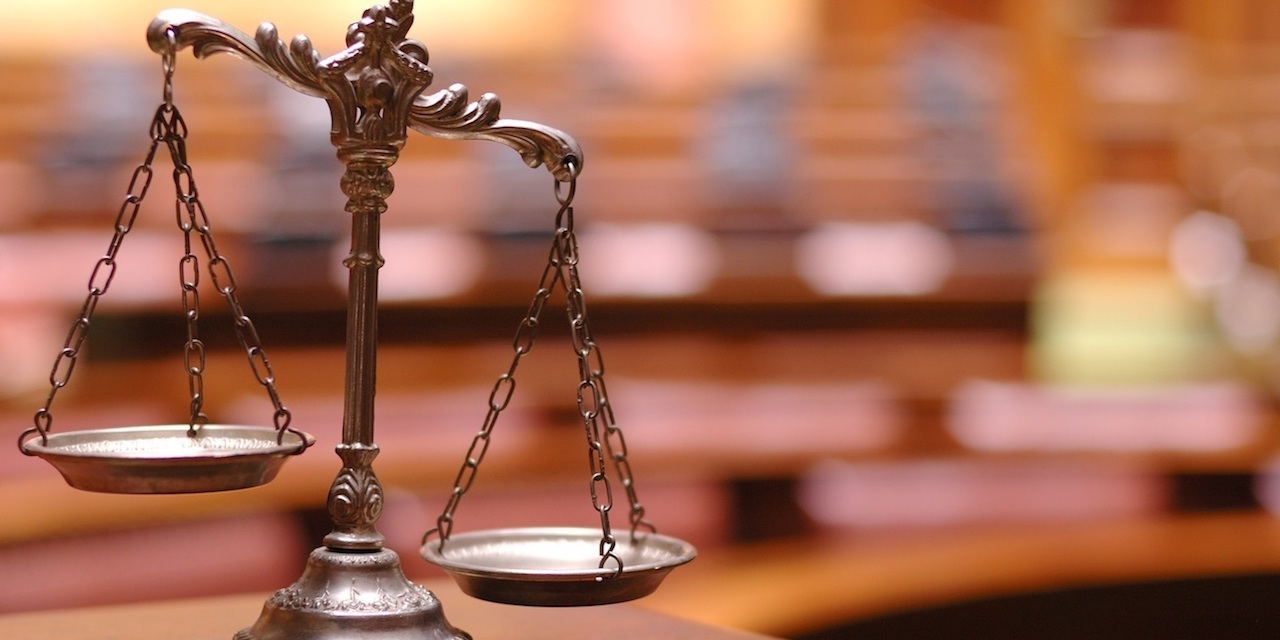 SACRAMENTO – California recently ranked 48th in the country in an annual lawsuit climate poll, sliding down two spots from a year ago and adding to the long, growing list of economic troubles facing the state.
The 2019 Lawsuit Climate Survey: Ranking the States, conducted by The Harris Poll on behalf of the U.S. Chamber Institute for Legal Reform (ILR), questioned more than 1,300 senior business executives and attorneys about the fairness and reasonableness of state court systems.
The low ranking comes as no surprise to legal experts who have first-hand experience with the struggles created by "shakedown lawsuits."
"Seeing California drop down a spot to No. 48 is not surprising," Kyla Christoffersen Powell, president and CEO of the Civil Justice Association of California (CJAC), said in a statement. "The continuing decline of our state's legal climate is in part an unfortunate consequence of rampant shakedown lawsuits that mostly benefit plaintiffs' lawyers and burden our courts and businesses.
"California attorneys are part of an ever-growing shakedown lawsuit frenzy due to inclusion of private rights of action and imbalanced state laws. It is open season for plaintiffs' lawyers under laws like Proposition 65, Private Attorneys General Act, ADA and more. California must address the problem of shakedown lawsuits or this downward trend is bound to continue," Christoffersen Powell said.
According to the poll, the survey is the 12th time The Harris Poll has conducted it since 2002 for the U.S. Chamber Institute for Legal Reform.
"Reasons for California's low ranking abound, including litigation connected to the state's infamous Prop. 65 law, abusive litigation over the Americans with Disabilities Act (ADA), laws that allow private plaintiffs' lawyers to sue as if they were the state's attorney general, and eye-popping jury verdicts," the ILR press release states. "While the state has a large economy, the poor perception of California's legal climate should be a concern. That's because a record-high 89 percent of survey participants said a state's lawsuit environment is likely to impact their company's decisions about where to locate or do business."
Editor's note: The Northern Caliornia Record is owned by the U.S. Chamber Institute for Legal Reform.