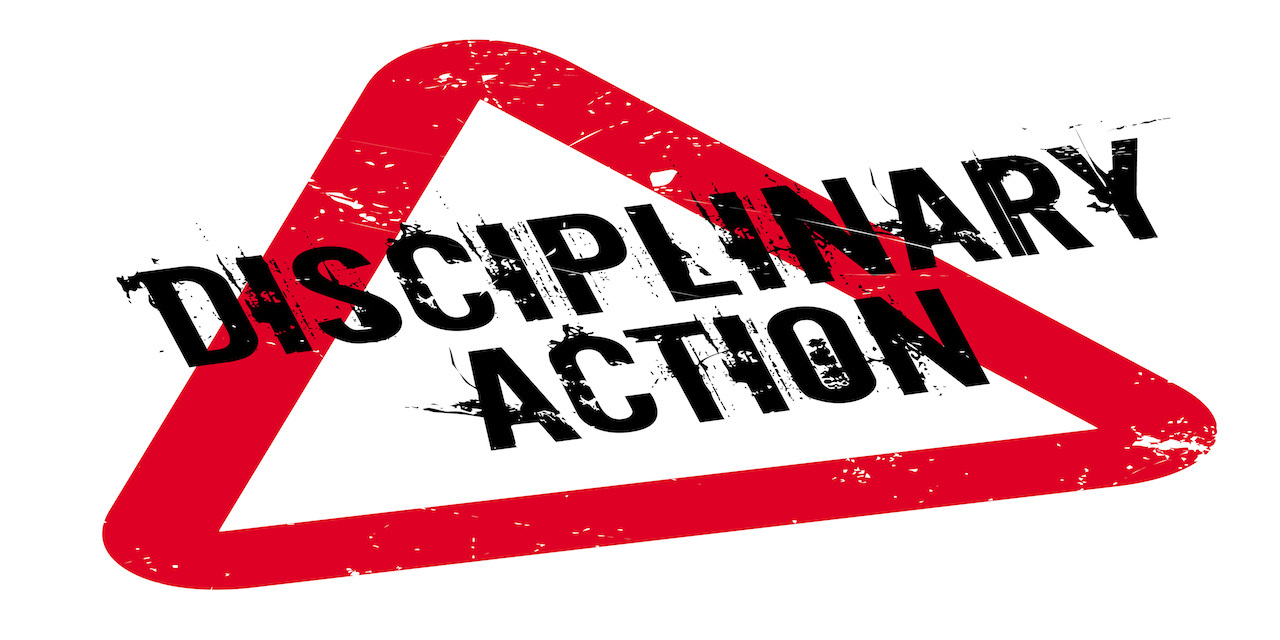 SAN FRANCISCO – Alameda attorney Mogeeb Weiss faces disbarment following an Oct. 9 California Supreme Court order over misappropriation, moral turpitude and breach of fiduciary duties allegations, according to a recent report issued by the State Bar of California and court documents.
The Supreme Court denied Weiss' petition for review before disbarring him and ordering him to pay costs.
Weiss' disbarment will be effective Nov. 8, according to an announcement on the state bar's website.
Weiss was admitted to the bar in California on May 23, 2005, according to his profile at the state bar website.
The court's decision followed the second disciplinary matter against Weiss, this one over nine counts of misconduct in two client matters stemming from a real estate dispute that began in 2015, according to a 24-page opinion and order issued this past June by the California State Bar Court, which recommended Weiss' disbarment. Weiss was charged with five counts related to holding net proceeds in his client trust account and four counts in representing two clients in litigation against a former client, according to the opinion and order.
"The most serious charge in the notice of disciplinary charges is the allegation that Weiss intentionally misappropriated funds from his client trust account that he had agreed to hold in trust by agreement with the opposing counsel in the first matter," the opinion and order said.
Weiss is alleged to have misappropriated $30,000, according to the opinion and order. Weiss told a state bar investigator in February 2017 that he had been authorized to withdraw the funds to cover his attorney's fees and related litigation expenses because his client could not pay, according to the opinion and order.
Weiss was found culpable in seven of the nine charges, including intentional misappropriation, according to the opinion and order.
The State Bar Court disagreed with Weiss' assertion, saying "Weiss could not reasonably believe" he had been authorized to make the transfer because his client expected a judgment of more than twice the amount, the opinion and order said.