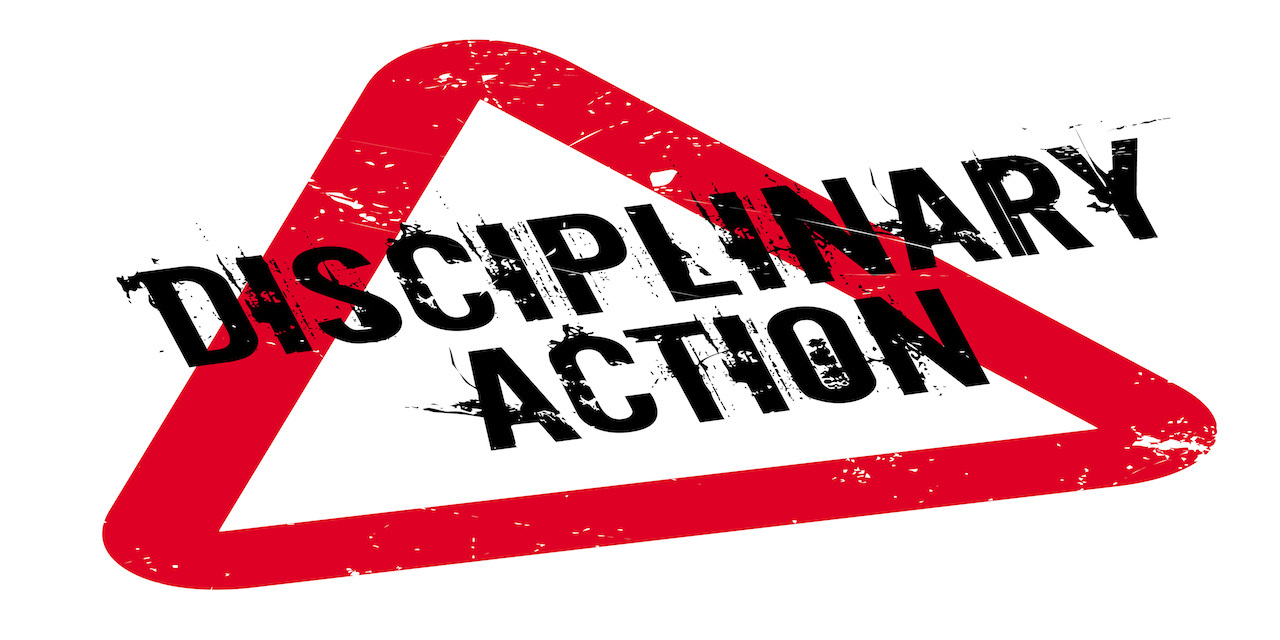 SAN FRANCISCO – Dublin, Ohio attorney Raymond Thomas Lee III faces disbarment following an Oct. 10 California Supreme Court order, according to a recent report issued by the State Bar of California and court documents, after he allegedly failed to comply with probation requirements.
The Supreme Court also ordered Lee to pay costs and comply with California court rules regarding his discipline.
Lee's disbarment will be effective Nov. 9, according to an announcement on the state bar's website.
Lee was admitted to the bar in California on March 3, 2000, and in Ohio on Dec. 17, 2010, according to his profile at the State Bar of California website and in the Ohio Supreme Court's proceedings against him in January 2016.
At that time, the Ohio Supreme Court indefinitely suspended Lee after finding he violated six ethical standards in his representation of a Kentucky school teacher before the Kentucky Education Professional Standards Board.
The following January in California, Lee and the office of chief trial counsel reached a comprehensive stipulation that included Lee's agreement to a stayed two years of suspension and two years of conditional probation with six months of actual suspension. The California Supreme court issued its order in September 2017 disciplining Lee based on the stipulation.
Lee admitted he received compliance information from the state bar's office of compliance and that he failed to regularly monitor a Supreme Court order that required his compliance, according to the 16-page opinion and order issued by the California State Bar Court.
"Further, Lee testified that he did not open or read the information which the state bar had sent, until over three months after the earliest state bar communications," the opinion and order said.
A hearing judge rejected Lee's claim that his lack of willfulness was unsupported.
"In Lee's appeal to us, he repeats his view that this conduct was not willful and, in the alternative, that his mitigating evidence collectively deserves a sanction less than disbarment," the opinion and order said.
"Lee gave two reasons for this conduct - that he wanted to take a break from law practice since he knew that he would be under some actual suspension in California and was under continuing suspension in Ohio," the opinion and order said. "He also cited the weight of his emotional problems."