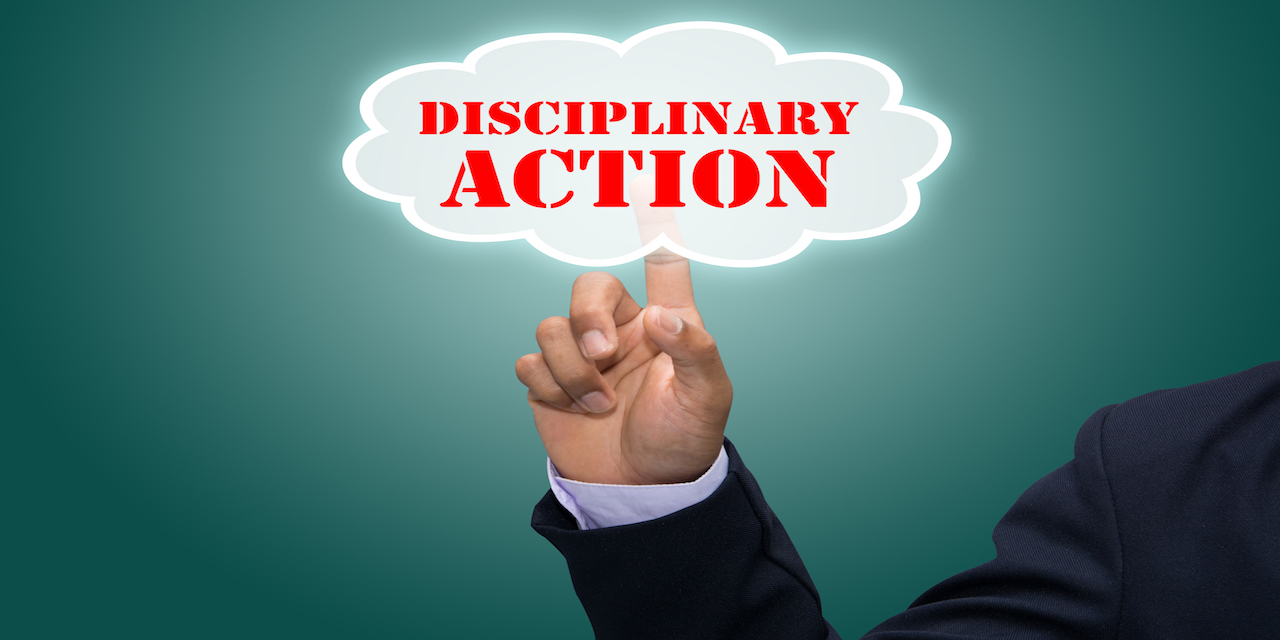 SAN FRANCISCO – Maryville, Tenn. attorney Logan Michael Fairfax faces disbarment following an Oct.10 California Supreme Court order, according to a recent report issued by the State Bar of California and court documents for his conviction in a multi-year undercover marijuana sting.
The Supreme Court also ordered Fairfax to pay costs and comply with California court rules regarding his discipline.
Fairfax's disbarment will be effective Nov. 9, according to an announcement on the state bar's website.
Fairfax was admitted to the bar in California on June 7, 2006, according to his profile at the state bar website. Fairfax had no prior discipline before the state bar, according to his profile.
Fairfax received "slight mitigation" for his prior discipline-free history, according to the stipulation filed in the disciplinary matter with the California State Bar Court in July.
"[Fairfax has been practicing long enough to know that his conduct was wrong, but not so long as to make his blemish-free record surprising," the stipulation said.
Fairfax's alleged misconduct began shortly after set up his solo practice in California in 2013 to counsel "a number of clients" about cannabis cultivating and sale and manufacturing hash oil, ostensibly in compliance with California law, the stipulation said.
From November 2013 to March 2016, Fairfax, another attorney and a certified public accountant "operated an enterprise" designed to assist clients to "avoid detection by federal and state law enforcement," the stipulation said.
The enterprise advised clients to, among other things, form nonprofit corporations, file false tax returns and structure cash transactions to evade anti-money laundering laws, according to the stipulation.
In January 2013, two undercover officers, referred to as "UCOs" in the stipulation, posed as cannabis growers and met with Fairfax and the enterprise's other attorney. The following year, Fairfax formed a nonprofit for one of the undercover officers and over the next few years advised about business practices and "provided money laundering and criminal consulting services" to what became a group of three undercover officers, the stipulation said.
In May 2018, Fairfax was charged with a single count of information in U.S. District Court for California's Southern District, based on the approximately five-year investigation. The following June, he pleaded guilty to a single felony count of knowingly evading reporting requirements under U.S. law in structural transaction with a domestic financial institution.