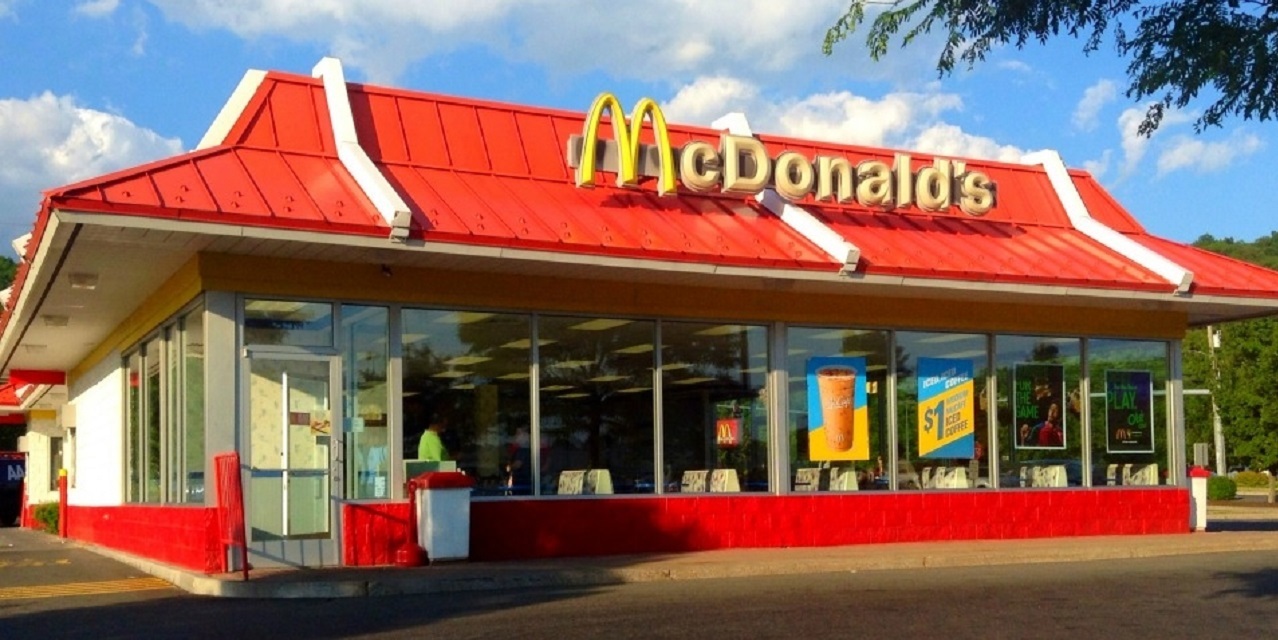 LOS ANGELES – McDonald's has agreed to pay a $26 million settlement after a long battle with its California cooks and cashiers who alleged that the fast-food chain failed to properly pay them for their work and work expenses.
The class-action lawsuit was first filed in California in 2013 and represented more than 38,000 employees who worked at restaurants owned and operated by McDonald's.
Plaintiffs alleged the fast-food giant violated California overtime law, which requires workers be paid overtime when working more than 8 hours in a 24-hour period. Additionally, the plaintiffs alleged that the company denied workers timely breaks.
Workers also alleged that the company required them to both clean and iron their uniforms without compensation for the expenses of maintaining them as they got damaged by smoky and greasy restaurant conditions.
Despite denying any wrongdoing, McDonald's finally agreed to settle the protracted litigation.
"While we continue to believe our employment practices comply with the California Labor Code, we have decided to resolve this lawsuit filed back in early 2013," the company said in a statement.
Some see this particular settlement as a significant precedent.
"This settlement is significant and potentially path breaking in the quest to remedy inequality in our workforce throughout society," said William B. Gould IV, professor of law at Stanford Law. "A settlement of this size isn't entered into lightly without a careful review of the merits and consideration of a potential for more substantial liability in trial."
However, others attribute such settlements as benefiting plaintiff attorneys much more than consumers.
"The recent McDonald's news comes on the heels of similar recent settlements where plaintiffs' attorneys have taken advantage of the Private Attorneys General Act (PAGA) to capitalize on a lengthy, expensive court case," said Kyla Christoffersen Powell, president and CEO of the Civil Justice Association of California.
"The McDonald's litigation was stretched over six years and attorneys will take home up to one-third of the total $26 million-dollar settlement in addition to $1.5 million in expenses, while each class member will get less than $350. In yet another example, we see plaintiffs' attorneys taking home huge percentages with little benefit to consumers."